OUR MISSION
Building with Biology for society's needs
What is Synthetic Biology?
The goal of synthetic biology is to design and build biological systems that are beneficial to society, and entails the genetic modification of microorganisms in order to make them useful for industrial, medicinal or environmental applications.
Join the lab
There are many opportunities to work at a deeper level within our Centre. Please check back here frequently for new positions and scholarships, and be sure to follow us on Twitter to find out when new items are posted.
Postdoc position in the Kwan Lab
The Kwan lab at Concordia University is inviting applications for a postdoctoral fellowship position in enzyme engineering.
Genome Foundry Technician - Microbial Genome Engineering
The Genome Foundry at Concordia University is inviting applications for a laboratory technician position.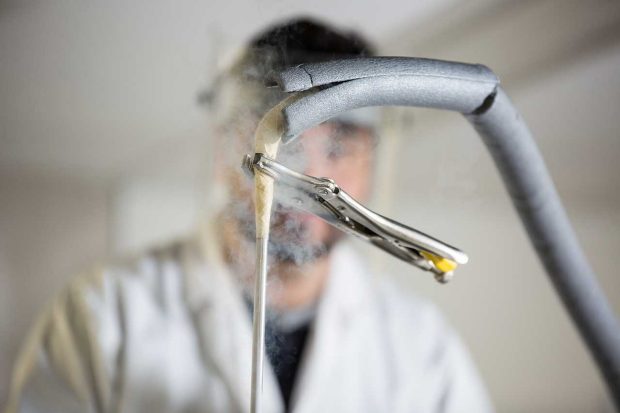 Generous funding opportunities available to selected candidates
Positions Available: MSc, PhD, and Postdoctoral Fellowship
Learn more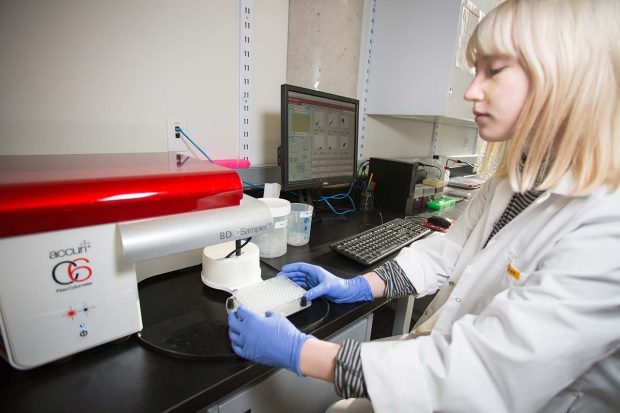 Competitive Scholarships Available in Synthetic Biology through CASB
We are looking for a MSc and PhD students to join the Training Program in Synthetic Biology (SynBioApps).
Learn more
Research
Our research is widely recognized for its accent on interdisciplinary thinking in teaching, training, research and research-creation.
The Genome Foundry is a pioneering facility that employs cutting edge robotic instrumentation which enables synthetic biologists to execute work at significant scales and speeds.