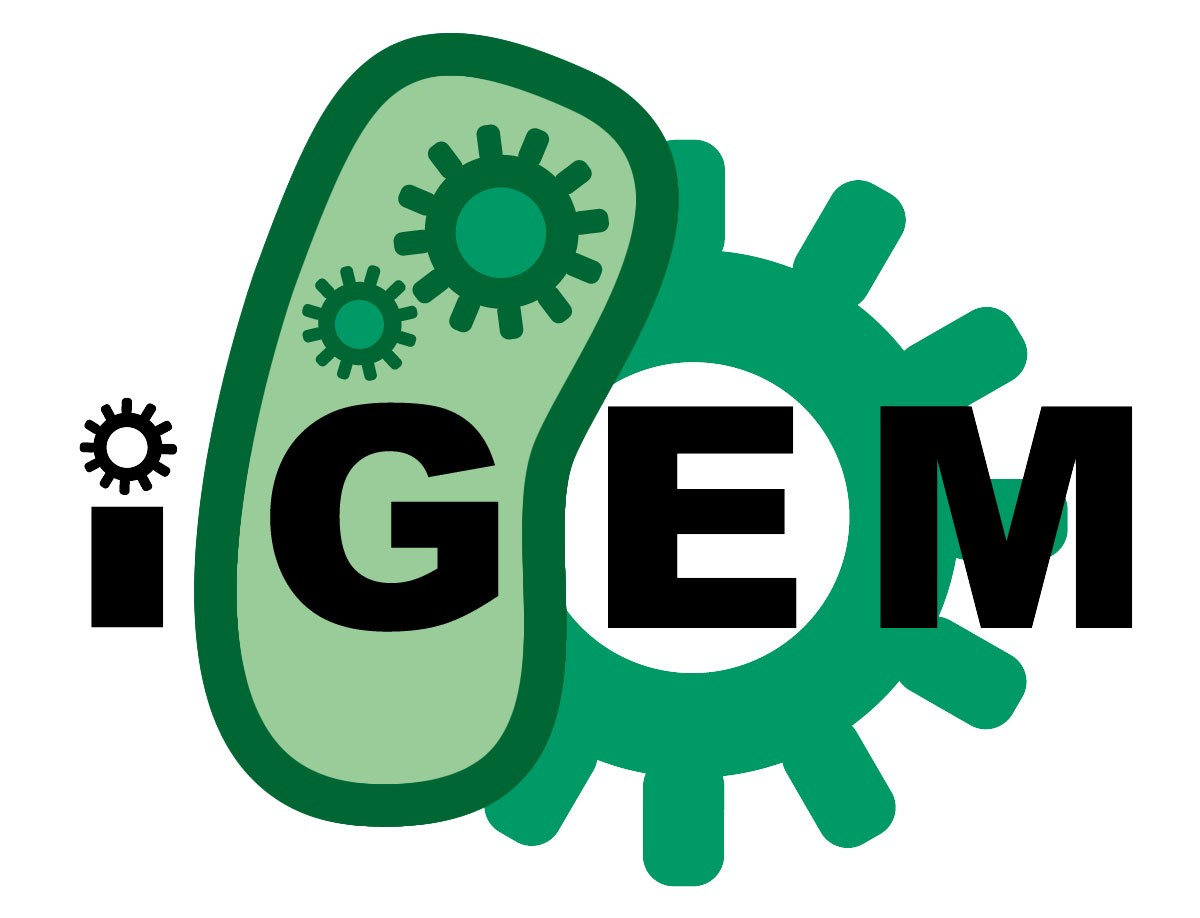 International Genetically Engineered Machine Competition
The iGEM competition is a prestigious worldwide synthetic biology competition where teams of students from diverse fields work with mentors to build genetically engineered systems. Teams are given a kit of biological parts at the beginning of the summer from the Registry of Standard Biological Parts. Working at their own schools over the summer, they use these parts and new parts of their own design to build biological systems and operate them in living cells.
Teams are also encouraged to work outside the lab to engage with their communities, demystifying synthetic biology and demonstrating the exciting possibilities of their lab work.
In the fall, teams from around the world convene for the iGEM Giant Jamboree, where their projects are judged for medal designations, track- or special category prizes.

2020 Team: Astroyeast
Advancing space exploration through synthetic biology
Our team is creating a yeast-based platform for R&D that functions under microgravity conditions, and can be used to biomanufacture food, fuels, materials and medications in outer space.
2019 Team: Quantifen
Competition Location: Boston, MA
This team created Quantifen, a non-invasive, wearable biosensor to detect fentanyl in sweat and send out a mobile alert via their user app.
2016 Team: Combat Cells - League of Enhanced Microgladiators
Competition Location: Boston, MA
For their project, this team generated tiny armored gladiators by equipping different cell types with various 'nano-weapons', which are nanoparticles of our own creation, and placing these little personalized warriors on a microfluidics chip so that they can undergo battle.
2015 Team: Scaffococcus
Competition Location: San Francisco, CA

This team genetically engineered a strain of the species Lactococcus lactis to obtain an organism capable of expressing a customizable extracellular platform that could harbour a very wide range of enzymes that, in turn, would be able to carry out a seemingly endless variety of metabolic processes.
2014 Team: Clean Green Lipid Machines
Competition Location: Boston, MA

For their project, this team aimed to make microalgae an easier to engineer chassis by creating a specialized toolkit of standardized biological parts.
2013 Team: Project Comput-E.coli
This team sought to create universally computational cells through the exploitation of pattern formation to generate biological cellular automata.