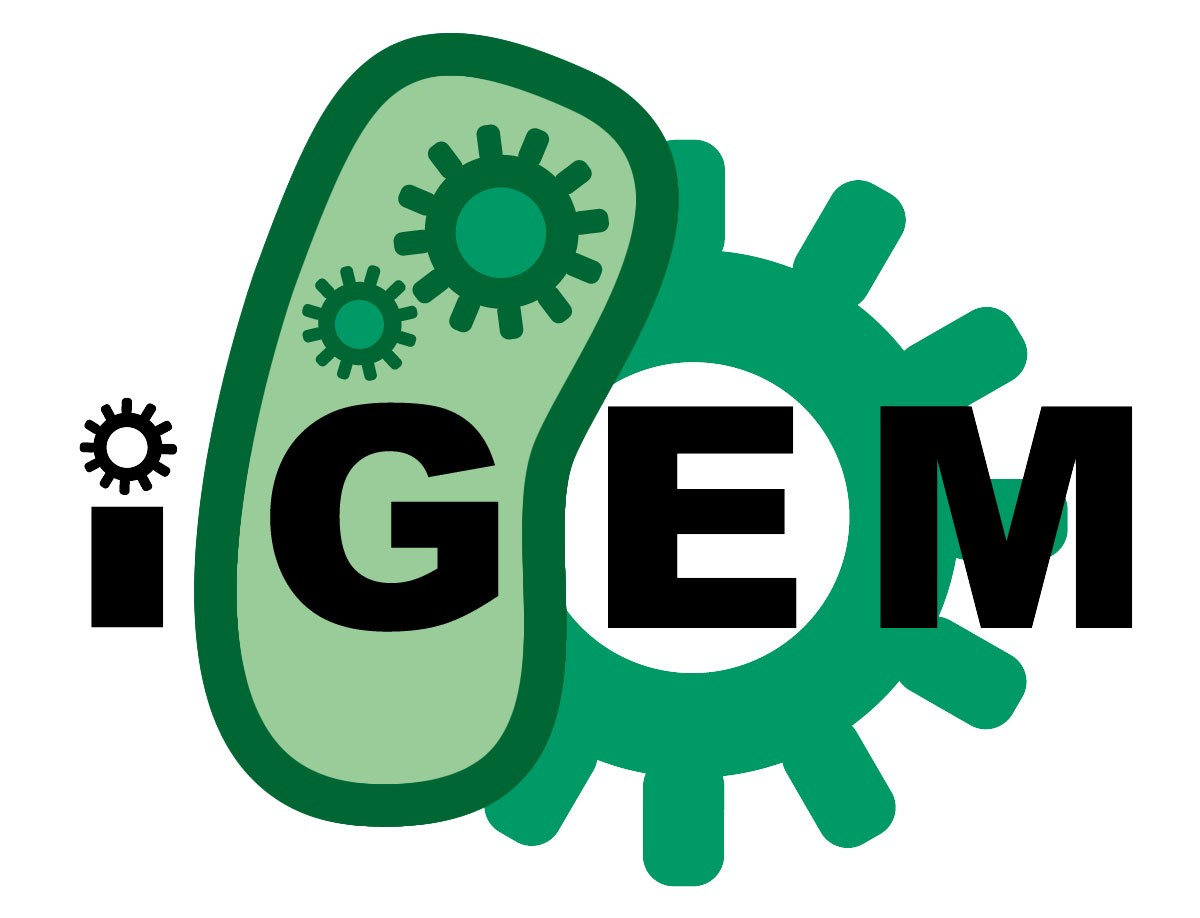 JOIN CONCORDIA'S 2019 iGEM TEAM
Are you an undergraduate student that wants to explore synthetic biology at a deeper level? We are now recruiting members for a team that will start working in Spring, 2019 with mentors from CASB to explore new frontiers in engineering biology.
For more information, contact us at iGEM.Concordia@gmail.com
Join the team!