ART CHANGES LIVES FROM STUDIOS TO CLASSROOMS
Photo by David Ward
The world today is facing rapid social, technological and environmental change, and art educators are innovating to meet these challenges. If you are interested in making a positive impact on the lives of others through art — whether it is teaching art in a community centre, public school, or researching art education — then the Department of Art Education at Concordia University is for you.
Juan Carlos Castro, Chair, Department of Art Education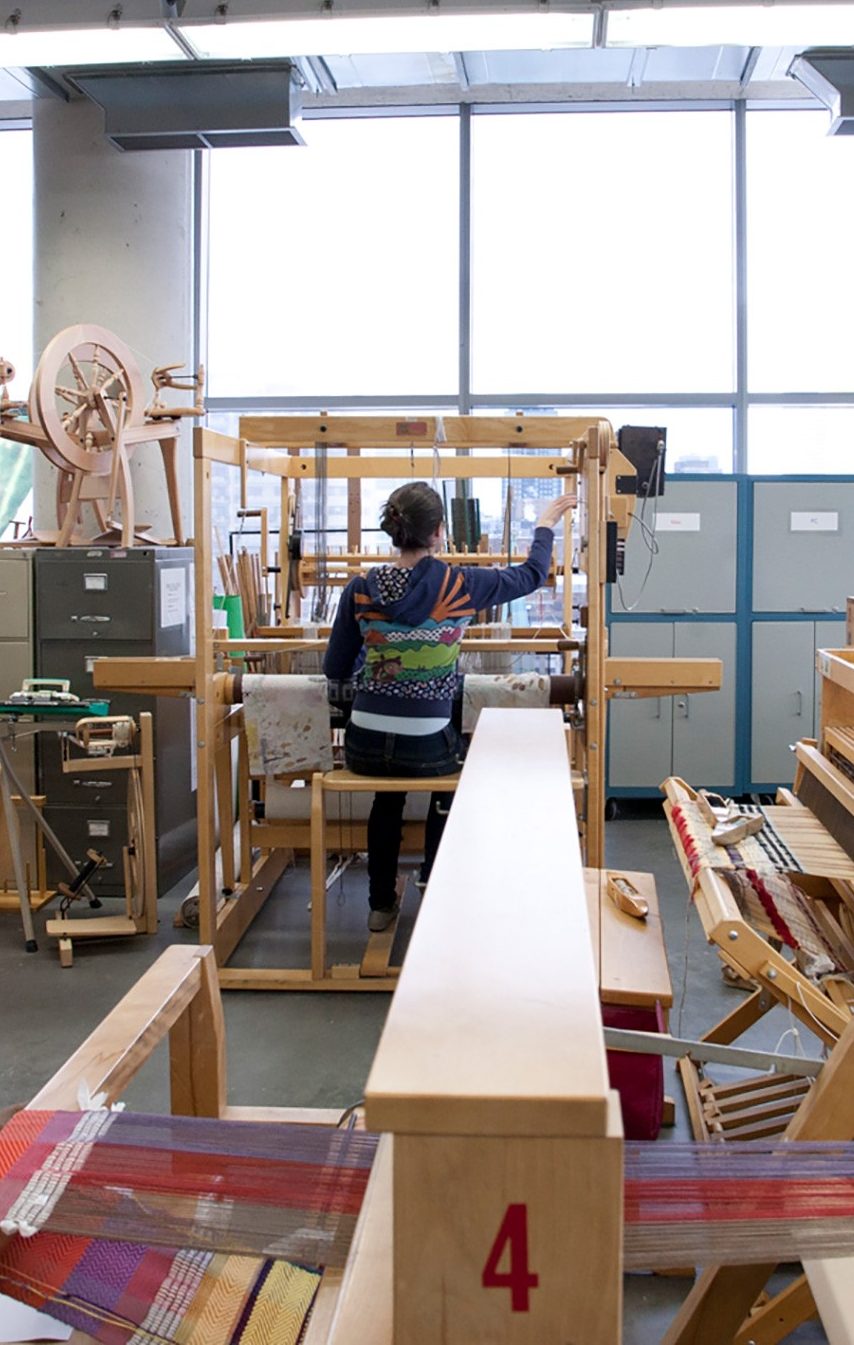 UNDERGRADUATE
With solid training in artistic and teaching practices at the undergraduate level, you will be well-equipped to do everything from planning elementary and high school art classes to developing public art programs.
GRADUATE
Graduate students further their knowledge through the designing, conducting, analyzing and interpreting academic and studio-based research in art education.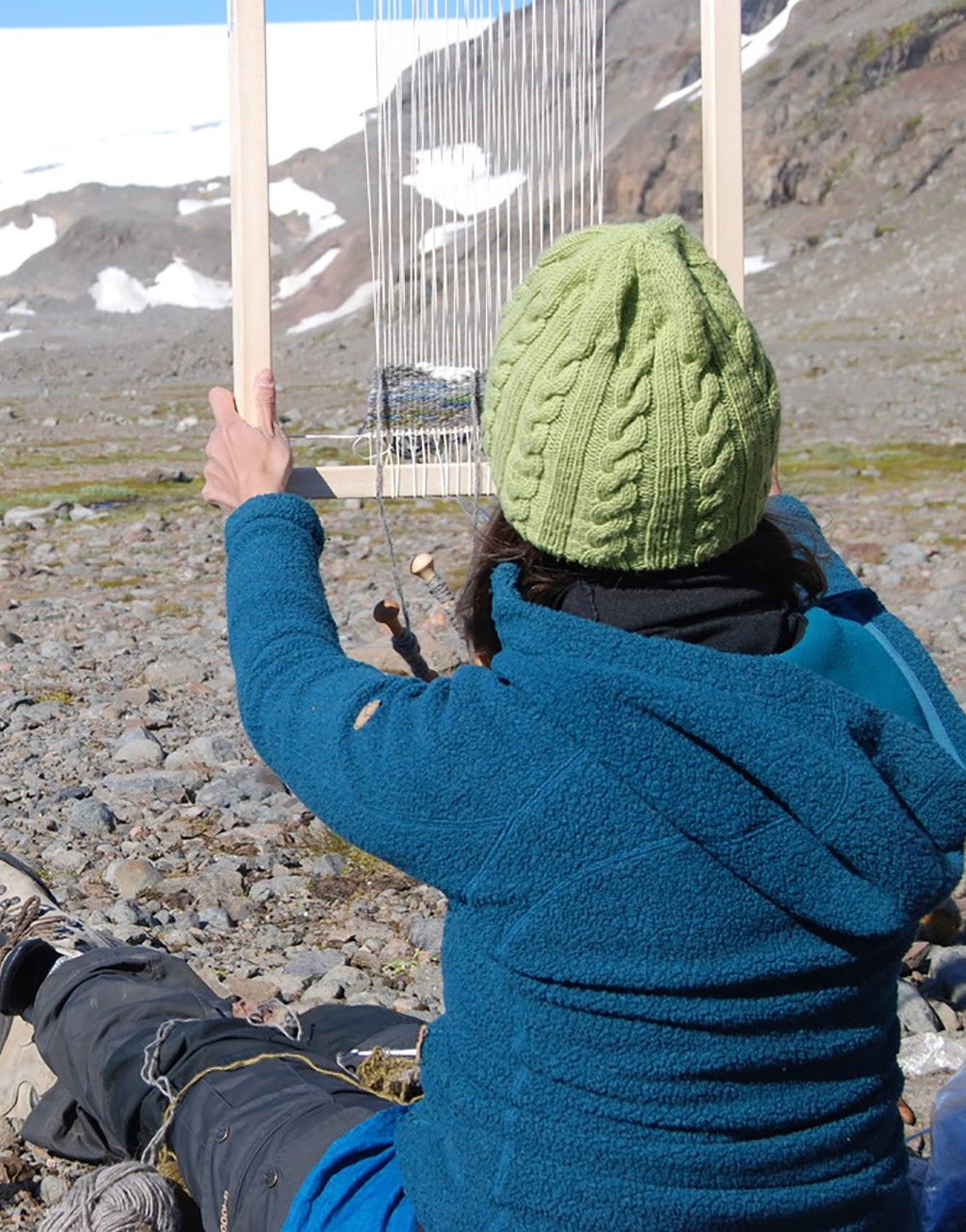 RESEARCH
Our faculty and student research expertise is diverse and is recognized through many awards, grants, distinctions and international partnerships.
More about our research