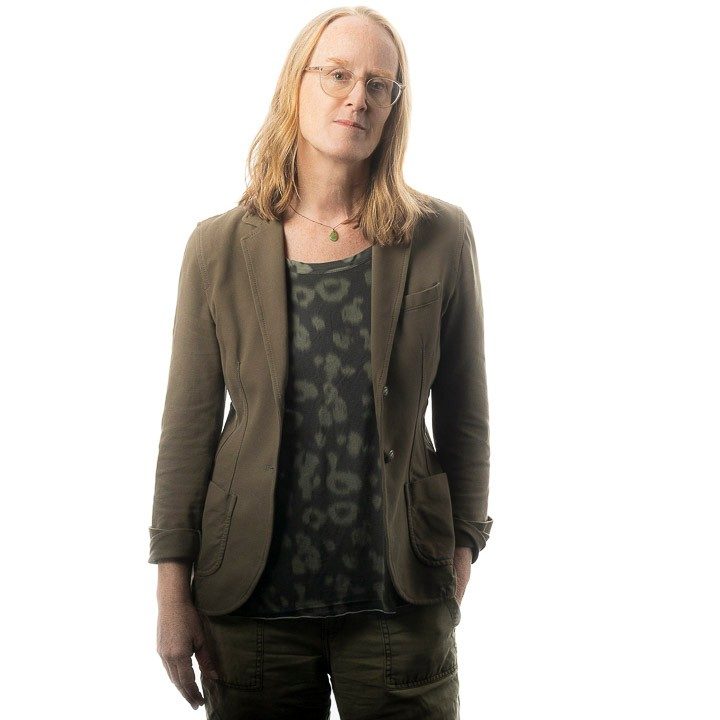 Vivek Venkatesh - Photo by Maya Detière-Venkatesh


Our home is the Faculty of Fine Arts, which is recognized as one of the best in the world. We are home to one of the only BFA Community-based Art Education degree programs in Canada. Additionally, our BFA Specialization, which leads to teacher certification in Quebec and transfers across Canada is unique.
Our MA in Art Education offers two professional pathways. In the thesis option, you can pursue a scholarly thesis, a studio arts-based thesis, or a teaching-based thesis. The courses option is designed to enhance your professional standing. Each option can serve as the foundation for pursuing a doctorate in art education.