The Department of Art Education focuses on learning and teaching in the visual arts, with programs of study at undergraduate and graduate levels.

WHO WE ARE
We are the only English-language program in Quebec for training visual arts teachers, and one of the largest art education programs in Canada. Our doctoral program was the first, and remains the only PhD in Art Education degree offered in Canada.
The Department of Art Education (ARTE) is a large – with more students, full-time faculty and program offerings than any other comparable department in Canada. We have a strong presence within the Concordia Faculty of Fine Arts. This combination means that ARTE students benefit from close contact with professors and form a tight-knit community.
Interdisciplinarity in a research-intensive university
Being part of the largest comprehensive Faculty of Fine Arts in Canada, we nurture interdisciplinarity. ARTE students work and study alongside those from eight other departments in the Faculty. Students also have the support and space to thrive in a place recognized for the diversity of its scholarly research and its award-winning pedagogy. We prioritize public scholarship as well as knowledge mobilization and creation.
Our faculty members have built strong international networks, driving projects with partners in places like Iceland, Israel, Brazil, and Croatia – just to name a few. Their work attracts millions of dollars in funding and draws in top graduate and PhD students.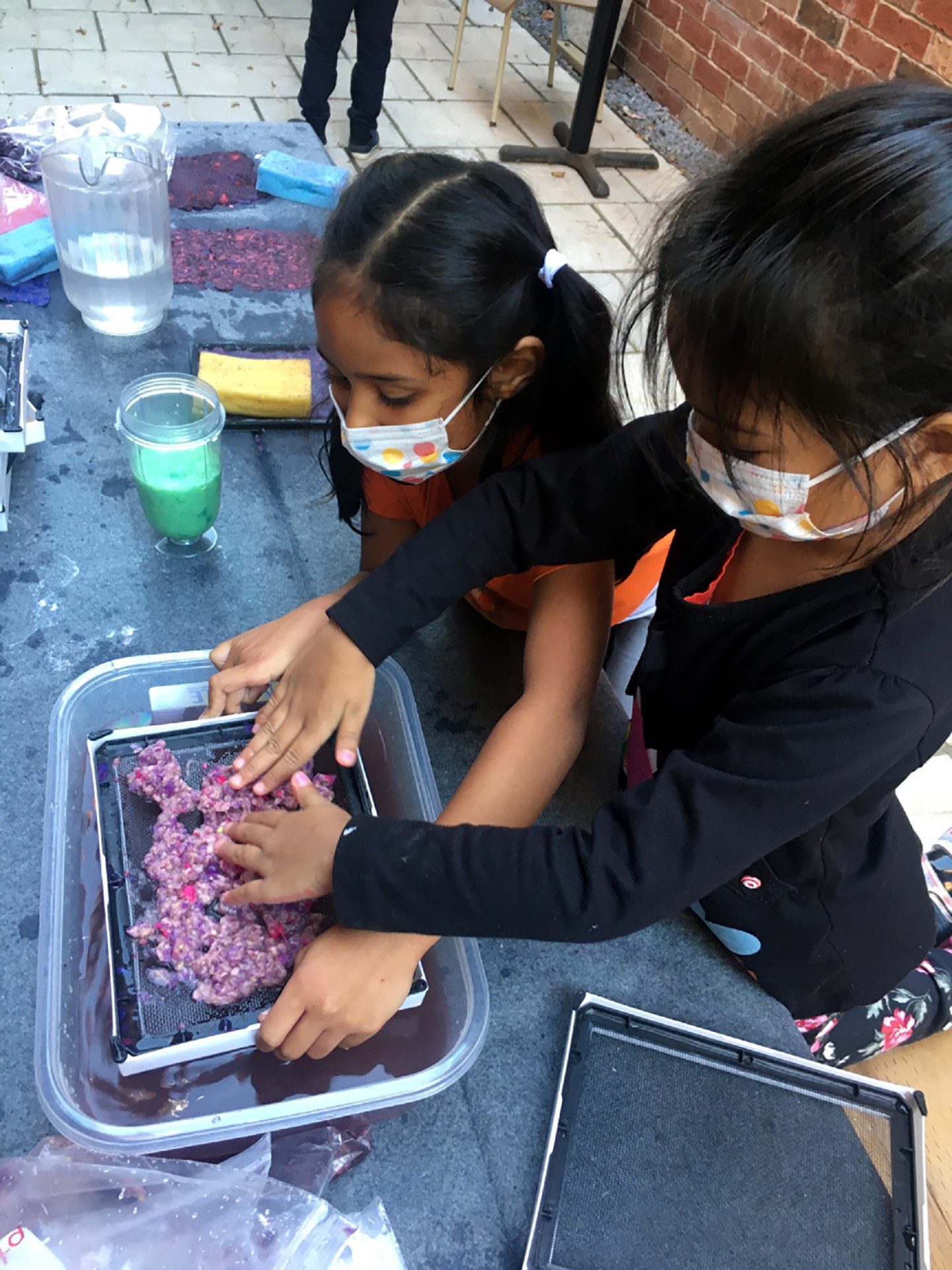 Focus on strong artistic and teaching practices
At the undergraduate level, students are encouraged to develop individual artistic and teaching practices that integrate conceptual understanding, critical reflection, and practical experience. We are home to one of the only BFA Community-based Art Education degree programs in Canada. Additionally, our BFA Specialization is unique and leads to a teacher certification in Quebec that is transferable across Canada.
Our alumni are amongst the most sought-after educators in Quebec and have gone on to a wide range of professional positions. Read our alumni stories to see what they've accomplished.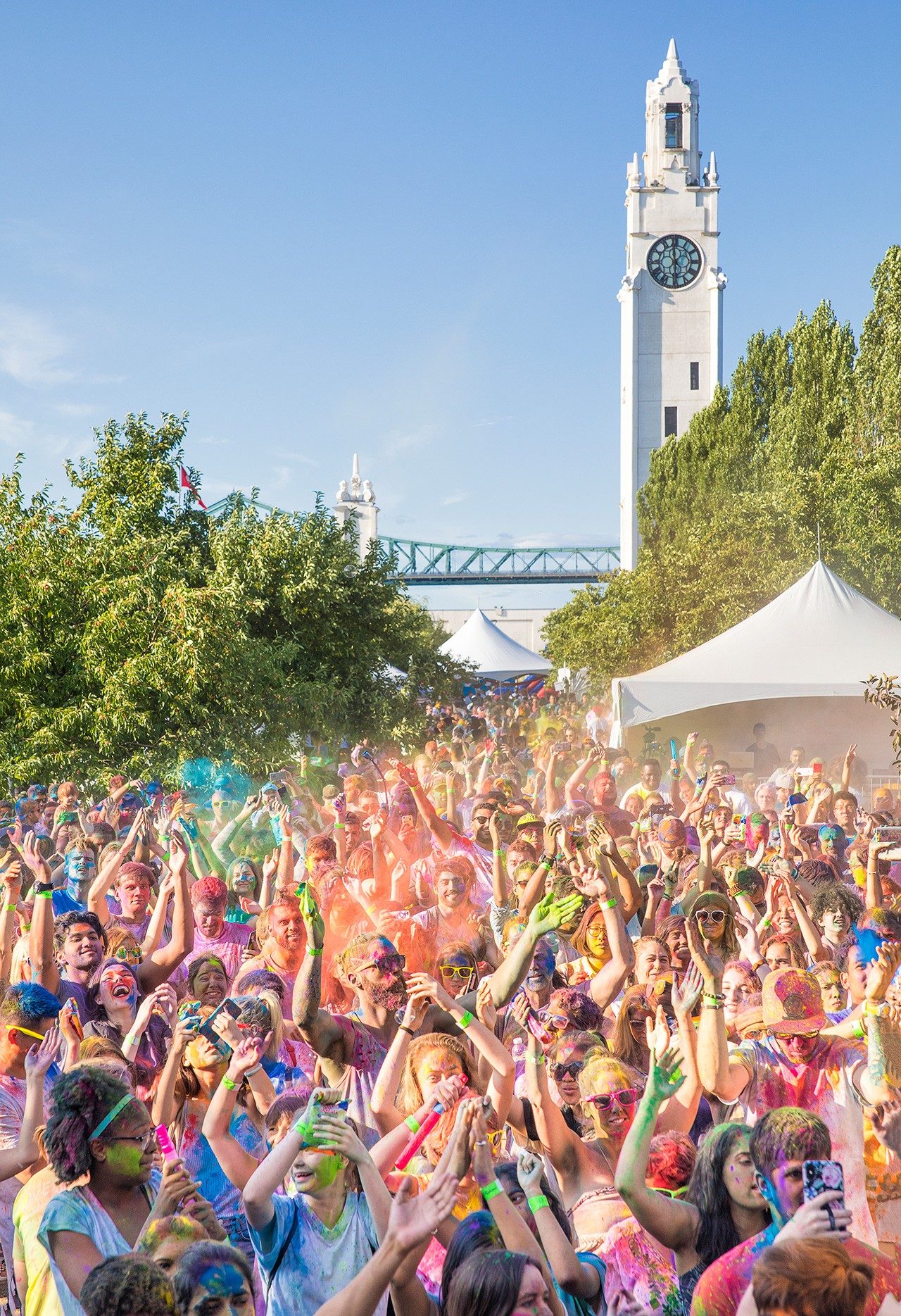 Credit © Alexandre Choquette - Tourisme Montréal



An artistic milieux within an urban setting