Montreal is a cultural centre in Canada. A bilingual and multicultural city that values, supports and encourages the arts. That makes it a wonderful urban backdrop to study Art Education. Students quickly find connections beyond the classroom to the local art scene and to the many community-run organizations connected to the department.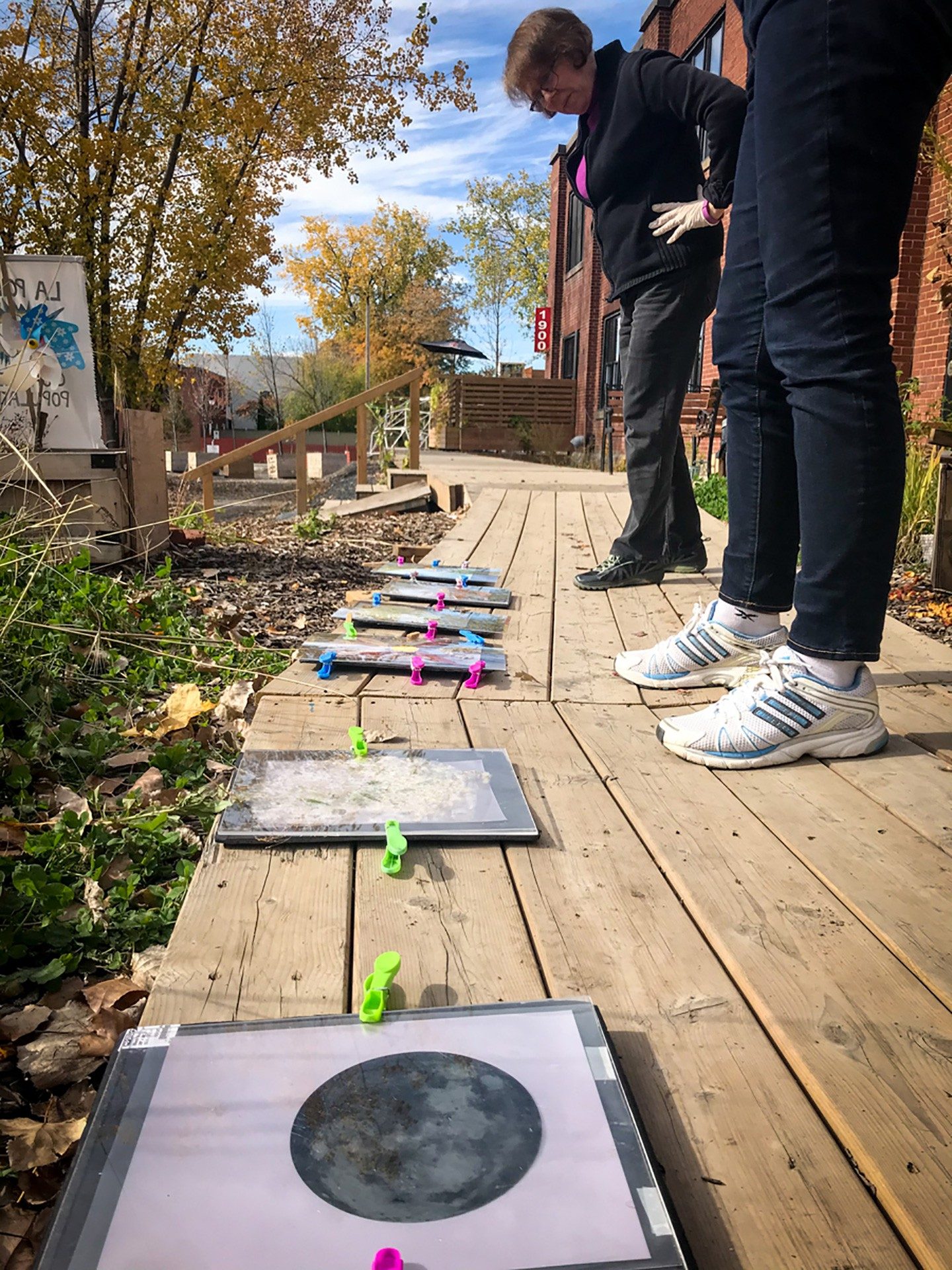 A dedicated community of artists and educators
Our student body is equally diverse. Students arrive here from high school, CEGEP, or midway through a first or second career. English is often a second (or third) language and they come from many provinces and countries beyond Quebec or Canada. The intimate size of the programs is a plus, students forging close bonds with their peers, mentors and teachers and feeling supported by the close-knit department and the Faculty of Fine Arts—the largest in Canada. There are social events, potlucks, group museum outings, art openings, gallery hopping and the opportunity to publish in an annual, online undergraduate journal, InArte Journal.
Student Academic Services (SAS)
SAS is there to help you stay on track with your studies. Meet with an academic adviser, or download your Program Guide.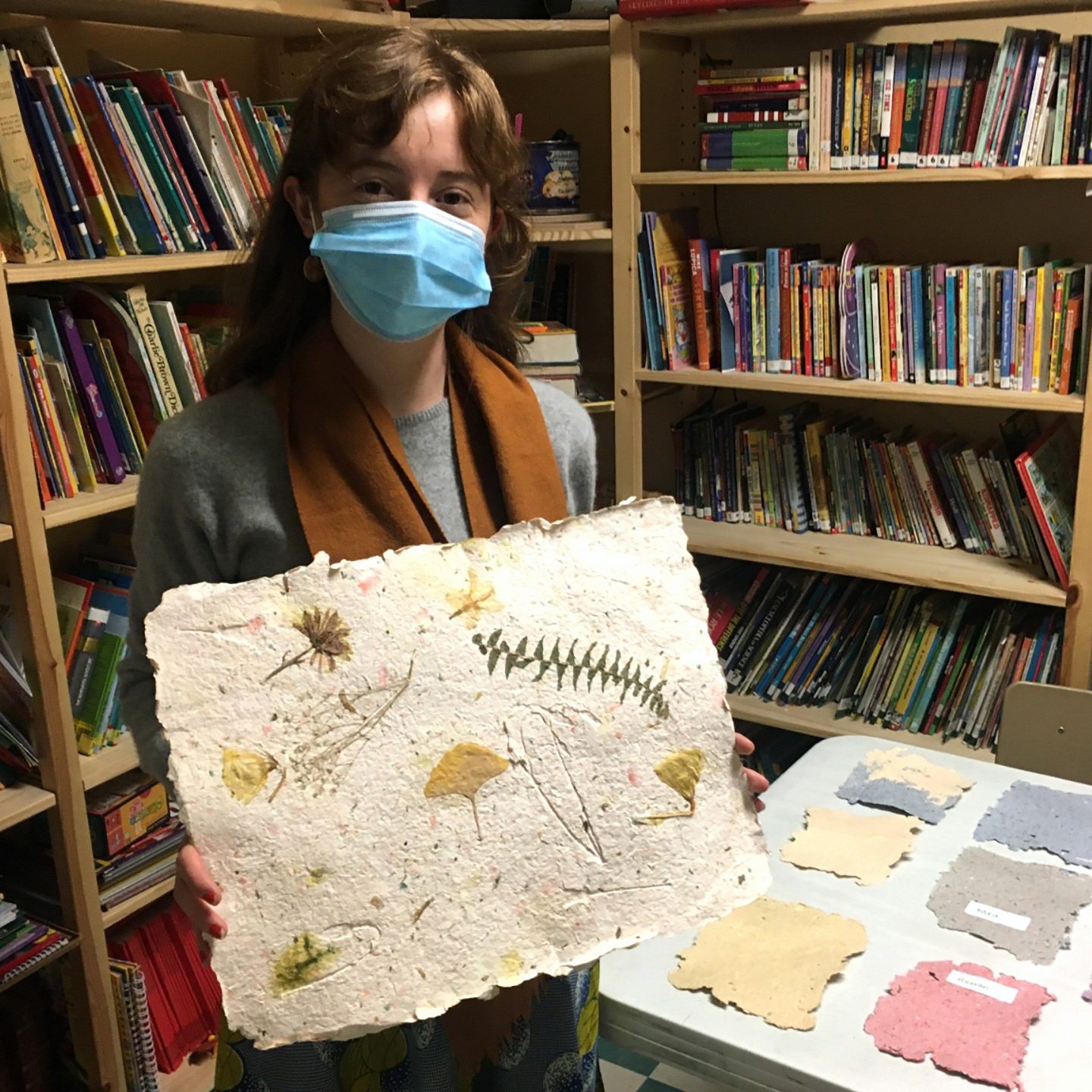 InArte Journal
InArte, the department's undergraduate journal, is an annual online, student-initiative research/creation journal that aims to promote a culture of excellence in writing and visual art in Art Education. InArte provides students with the opportunity to publish and share their work within the community and abroad, as well as enjoy the best our peers have created. The journal has a submission and review process, and is open to all students at the undergraduate level in Art Education.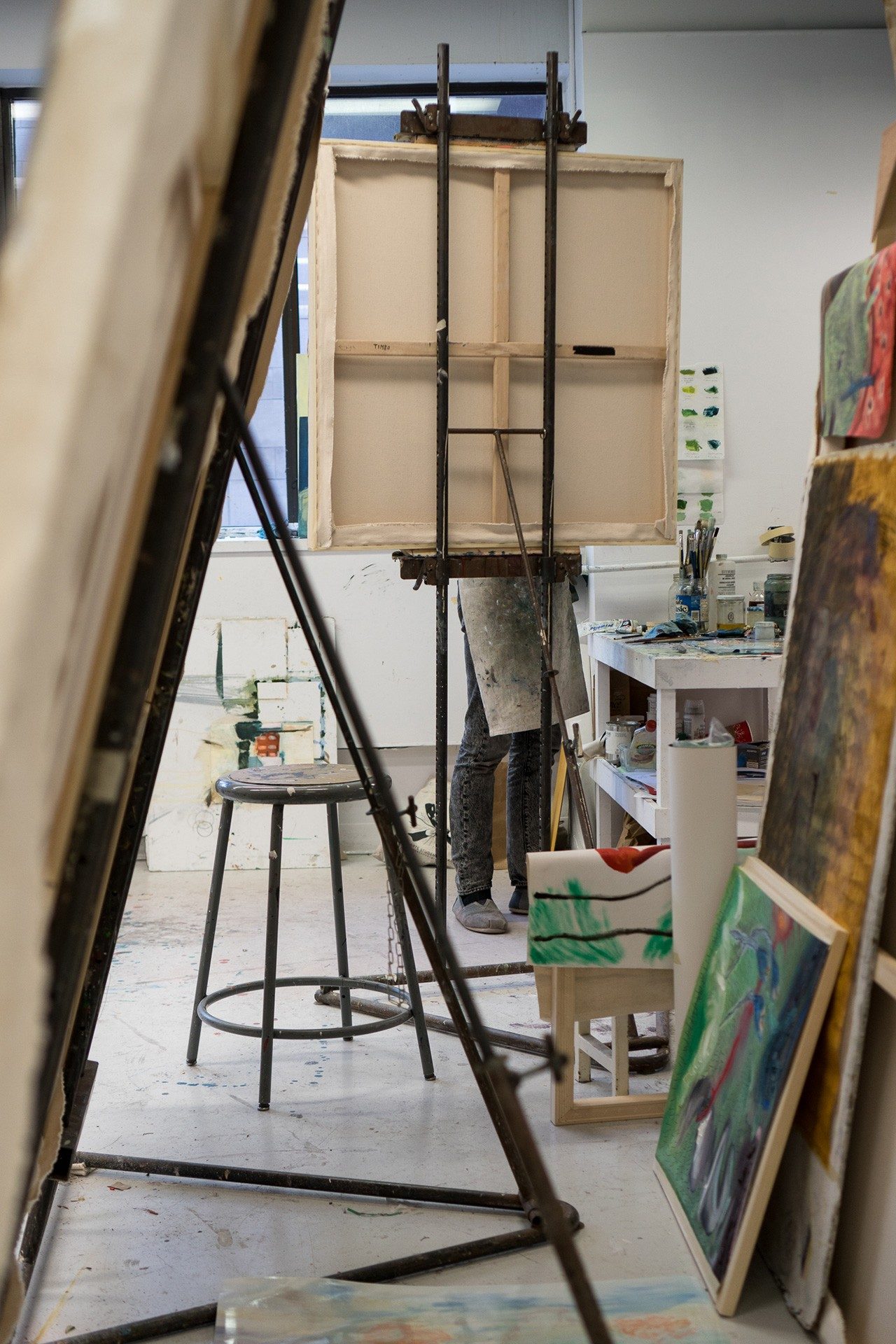 Graduate Student Association (ARTEGS)
ARTEGS has been working hard over the last years to make the experience of graduate students in Art Education the best it can be. This dedicated student group has been created to provide a forum to connect, ask questions share ideas and plan events. ARTEGS works to create links between the Art Education department, graduate students and the broader Concordia community. Providing opportunities to showcase the artwork, research and special projects of Art Education graduate students to a broader audience. ARTEGS also disseminates relevant ideas, opportunities and academic information to the Art Education graduate student population. ARTEGS is responsible for organizing the Annual Graduate Student Symposium that brings together grad students, artists, teachers, and researchers from all over the country to collaborate and present their work.


Undergraduate student representatives
The responsibility of the Undergraduate Student Representatives is to act as a voice on behalf of all Art Education students. Specifically, they participate in the bimonthly department meetings and represent the concerns, issues, problems, suggestions or ideas of fellow students. Students who would like to share ideas, issues and or concerns about the Art Education program are encouraged to contact their representatives at undergradrepresentative@gmail.com