We believe the optimal route to becoming an art educator is via the studio and the classroom. Our learning environment in the Faculty of Fine Arts is firmly grounded in art practice. While increasing your knowledge and technical skills, you will also gain crucial real-world teaching experience; internships in community sites and schools form the core of our undergraduate curriculum. Our programs emphasize your development as researcher, professional teacher, and artist. By attending small classes and receiving lots of personal attention, you will grow as a person, educator, researcher and artist.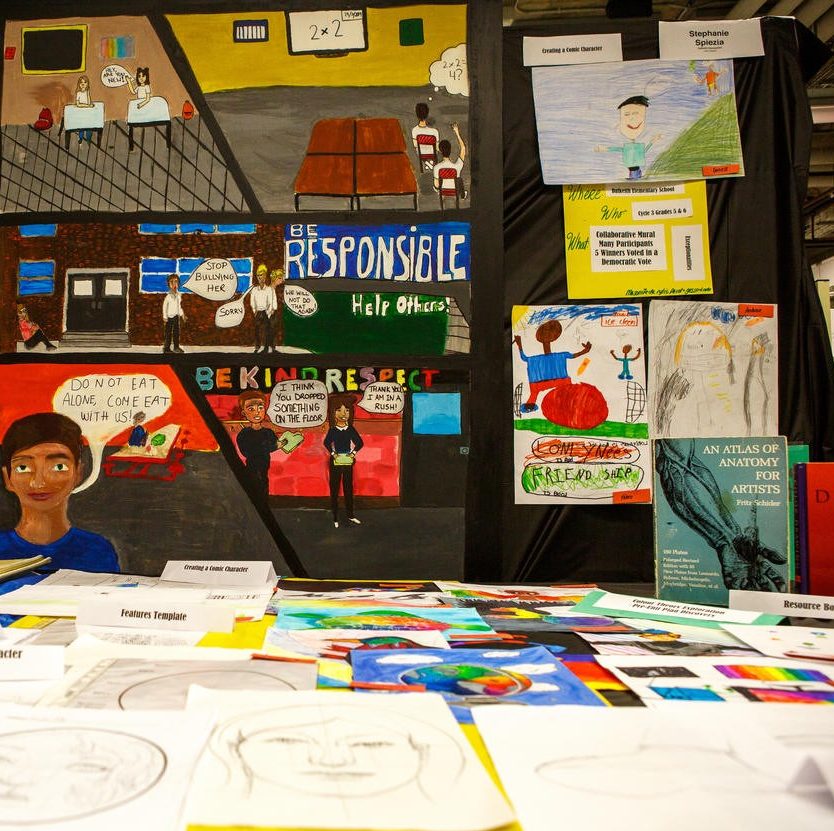 Concordia is home to one of Canada's top Art Education programs and our graduates are most sought-after art teachers in Quebec. We offer one of the only BFA Community-based Art Education degree (90 credits) programs in Canada.
As a student teacher, you'll have internships in community art programs and schools. Halfway through your degree, you can apply to our BFA Specialization (120 credits), a unique program that leads to a teacher certification in Quebec and is transferable across Canada. The specialization requires an extra year's worth of credits.
Our students' qualifications are recognized and honoured around the world—from France, the U.K. and Germany to Japan and South America.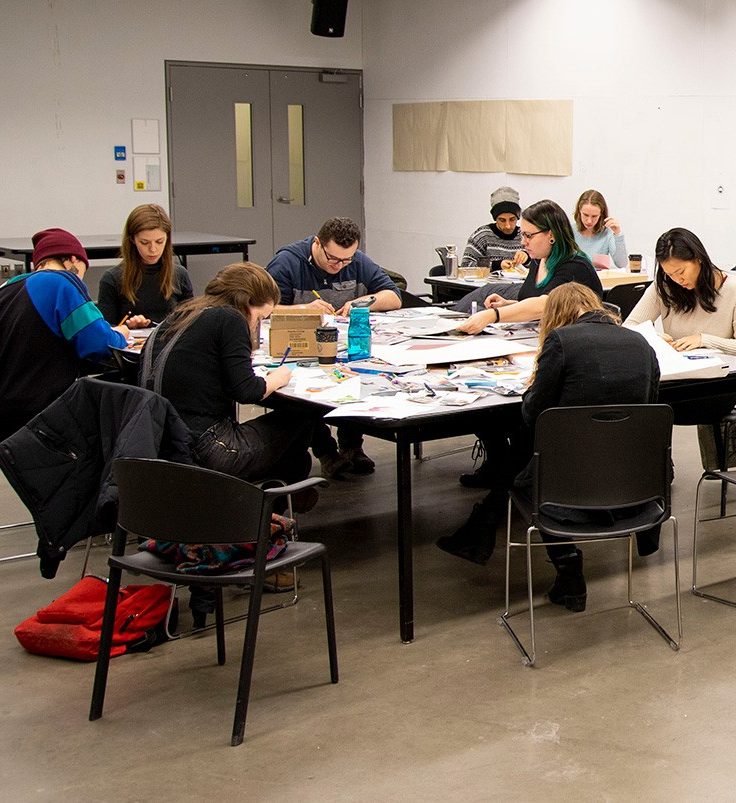 MA in Art Education
The MA in Art Education helps students develop a critical understanding of the theories, approaches and practices that influence the teaching of visual arts. Award-winning faculty are leading experts in their fields, contributing to a supportive environment for the development and pursuit of innovative ideas and directions.
The program is highly student-centered: it's small enough that students enjoy individual attention but large enough to sustain an amazing community of graduate students from around the world.
More about our MA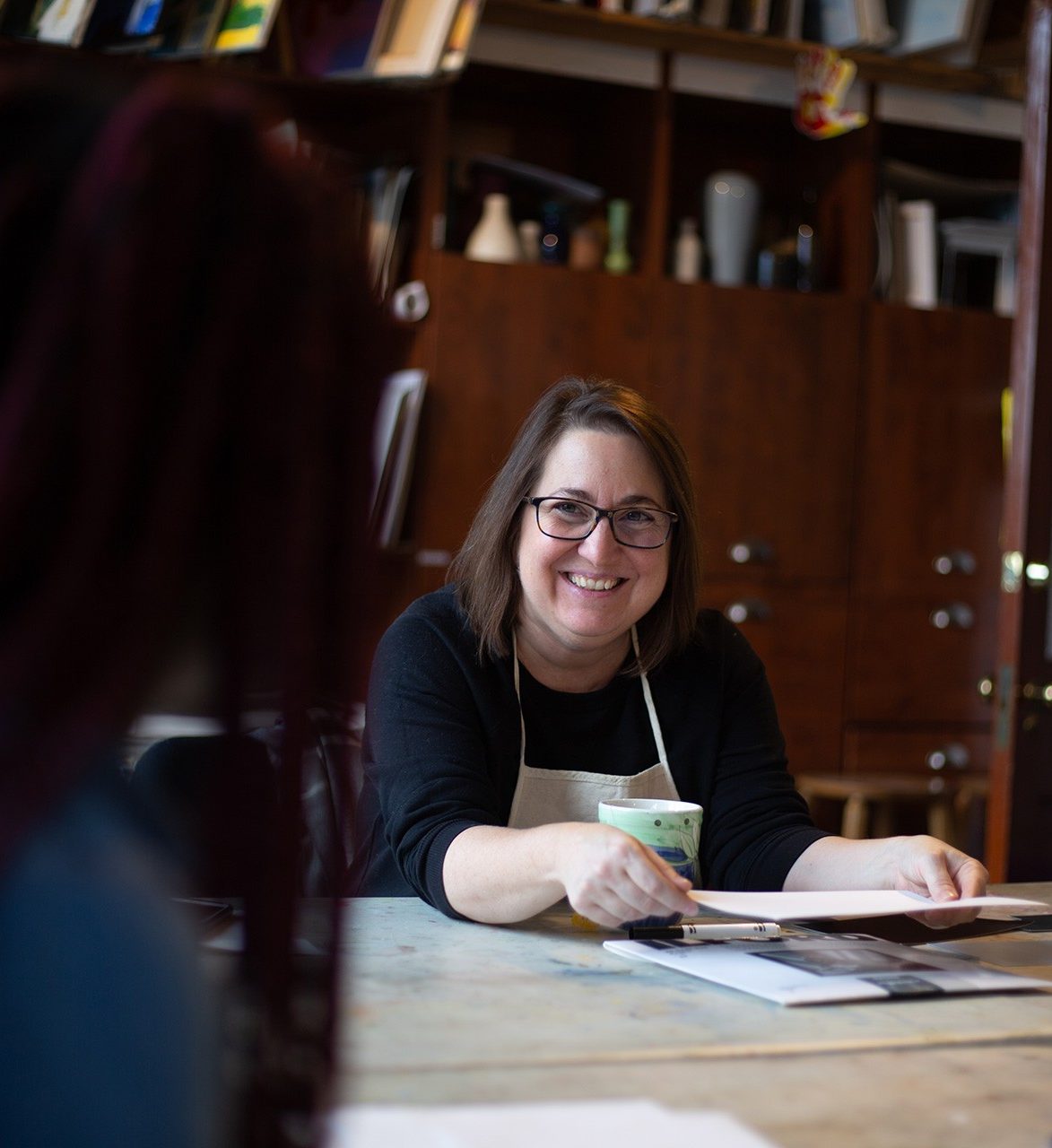 PhD in Art Education
The PhD in Art Education, the only one of its kind in Canada, is designed to offer students advanced study and research training in the teaching of visual arts.
The PhD program is considered a world-leader in doctoral-level studies of Art Education. No other program has had multiple award-winning students of the coveted Elliot Eisner Doctoral Research Award. Students develop their own research direction in concert with the research and teaching expertise of the graduate faculty. Program course work emphasizes individual development of critical abilities and research practices so that graduates may become leading contributors to the field of art education.
More about our PhD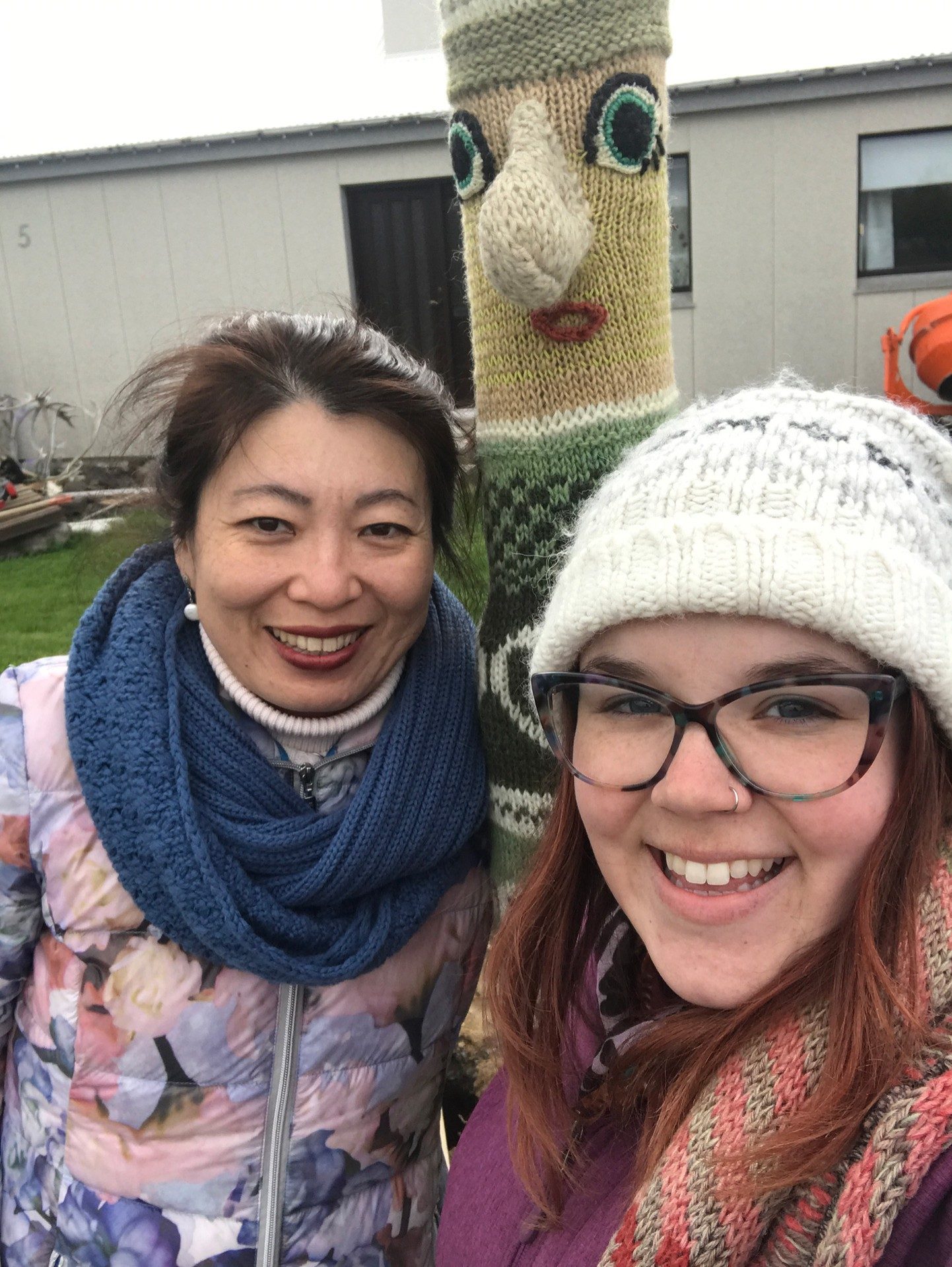 Field schools
The Faculty of Fine Arts is a leader in developing field schools and Art Education faculty have recently led field schools in Iceland and Japan. More than study trips, these are intensive, place-based studios and carefully structured courses. These Summer Field Schools allow students to travel, learn and earn credits in another country under the supervision of a faculty member of the Faculty of Fine Arts. Field schools are a collaboration with the Faculty of Fine Arts and Concordia International. Students enroll in them through the Faculty as they would any regular course.
Go on exchange
Application and portfolio information