There are as many paths to becoming a professional musician as there are working musicians, so we teach more than classes – we guide people how to explore the many creative pathways to becoming an artist.
Be part of an environment that reflects the openness and diversity of contemporary culture.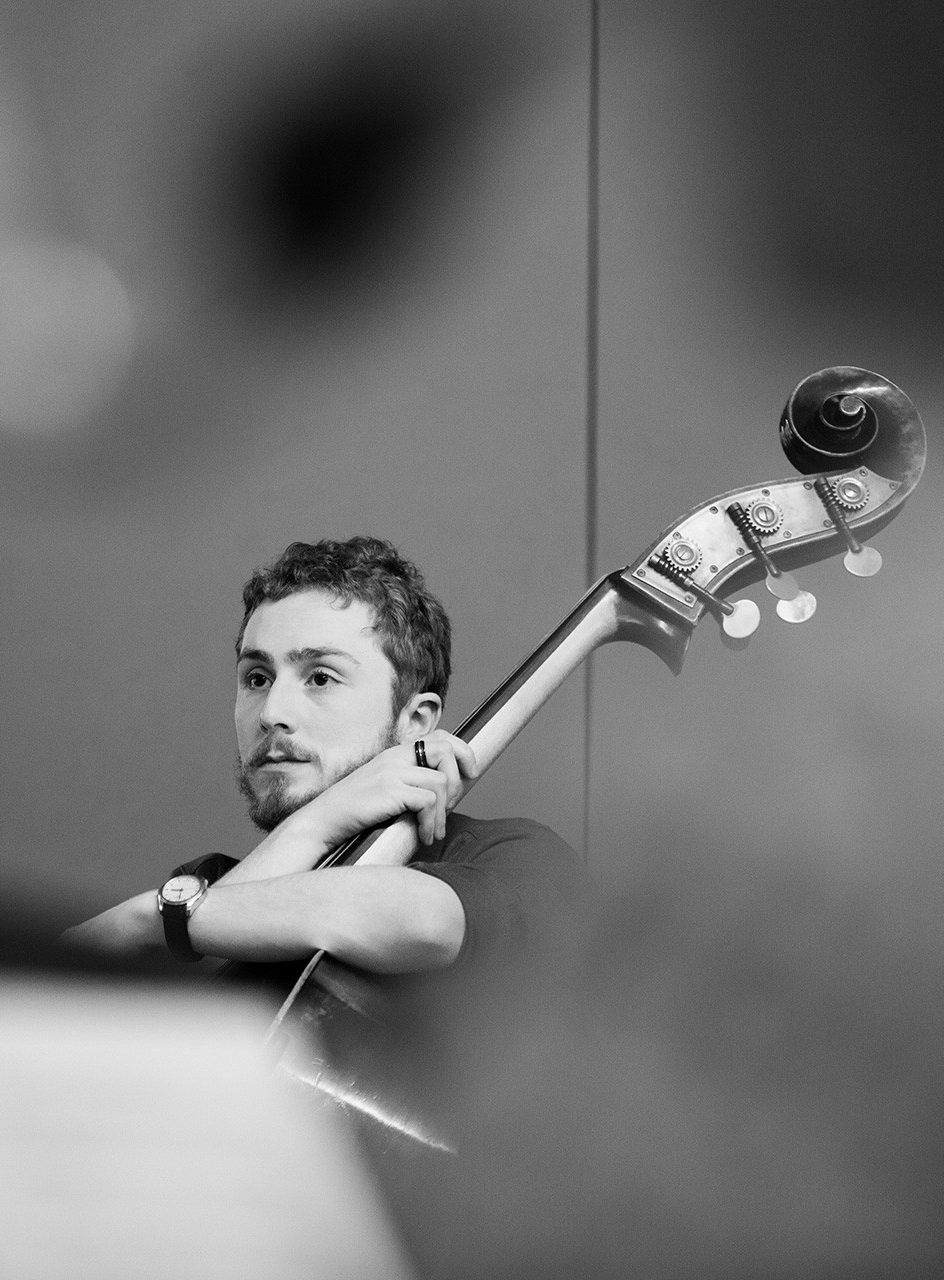 Discover a trio of student-oriented programs
Our student-oriented programs provide a flexible, accessible environment with small class sizes, allowing us to nurture individual strengths. Our multidisciplinary setting – from jazz and electroacoustic studies to contemporary classical composition – accommodates anyone seeking an artistic fluency that crosses conventional boundaries while still delivering a rigorous musical education.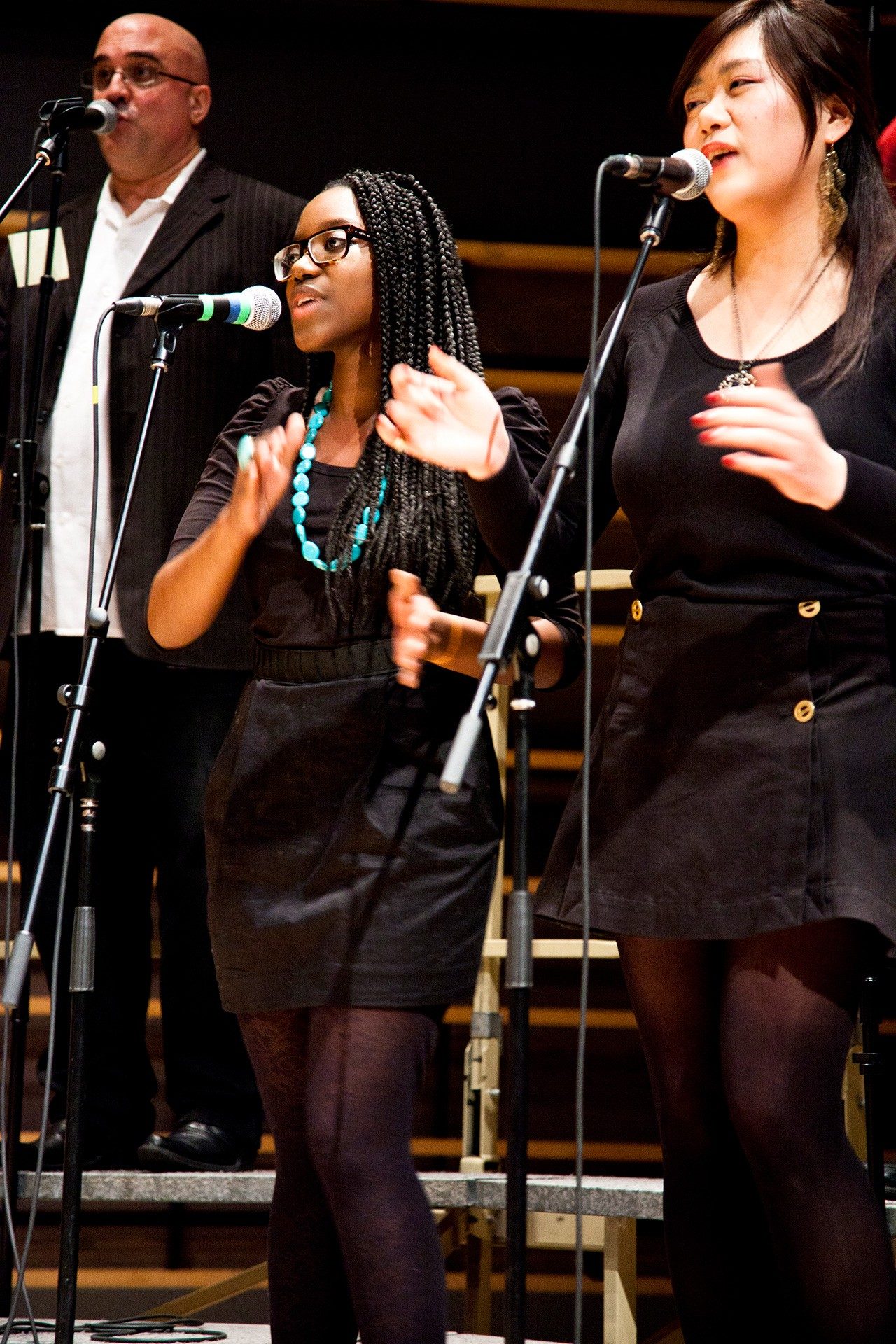 OUR FACULTY
An extraordinary group of artists and scholars contributing their work and resesarch.
OUR FACILITIES
The space and equipment you need to learn your craft and push the limits of your creativity
CONCERTS & RECORDINGS
Highlights of our best performances.