Since its inception over forty years ago, Concordia's Department of Music has always taken a different path from other music programs. We offer an opportunity for students to experiment, grow their interests, and learn across disciplines, while still receiving a rigorous, well-rounded education.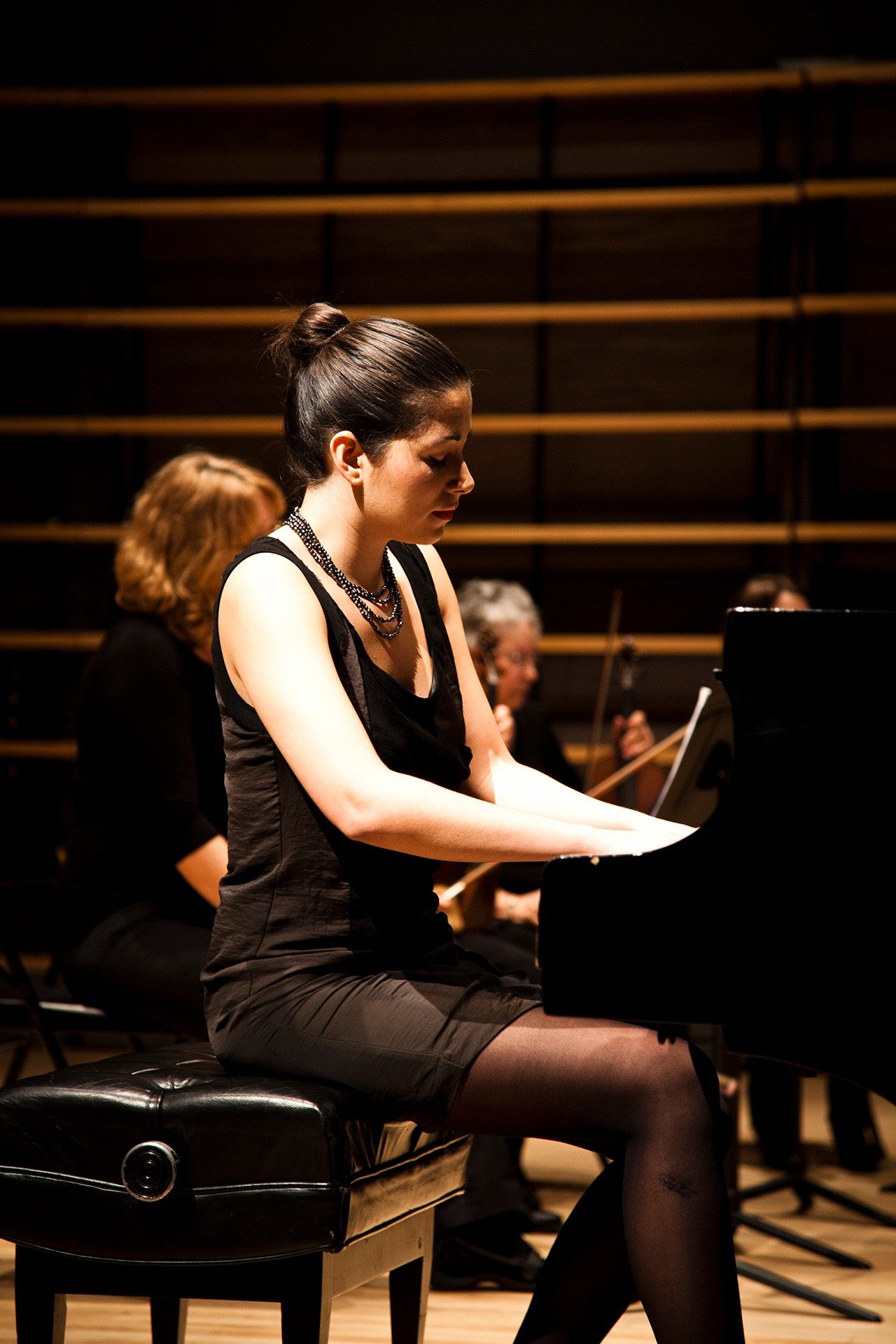 WHAT WE DO
We prepare students for life in the cultural sector and in arts-related careers through applied coursework, field schools, independent research projects, student-run festivals and frequent performances. Students have plenty of opportunities to meet, talk and work alongside working musicians in Montreal and beyond, receiving invaluable mentorship experiences.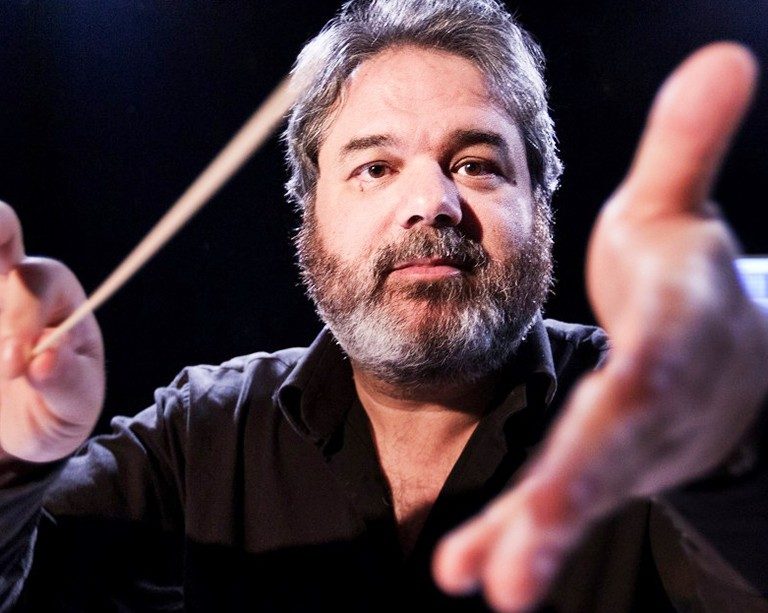 Professor Sandeep Bhagwati


Faculty members make sure students explore every facet of their creative practice. Students are encouraged to write, perform and collaborate with creators in other departments and in the wider Montreal arts community to experience the magic of creative cross-pollination.
Meet our faculty
"I encourage all musically inclined students, of any age, to come to Concordia and make it their place of musical exploration and growth."
Mark Corwin, Chair of Music
OUR FACULTY
An extraordinary group of artists and scholars contributing their work and resesarch.
OUR FACILITIES
The space and equipment you need to learn your craft and push the limits of your creativity
CONCERTS & RECORDINGS
Highlights of our best performances.