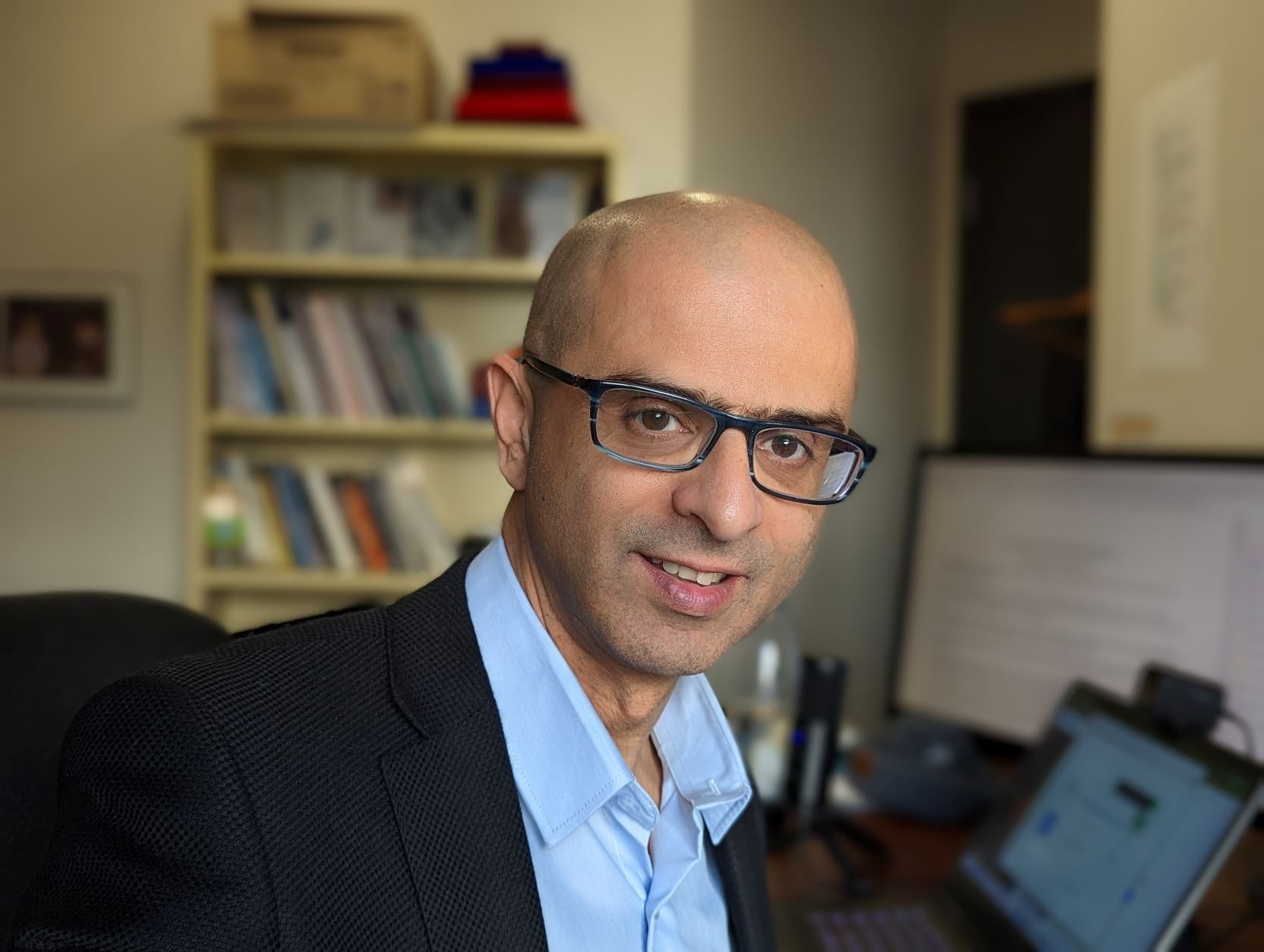 Mark Corwin
Music, in all of its variety, has the ability to transport one's mind into places that words can't describe; where our wordless thoughts, emotions, and dreams can take shape. I find the language of music 'speaks' to me, resonates in me in ways that highlight the wonders of the creative mind. While that may sound pretty heady, I find that I am so fortunate that my profession is also my avocation and that Concordia actively fosters an environment of generous and supportive intellectual pursuit, both for the student and the researcher/creator.

"Music is too precise for words" to paraphrase Mendelssohn. This is one of the reasons why I became a musician, composer and recording producer. Oddly enough this is also why I became a teacher, where words are our primary tools in the training and guidance of new musicians.

Concordia's music programs are places of creation, learning, teaching, development and performance, where creative minds can develop their own unique musical voice. It is also a place where wonderfully creative teachers revel in the day to day growth of their students.

I encourage all musically inclined students, of any age, to come to Concordia and make it their place of musical exploration and growth.

Mark Corwin
Chair of Music
Chat with the Chair
Zoom meetings on Tuesdays from 10:00 a.m. to 4:00 p.m.