Our department offers the flexibility that allows you to perpare yourself as an artist and explore many areas of styles and practices, or specialize in your area of interest.
We maintain our position in North America as a unique and welcoming environment for students with diverse backgrounds and interests who wish to study both traditional and contemporary musical and electroacoustic art practices.
We deliver a strong technical and creative education that provides you with the environment and community to hear, breath and live your music as we prepare you for a wide range of career opportunities. You will study with widely renowned musicians and, maybe, even work as assistants in Concordia's many artistic research labs.
Undergraduate programs
Our three areas of study cross stylistic and curricular boundaries, allowing for combinations such as performance and composition, jazz and classical music, or electroacoustic and acoustic composition.
Electroacoustic Studies • Jazz Studies • Music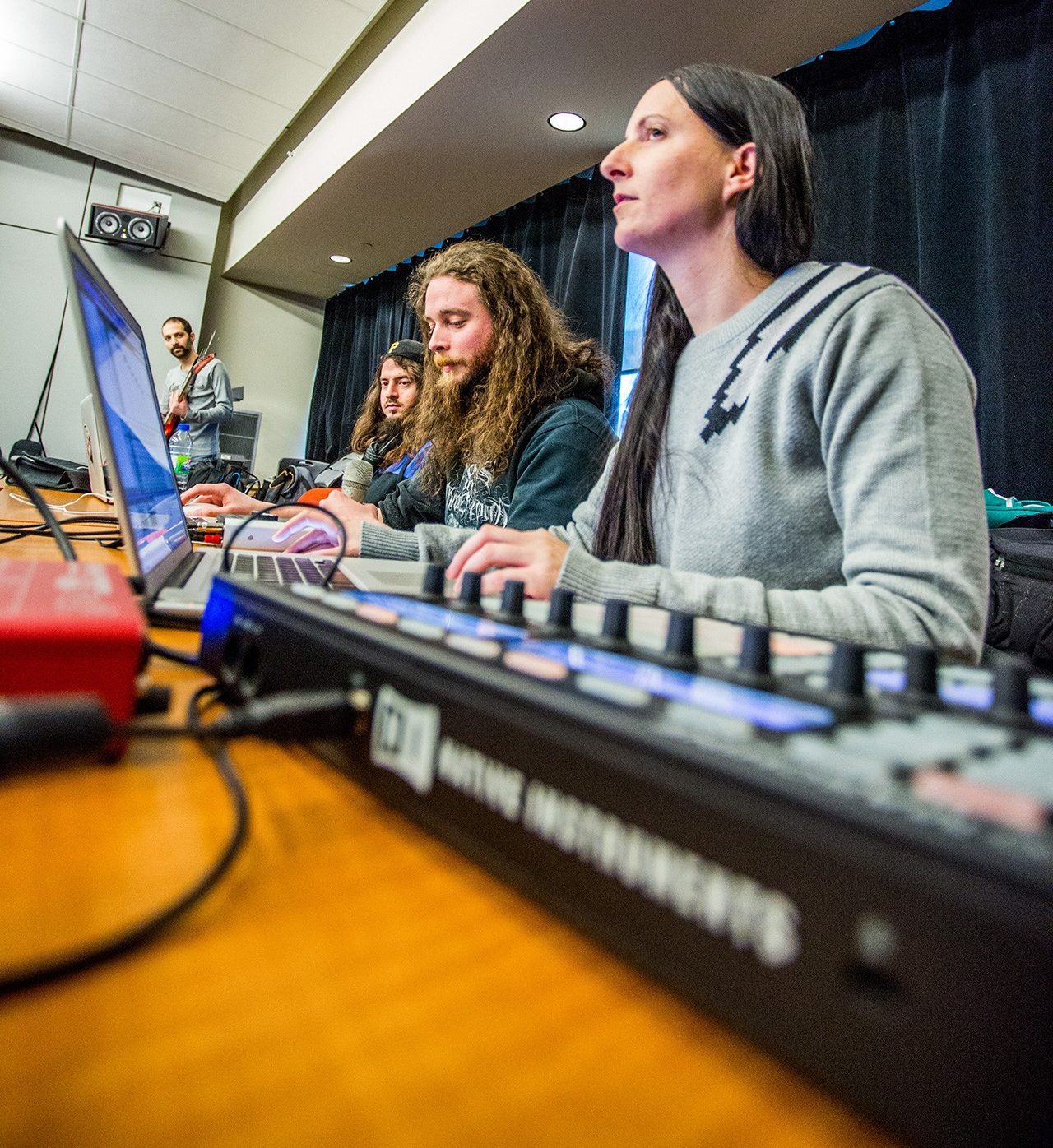 Electroacoustic Studies
Working in multi-channel environments, students in Electroacoustic Studies (EaSt) expand and refine their sonic imagination skills, and their abilities to hear and create sounds. This program is for students who want to create imaginary audio soundscapes, invent sound-designed atmospheres, tell stories, do location recording and much more.
More about this program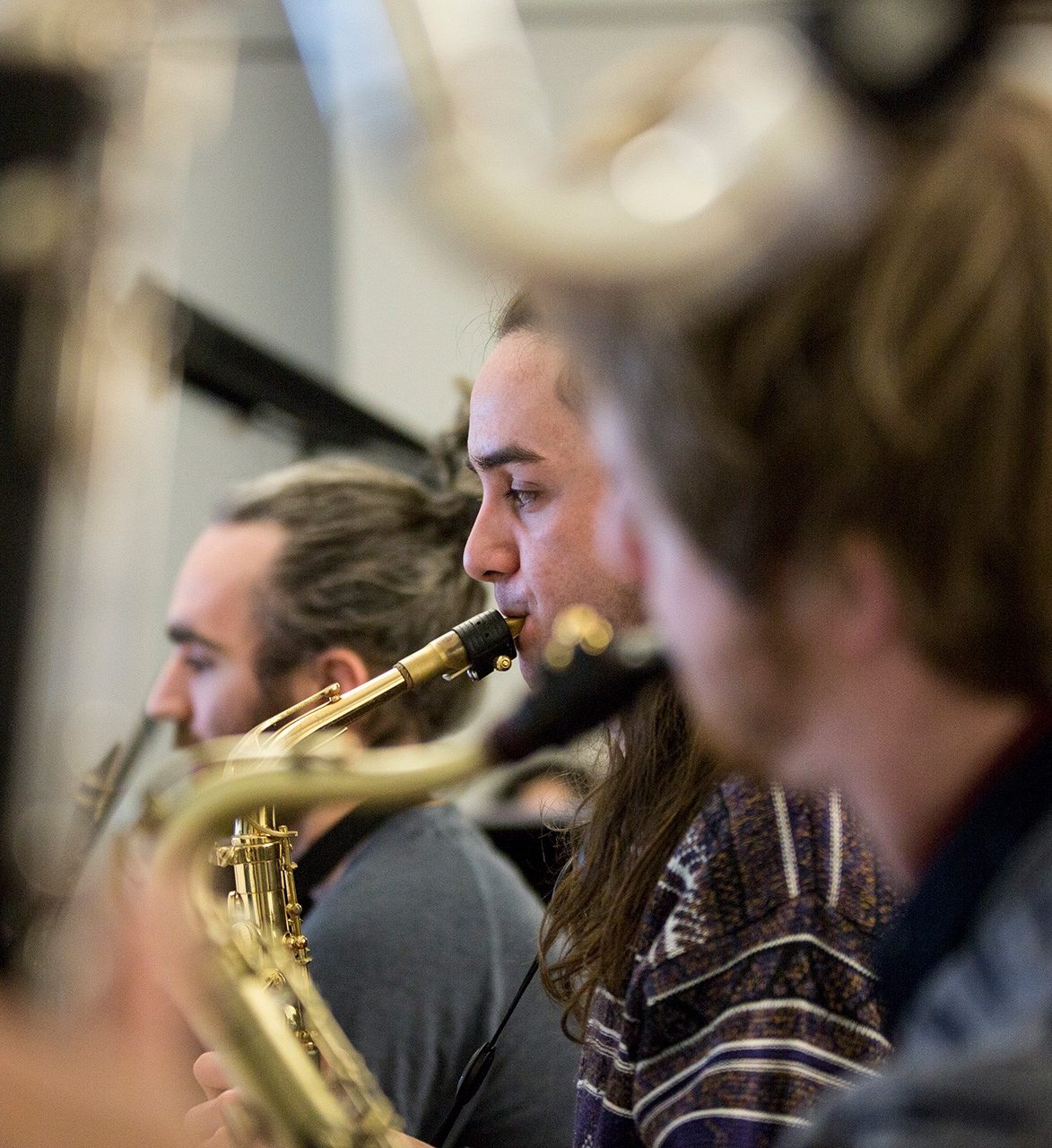 Jazz Studies
Jazz tradition and culture are at the core of the program from the start, with courses in jazz harmony, aural skills, improvisation, arranging, composition and performance. The faculty is comprised of award-winning jazz musicians from Montreal who invite their colleagues—world-renowned artists—to hold master classes throughout the year.
More about this program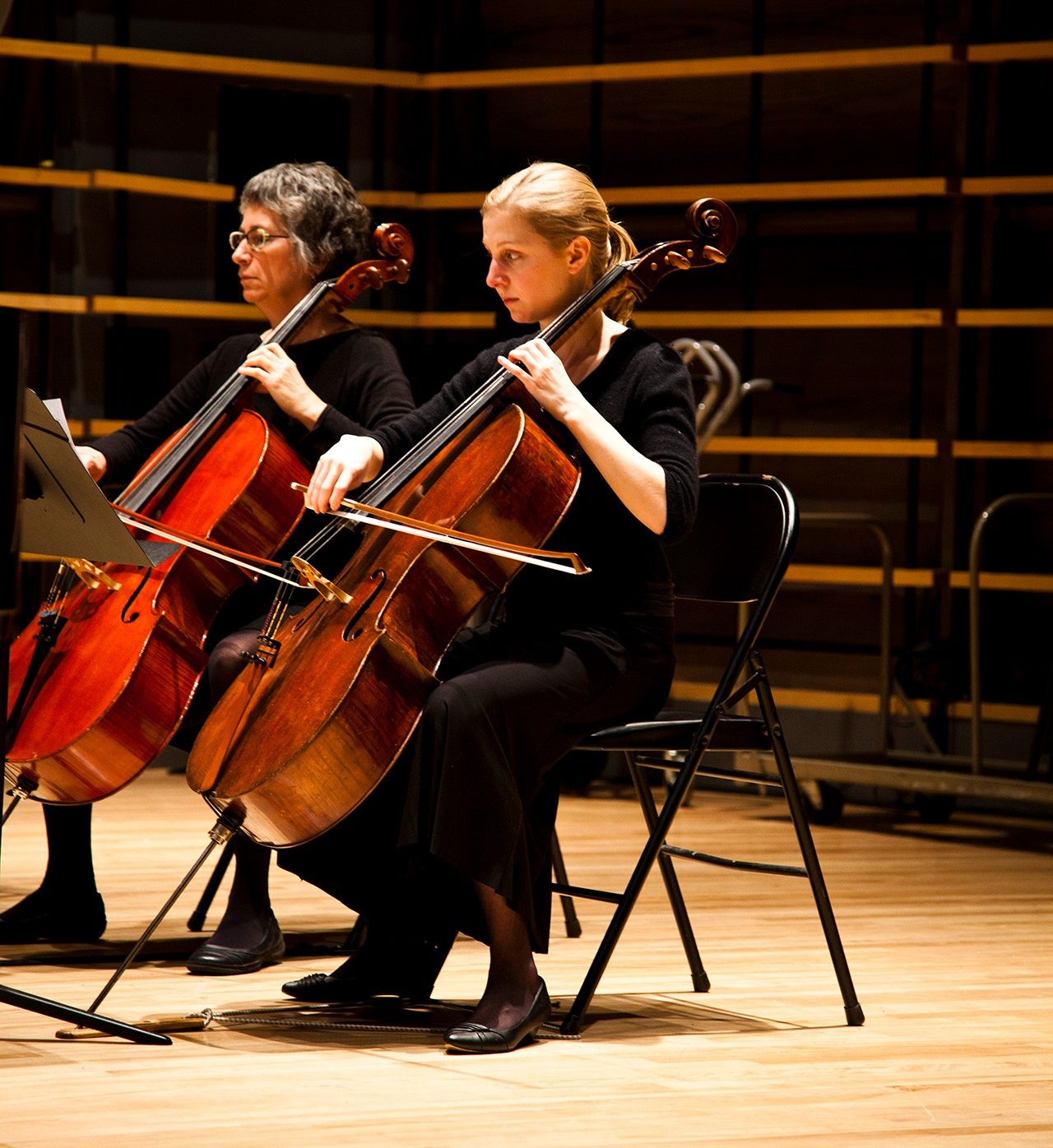 Music
The music program —always egalitarian, never elitist— encourages every student to thrive. Students can choose from a wide range of contemporary-oriented courses in theory, history, songwriting, performance, aural perception, and composition. This flexible program accommodates students' creative interests to spark inspiration from curious learners.
More about this program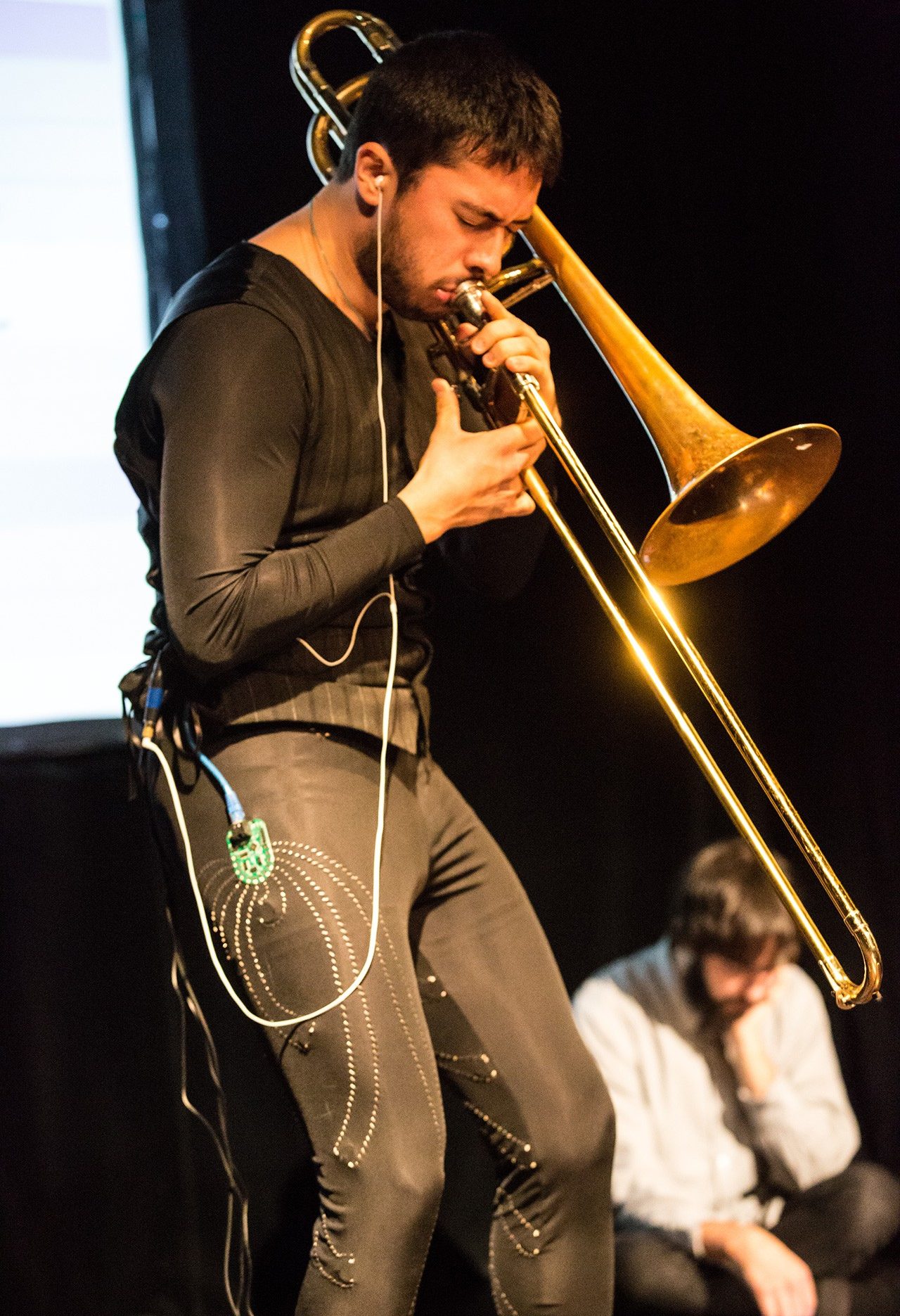 At both the Master's and Doctoral levels, the Interdisciplinary Humanities and Individualized programs are designed for each candidate, matching goals and faculty research expertise in music and across the disciplines.
Learn about graduate studies options
Neusha Taherian – Student Composer in Residence with the Choeur Adleisia (2020)
Mariah Blaine Longo – Creative Arts Therapies (Music) – John F Kennedy High School


Internships and awards
The Department of Music and the Faculty of Fine Arts offers many paid, for-credit internships and work-study opportunities for students.
For instance, the Elspeth McConnell Fine Arts award allows undergraduate and graduate students to create their own internship project with a non-profit organization of their choice. Music students have worked at Rock Camp for Girls, Mutek Festival, Choeur Adleisia and more.
Explore internships and awards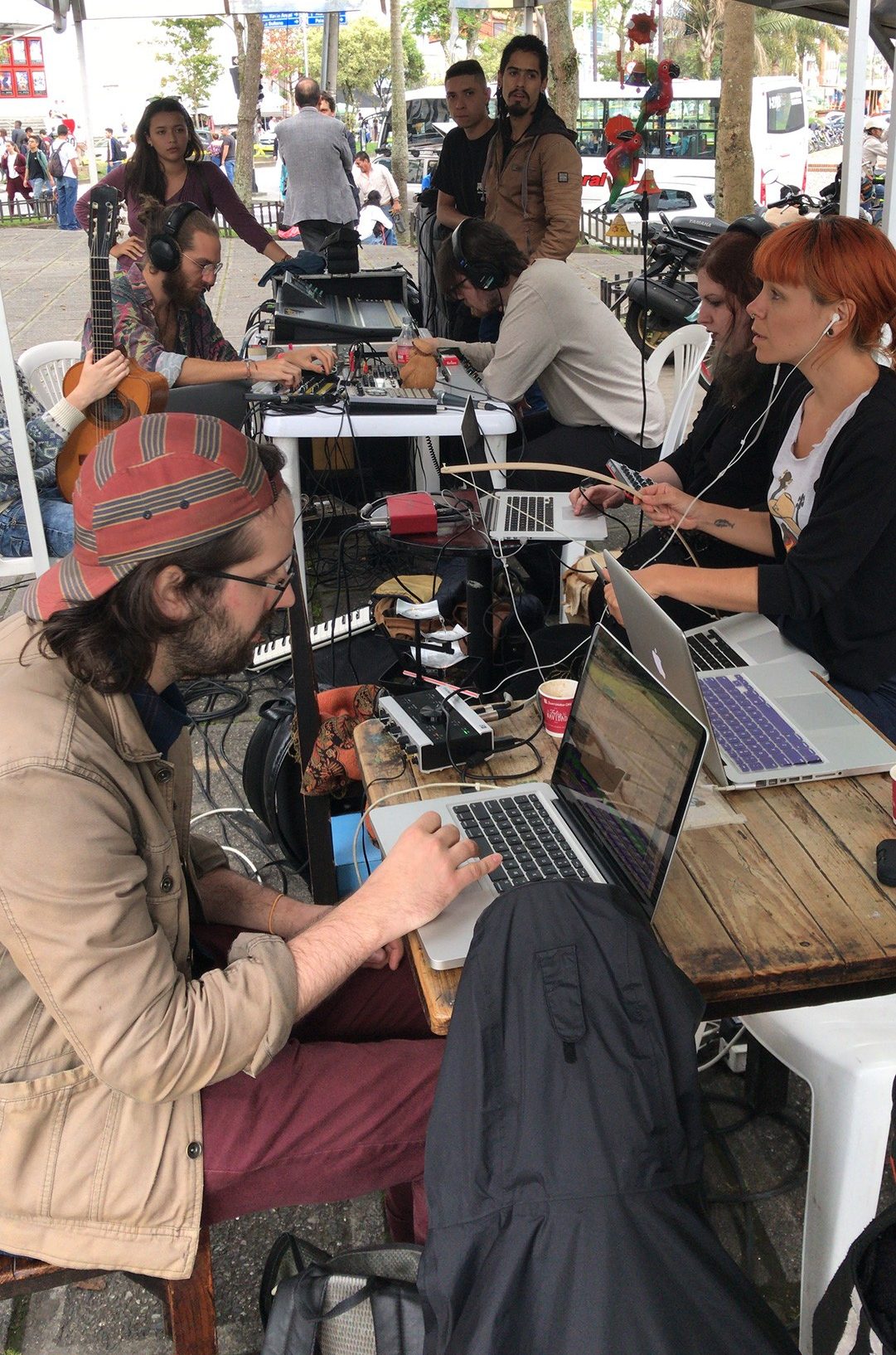 Field Schools allow students to travel, learn and earn credits in another country under the supervision of a faculty member of the Faculty of Fine Arts. Field schools are a collaboration with the Faculty of Fine Arts and Concordia International. Students enroll in them through the Faculty as they would any regular course. Fine Arts students are also eligible for funding through the Peter N. Thomson Family Trust. Previous field schools have been held in
Go to Concordia International
Application, audition and portfolio information