Montréal is known for its creative energy, independent spirit, its commitment to the arts and an incredibly diverse music scene, with internationally-recognized festivals like the Montreal International Jazz Festival, Mutek, Nuits D'afrique, Pop Montreal, or the Elektra Digital Arts Festival to name a few. Montreal has an open and experimental, DIY music culture – one which our faculty and alumni have strong ties to and our students quickly connect with. The opportunities to perform are many, and our students mix with working professionals and build networks in the local community.
Artistic collaborations on stage, screen or studio
Our department lives within the largest Faculty of Fine Arts in Canada. In this environment, between one of the biggest fine arts and performance schools in North America and a city that loves music, our students forge strong bonds with all kinds of students and artistic scenes, enabling artistic collaborations ranging between classical, jazz and experimental music, cinema, visual arts and performance art, as well as independent film and dance.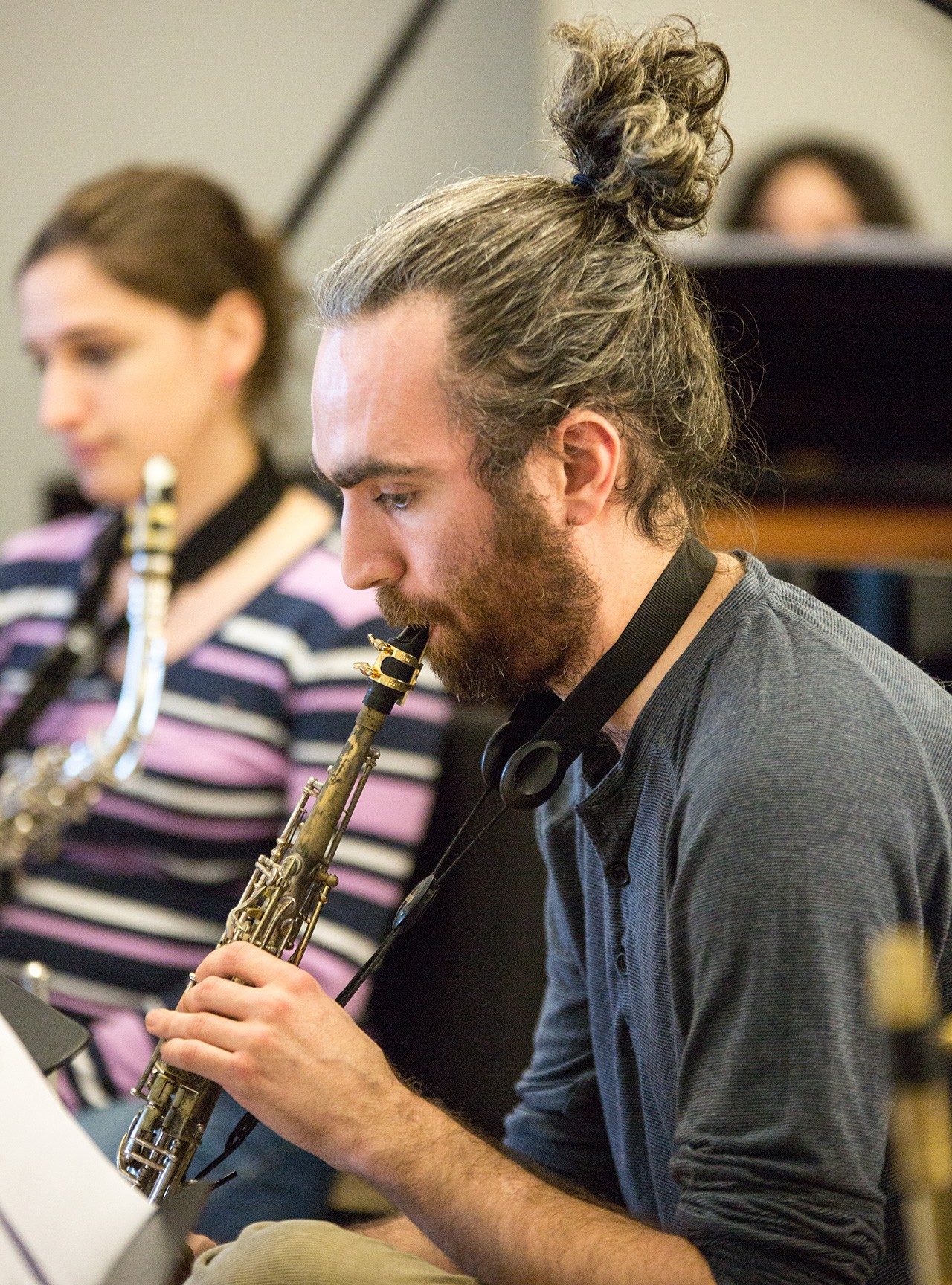 University ensembles
The Department has a wide variety of performing groups and ensembles. Both Music Majors and non-Music students are welcome to audition for the ensembles. They are essential ways to perform, meet people, build experience – and have fun!
Perform with us
Student associations – get involved!
CESSA
The Concordia Electroacoustic Studies Student Association (CESSA) promotes activities and advocates awareness of electroacoustic studies through presentation, promotion, preservation, and communication.
Learn more
MUSA
Concordia's Music Undergraduate Students Association is interested in the well-being of music students. It creates events, opportunities, provides resources and links them to outside communities and networks.
Learn more
Concordia Composer's Guild
The Concordia Composer's Guild hosts meetings, workshops and hands-on events where students can collaborate with other composers in the Department of Music.
composersguild@gmail.com
Fine Arts Student Fesitivals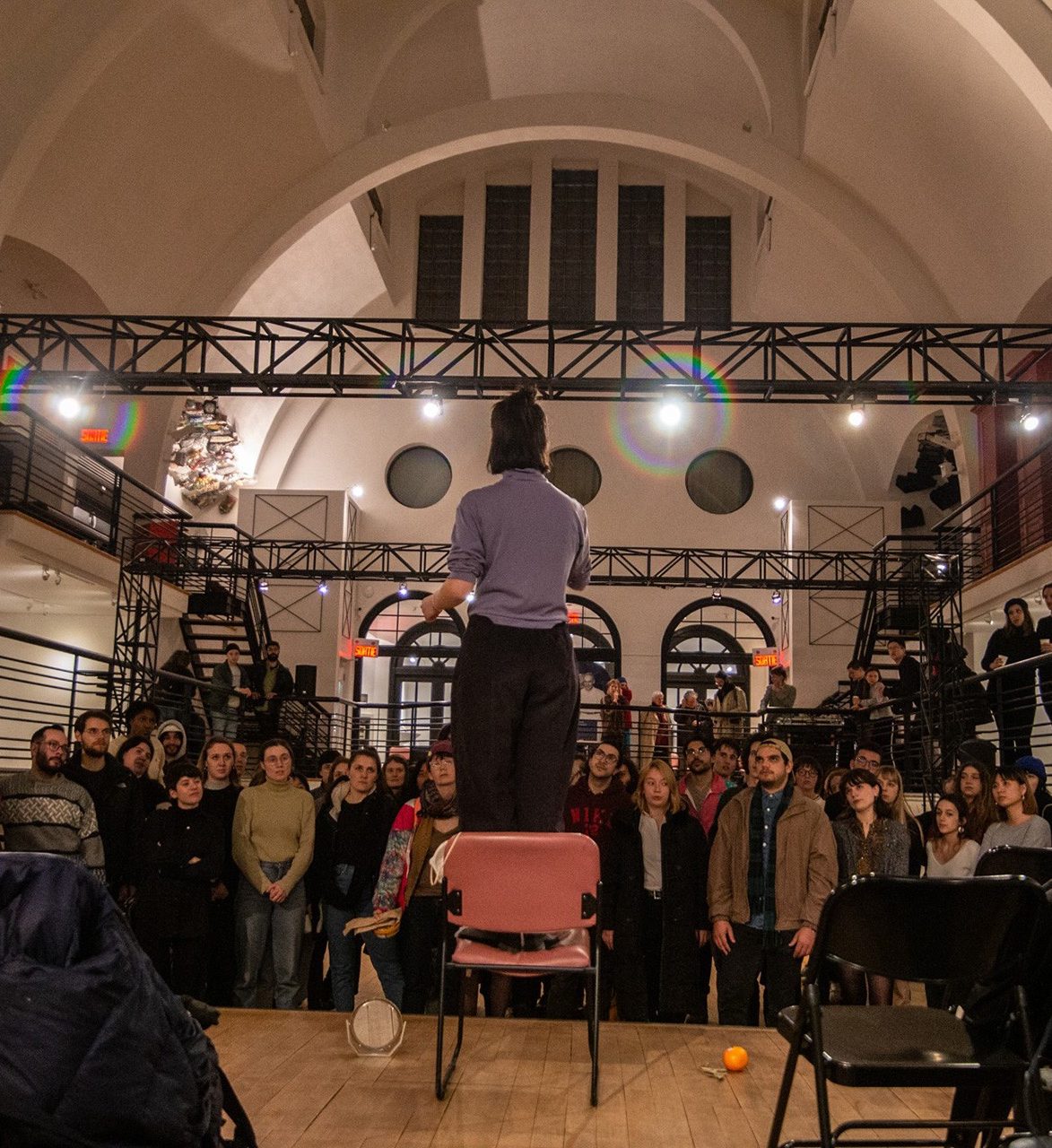 Art Matters
Theatre students are deeply involved in North America's largest student-run festival, Art Matters. The festival takes over visual arts and performances venures across the city for the month of March.

Learn more