Creation – performance,
composition and recording –
is the essence of what we do.
Working within the context of a research intensive university, research-creation and scholarly research is also essential to our development as artists and scholars. See upcoming and past performances or connect with our faculty and research networks.
Aleksandra Kado and Kayla Shears – Rock Camp for Girls and Gender non-conforming Youth (2018)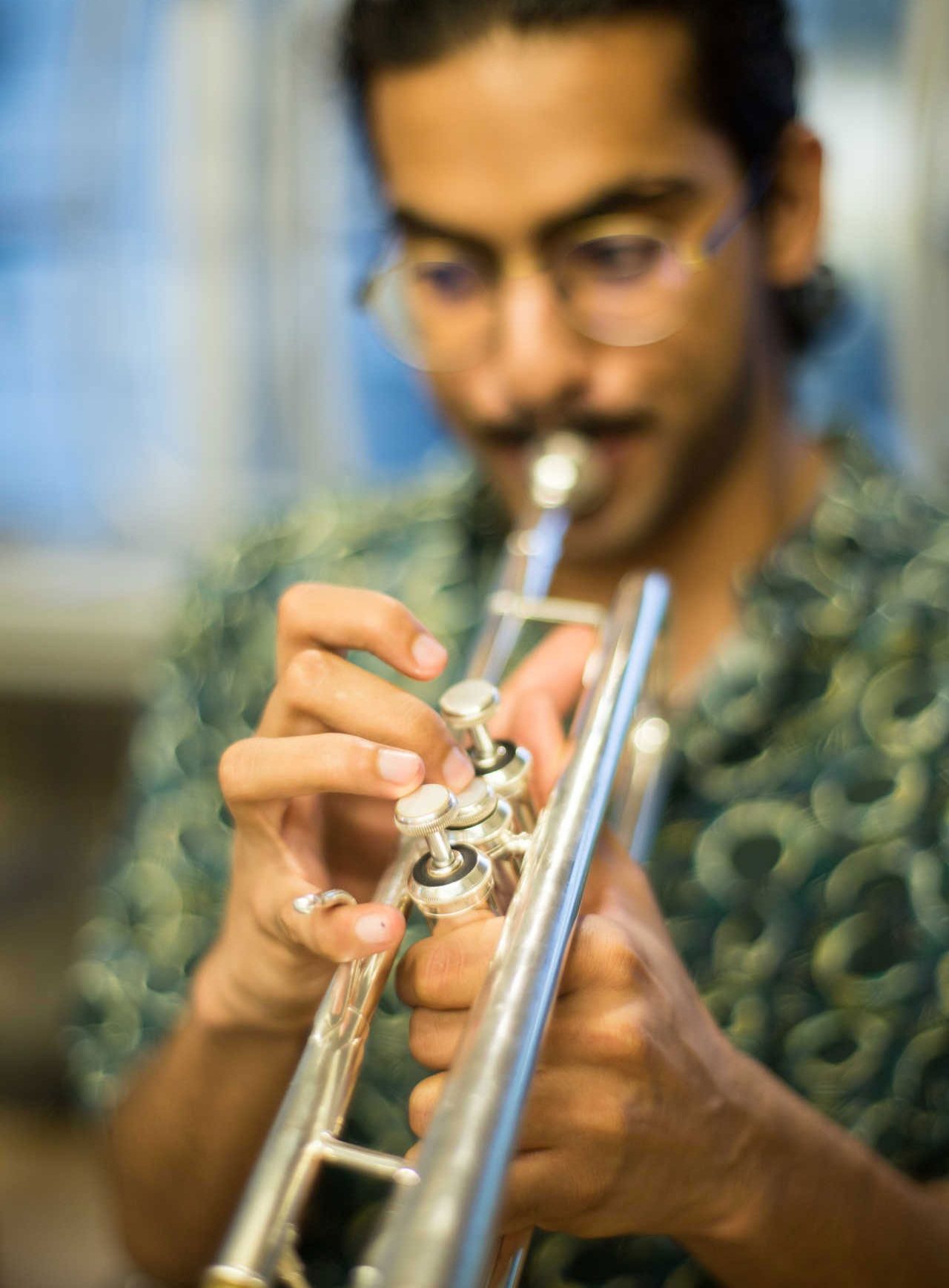 PERFORMANCES
Annual public performances are central to our curriculum. All students gain extensive experience performing in a variety of musical ensembles.
Concerts and recordings
Research
The Department of Music is home to a diverse group of researchers in performance, creation, and perception. Faculty members are engaged in the evolution of their fields from jazz to multimedia analysis, perception and cognition, improvisation, live electronic performance, electroacoustic music preservation, interdisciplinary creation and performance, and recording arts.
lectures and presentations on YouTube