We approach design and computation arts in diverse, experimental, and collaborative ways. Our faculty and students participate in a studio-based learning environment, connecting with globally active researchers and creators in a multitude of fields. As a result, our students are imaginative, critically adept, and highly skilled practitioners.
Design and Computation Arts Portfolio Day
Friday, February 9th 2024
(10 a.m. to 2 p.m.)
Microprogram in Web Design and User Interface

Microprogramme de conception de sites Web et d'interfaces utilisateur
This program is open for applications.
Ce microprogramme est ouvert aux demandes d'admission.
Unlearning Design by Le Lin, Masheyla Anderson, Mariah Andrews, Dominique Montesano and Brian Pham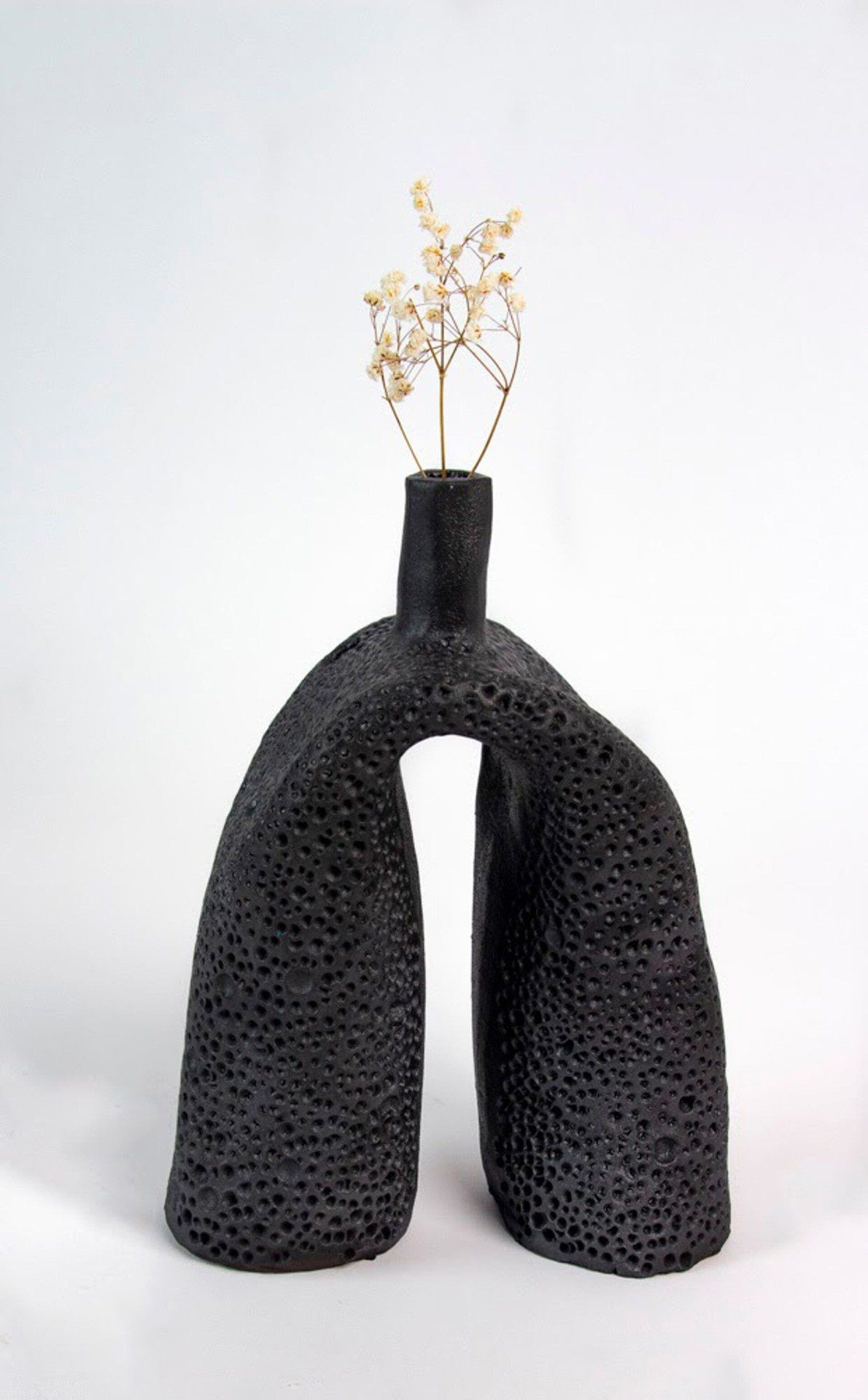 Smoker's Delight by Shahneli Mejika



STUDENT WORK
Our students are constantly making, exploring new ideas and sharpening the technical skills they need to bring concepts to life. Discover examples of student work from classes and year-end shows.

Design projects
Computation Arts projects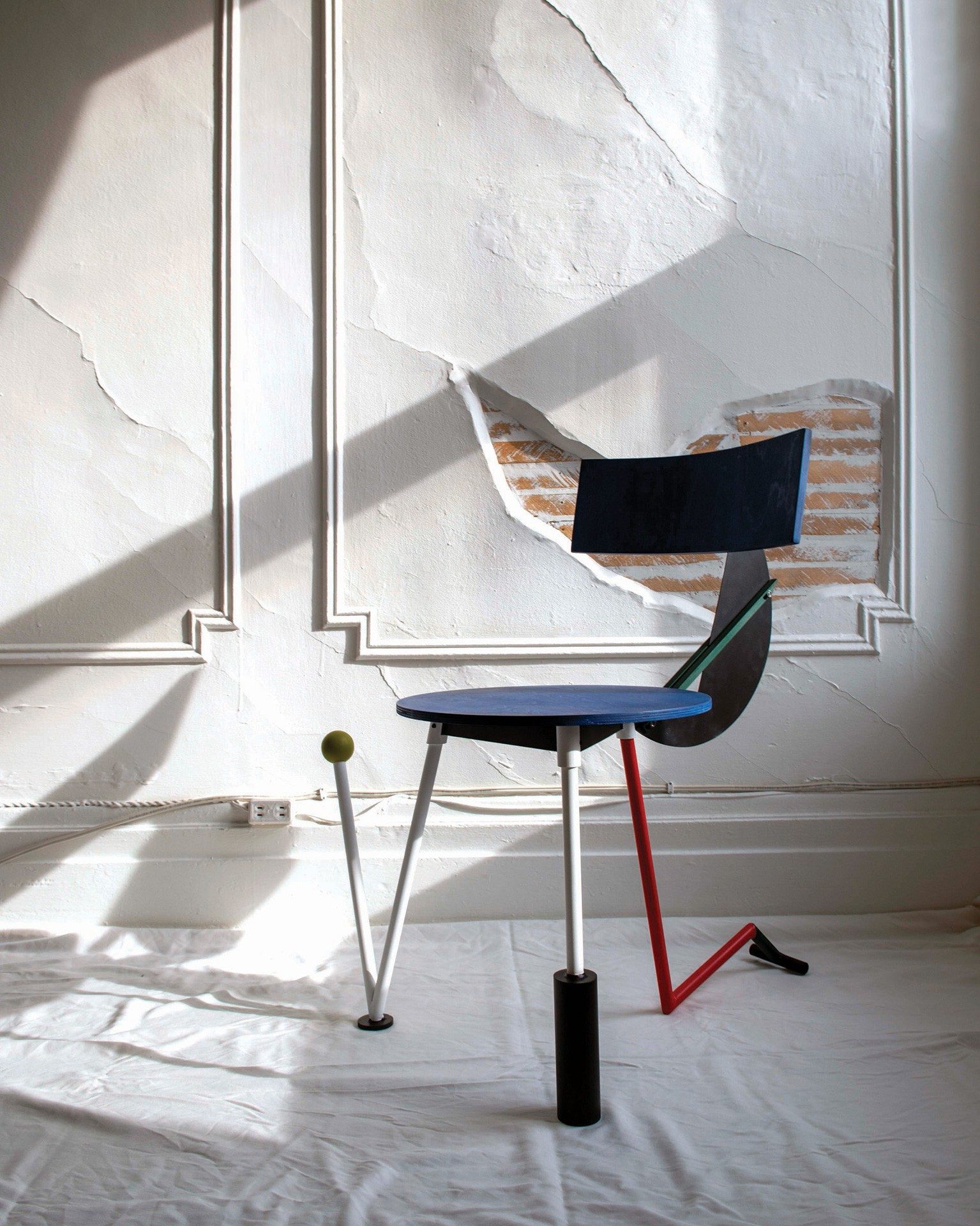 Bwo2 by Laura Toma

MEET OUR ALUMNI
Learn about the talented graduates of our program and where they are now.
Read their stories
OUR FACULTY
Meet the diverse group of artists and scholars who teach and do research in the department.
OUR FACILITIES
Take a tour of the professional level facilities and equipment that will bring your creative ideas to life.