The Leftovers of the Sword by Patil Tchilinguirian (Photo by )
Our graduate students are professionals, scholars and practitioners who contribute to Concordia's unique interdisciplinary learning environment, facilitating innovative research and research/creation in a diverse range of media practices and traditions.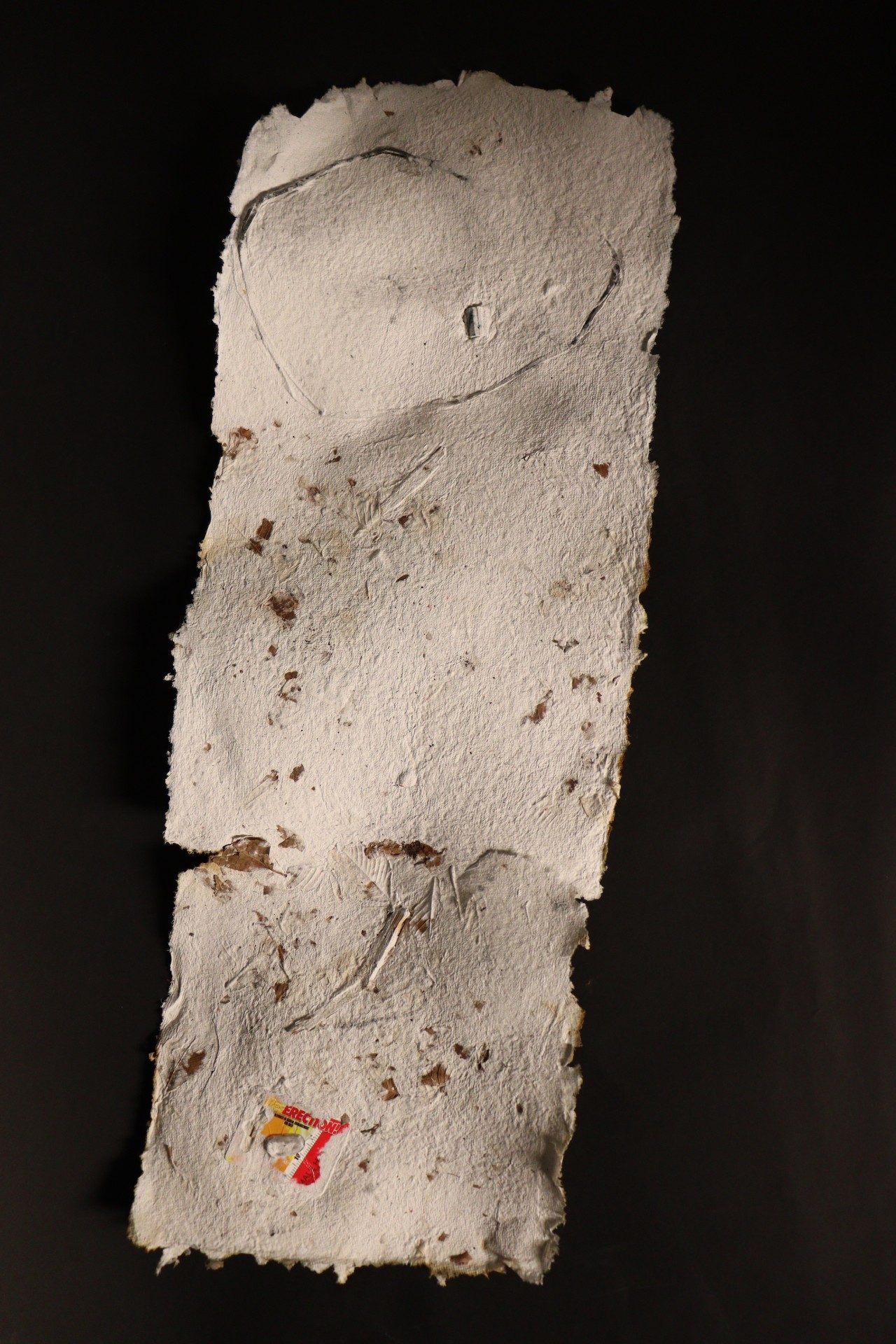 Narrative Debris by Tricia Enns


Master of Design (MDes)
The Master's of Design draws directly on the signature commitment by the Faculty of Fine Arts, as well as by Concordia University itself, to interdisciplinary, process-oriented teaching and research.
Why complete an MDes at Concordia?
How to apply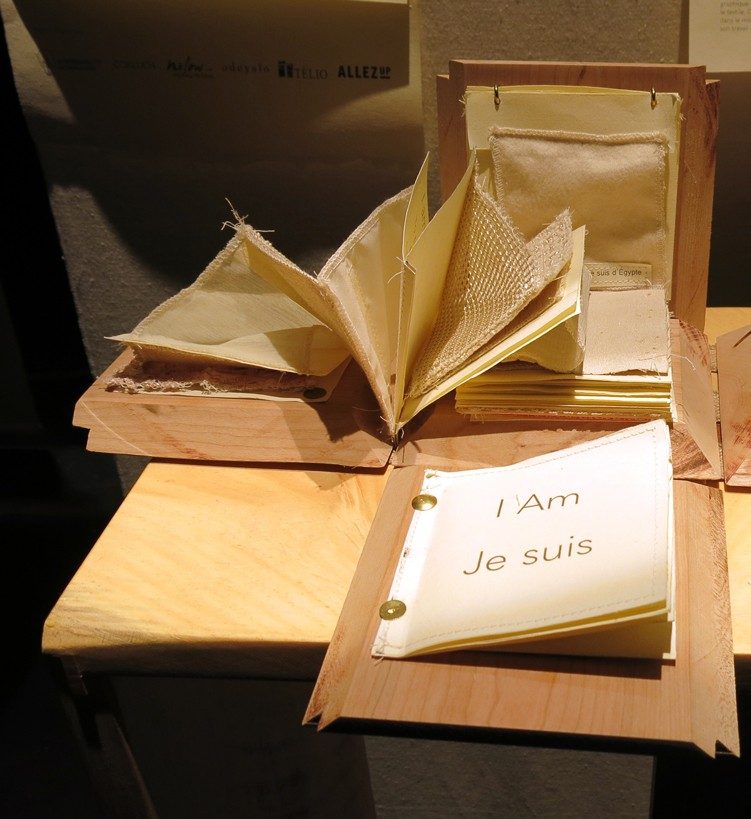 I am, object book by Karolyn Martin.
Interdisciplinary Humanities PhD
The Humanities Doctoral Program: Interdisciplinary Studies in Society and Culture (HUMA) is housed in the Centre for Interdisciplinary Studies in Society and Culture, jointly administered by the Faculty of Arts and Science and the Faculty of Fine Arts. Serving as Concordia's premier site for interdisciplinary exploration since 1973, the Humanities Doctoral Program offers students an opportunity to pursue innovative interdisciplinary research and art-based practice in areas that span the Humanities, Social Sciences and Fine Arts.
More about the PhD in Humanities
The Culture of Color by Vanessa Mardirossian

Individualized Programs - MA/PhD
The Individualized Program (INDI) offers a limited number of exceptionally capable students the opportunity to pursue areas of research not covered by existing graduate programs. Interdisciplinary study is the hallmark of INDI. Read more about cross-disciplinary research currents.
More about INDI