Qurotema by Victor Ivanov
Our programs train the next generation of designers and digital media artists to think critically, take risks, elevate their practice and engage with contemporary ideas and tools.
Offered in Fall 2023: Microprogram in Web Design and User Interface
This intensive microprogram will be offered remotely in Fall 2023.
Undergraduate programs
Our undergraduate curriculum addresses design and digital media art in a critical, experimental, collaborative, and sustainable way.
Do you Remember by Ludovic Bernier-Hardy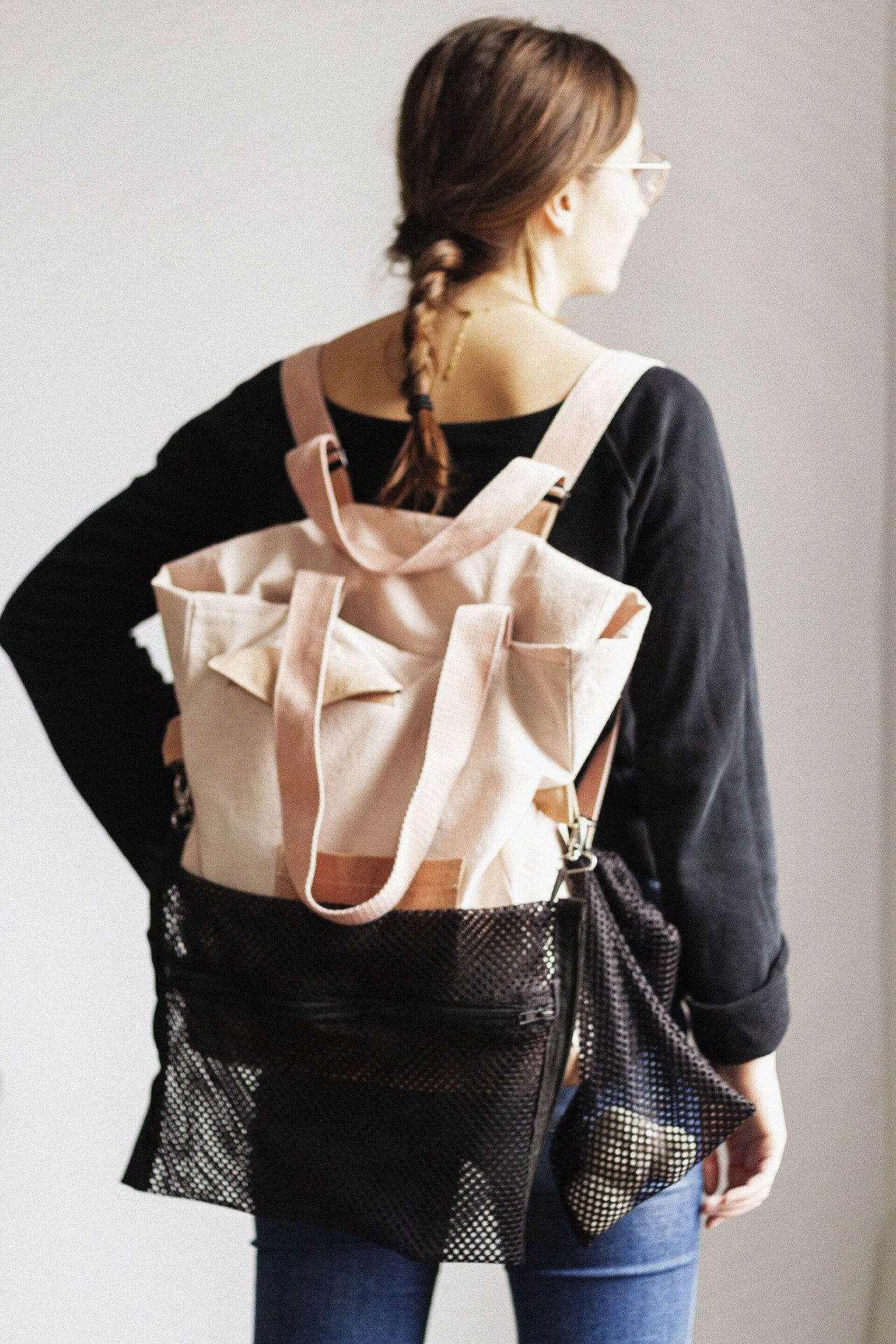 The Genus Pleurotus And The Urban Environment by Claire Duby, Andree U, Elisane Tramblay, Erika Spinosa, Genevieve Robertson



Design (BFA)
The Design major examines the environments of image/text, object and web design as persuasive forms of intervention and mediation and resilience in contemporary society.
Program details
How to apply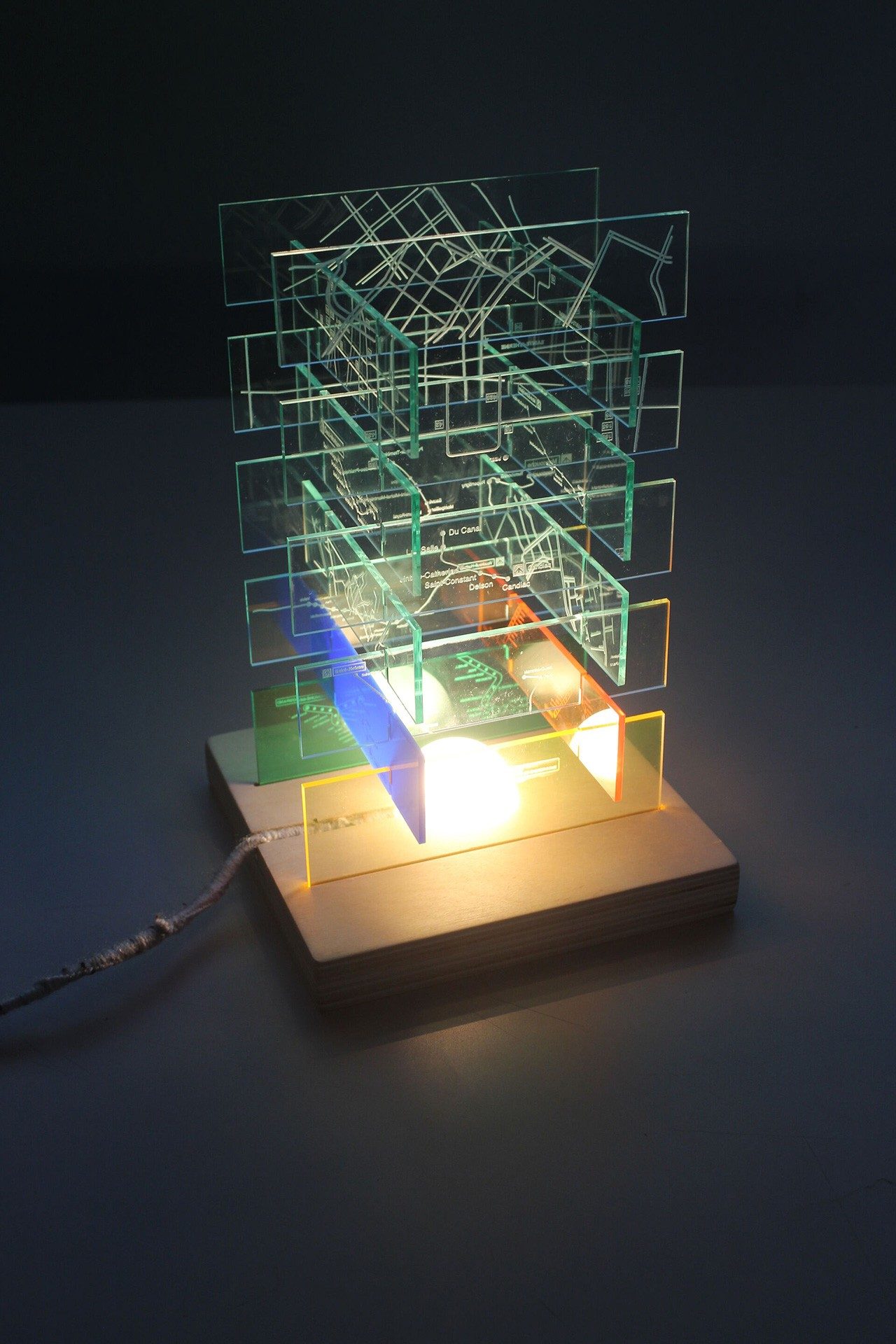 Computation Arts
(BFA, BCompSci)
The Computation Arts program challenges students to create works that are aesthetically engaging, conceptually provocative and technically innovative.
Program details
How to apply
Undergraduate admissions and portfolio information
Graduate programs
Concordia's Faculty of Fine Arts has a longstanding international reputation for excellence. Its vibrant creative and intellectual culture fosters cutting-edge practice, research and scholarship in an environment that reflects the openness and diversity of contemporary culture.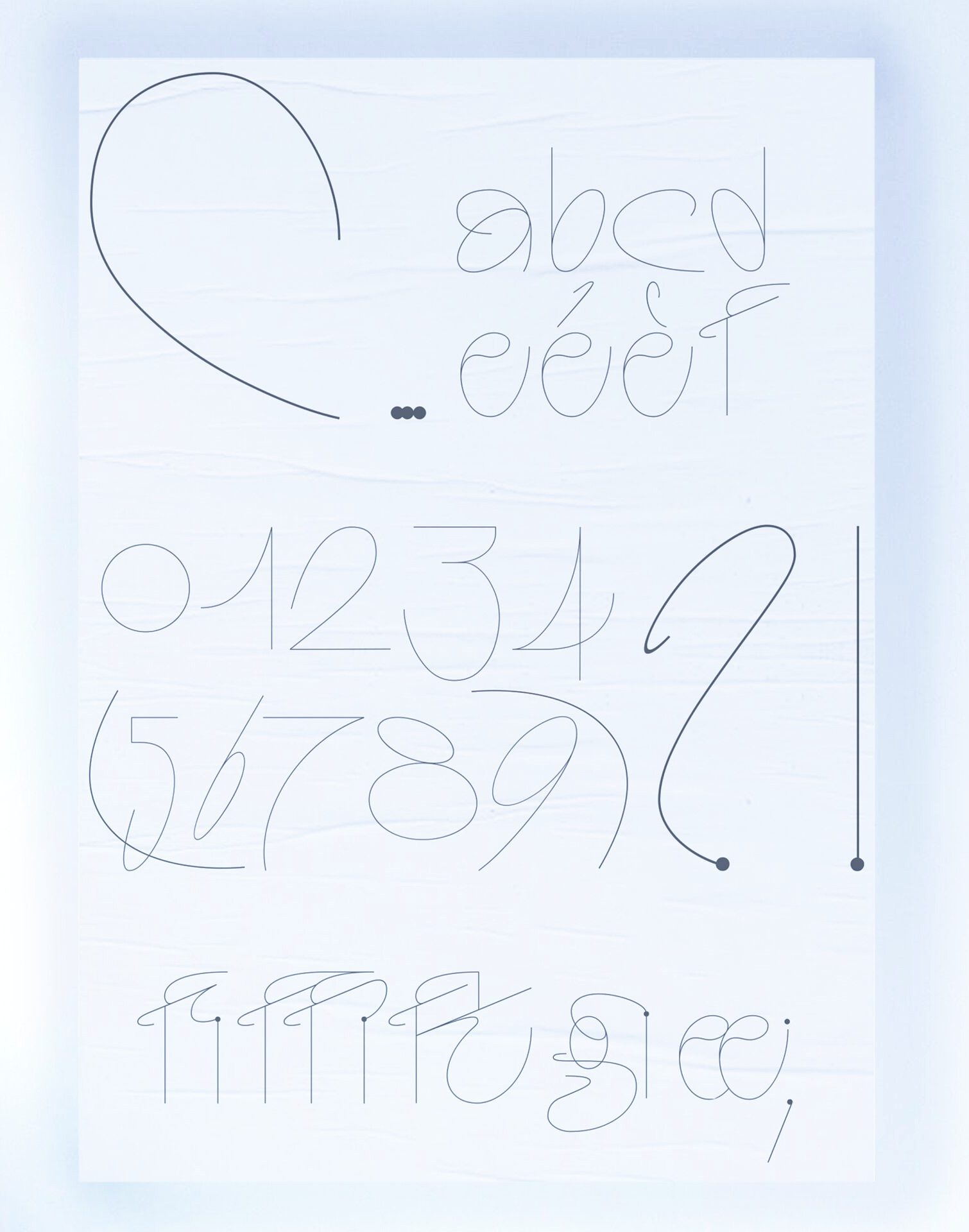 Reading Shapes, Writing Sculptures by Juliette Duhé


Master of Design (MDes)
This program offers artists the opportunity to launch their design ideas in professionally-equipped facilities under the guidance of technical experts and internationally-renowned faculty.
Program details
Why complete an MDes at Concordia?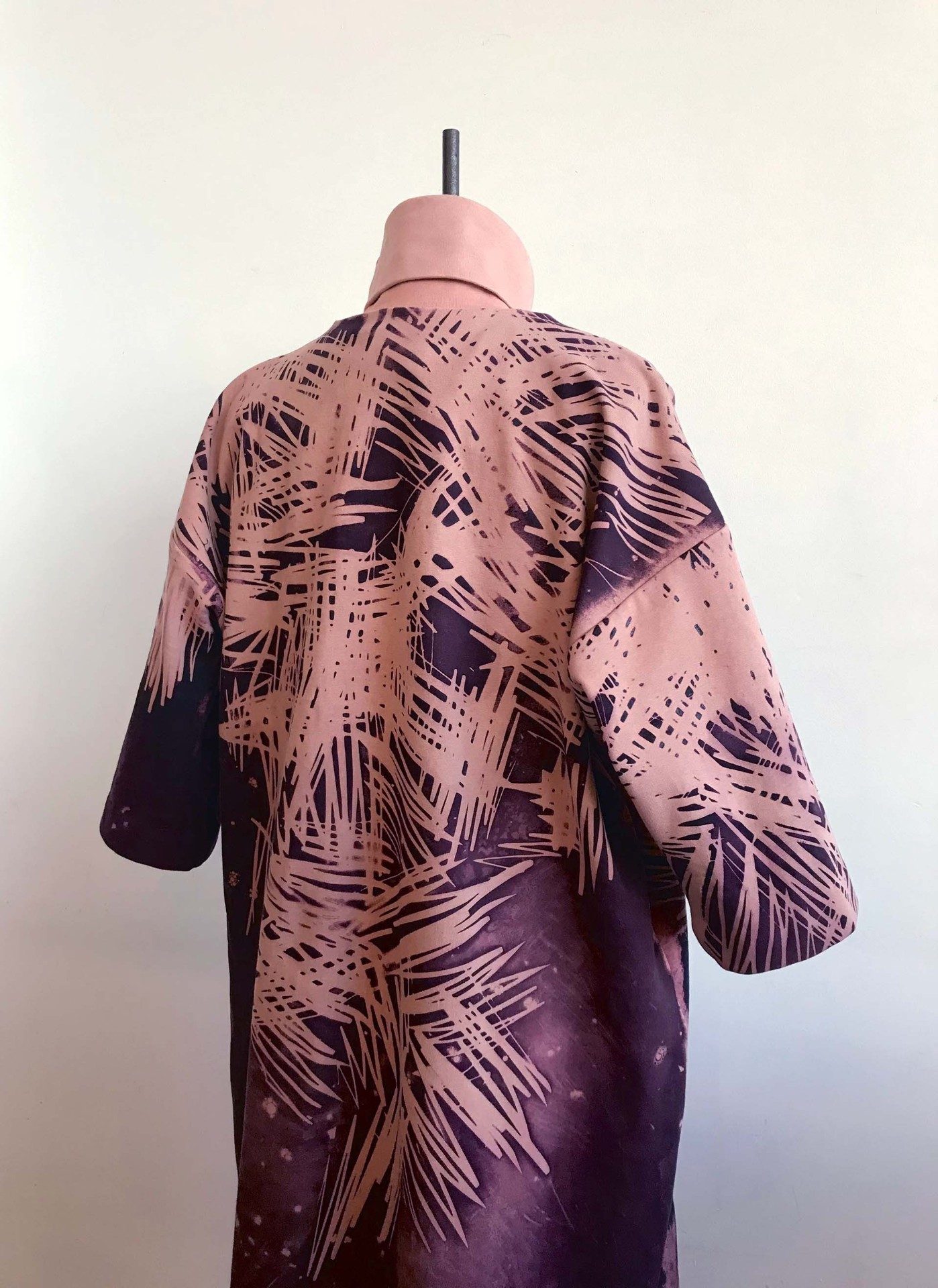 Dress by Vanessa Mardirossian and atelier b



MA and PhD options
The Interdisciplinary Humanities (PhD) and Individualized graduate programs (MA, PhD) have long served as a home for our students working in emerging research currents.
Learn about graduate studies options