Apply now
Degree
Bachelor of Fine Arts (BFA)
Department
Faculty
Primary campus
Sir George Williams (SGW)
Other programs of interest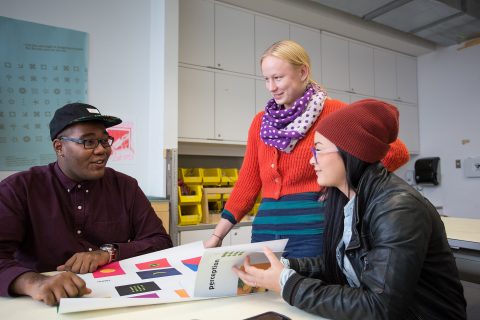 Computer Science - Computation Arts (BCompSc, BFA)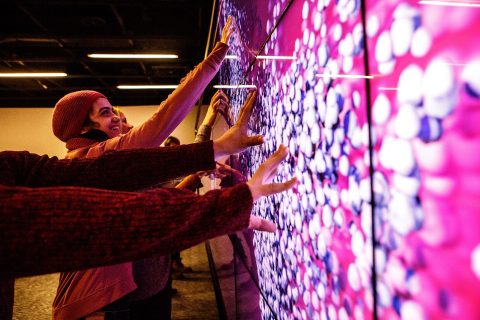 Stimulate the senses. Engage the mind. When you study computation arts, you become a digital artist, using algorithms and computational theory to create interactive multimedia that breaks new audio-visual ground. Computation Arts is Creative Computing – with a capital C.
Department
Department of Computer Science and Software Engineering
Faculty
Intermedia (Video, Performance and Electronic Arts) (BFA)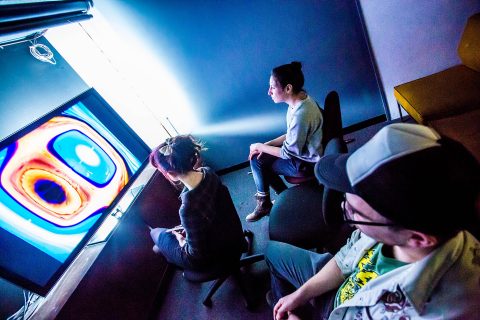 If you want to be a pioneer, exploring relationships between emerging and existing media technologies and the fine arts, then this program for you.
Department
Faculty