Intermedia (Video, Performance and Electronic Arts) (BFA)
Apply now
Degree
Bachelor of Fine Arts (BFA)
Department
Faculty
Primary campus
Sir George Williams (SGW)
Play with technology. Take it apart. Understand it. Then use it to invent new combinations of artistic content, practice, and presentation across electronic, video or performance media. If you want to be a pioneer, exploring relationships between emerging and existing media technologies and the fine arts, then this program is for you.
You decide how to combine your study: mash up sound art, robotics, performance, and immersive environments, or just focus on one or two of these elements. Learn programming code to create new technologies. Or, instead of going digital, pull concepts from dance, theatre, or sculpture into performance art.
Above all, you must experiment, be curious, and explore. Our chroma-key studio, video editing suites and selection of equipment are impressive and will support your practice.
Program highlights
Access to state-of-the art production facilities for video, sound, digital, robotic, and performance creations
Students can borrow from a depot of equipment including sound recording gear, lights, projectors, rasberry pis, arduinos, sensors, and more
Program option
Major in Intermedia (Video, Performance, and Electronic Arts) (60 credits)

Combine studies in media arts, new technologies and interdisciplinary practices with a major in Intermedia. Imagine a learning environment where you can study electronic arts, video, performance art, immersive environments and sound art production. The Intermedia program addresses the creative interests of student artists who want to explore the interdisciplinary relationships between emerging, new and existing media technologies and traditional visual arts. Intermedia encourages dialogue between traditional disciplines and new forms of artistic expression using technology and integrated media with a focus on electronic arts, video art and performance art.
This program is available for Fall admission only.
Intermedia portfolio
Your work
Please include a maximum of 15 examples of your work that demonstrate your interests and explorations in video art, electronic arts and performance art.
You may include photographs, animation, film, video or audio recordings.
Documentation of performance art, video or electronic art installations is also encouraged.
Ensure your submissions are well organized and easy to navigate.
Letter of intent
Your letter of intent should be no longer than one page, written in English or French, and address the following:
Why have you chosen Intermedia? Describe your understanding of the program and list the particular media and disciplines you would like to study.
Describe your academic and artistic background.
What are your particular goals in relation to Intermedia?
You will graduate with the knowledge and discipline required for a creative and productive life. You'll have creative problem-solving skills, know how to think critically about your work, and have the necessary leadership skills required for entrepreneurial endeavours. Your degree can lead to many paths such as:
Creative or art director
Performance artist
Research and graduate studies
Video editor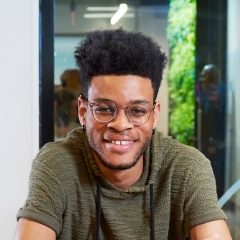 Dougy Hérard
Major in Intermedia Minor in Game Design
Studio Arts is very action-based, you're always creating.
Other programs of interest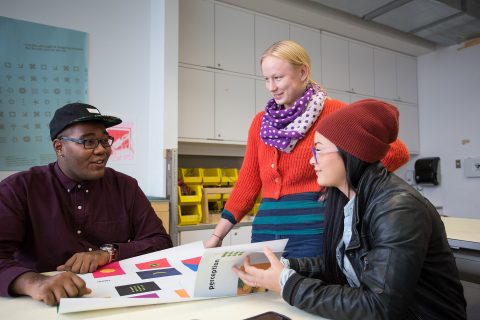 Electroacoustic Studies (BFA)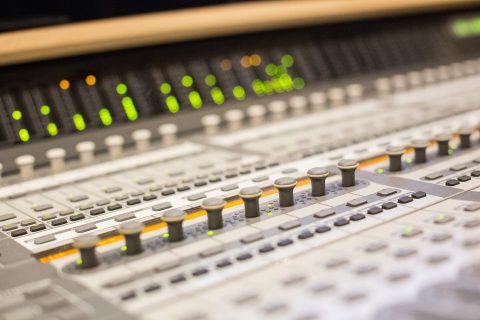 As an electroacoustic artist, your ear is your instrument. As a student, you will explore the possibilities for sonic creativity through electroacoustic composition, sound design and recording, while training your inner and outer ears.
Department
Faculty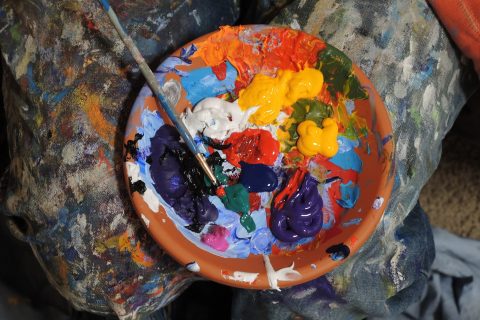 As a Studio Art major, you'll have the flexibility to choose a concentration or combine any of our seven disciplines: Ceramics, Fibres and Material Practices, Intermedia/Cyberarts (Performance, Video, Electronic Arts), Painting and Drawing, Photography, Print Media, Sculpture and Installation.
Department
Faculty