Concordia's Department of Studio Arts has a longstanding international reputation for excellence. Our creative and intellectual culture fosters cutting-edge practice, research and scholarship. Studio Arts offers a multi-disciplinary approach to art-making where emerging artists find their unique voices.
Studio Arts Portfolio Day
Saturday, January 20th 2024
(1 p.m. to 5 p.m.)
Admissions requirements
The Fall 2024 general applications for undergraduate programs will be available starting in November 2023
Undergraduate application deadline: March 1
Emy Gelinas Gagnon installation

STUDENT WORK
Explore our pages to see student work at the undergraduate level, or meet graduate students to see what they're working on.
Undergraduate work
Graduate work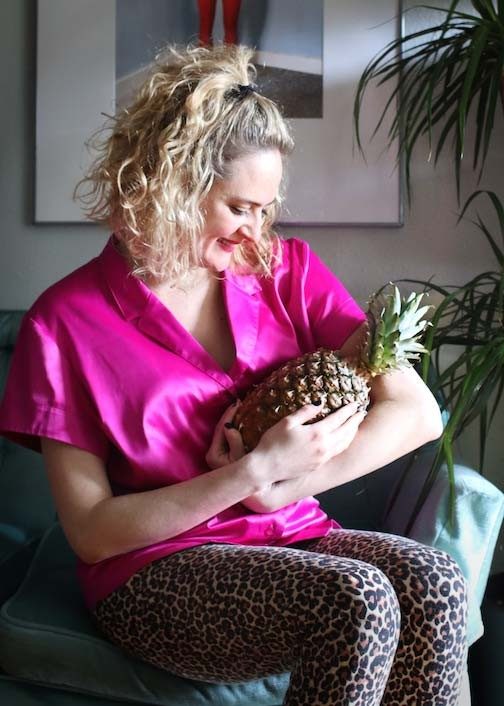 Mara Eagle

MEET OUR ALUMNI
Our alumni are cultural leaders whose collective achievements enrich our international reputation for excellence in fine arts.
Read their stories
OUR FACULTY
Meet the diverse group of artists and scholars who teach and do research in the department.
OUR FACILITIES
Take a tour of the professional level facilities and equipment that will bring your creative ideas to life.
Niebla Edson, Bodybag Prototype