Conversations in Contemporary Art
Conversations in Contemporary Art (CICA) is a visiting artist lecture series and graduate-level course where artists, designers, critics, writers, educators, and curators share their practice(s) and perspectives. CICA talks are free and open to the general public.
The lectures are held in English and generally recorded for our Youtube channel.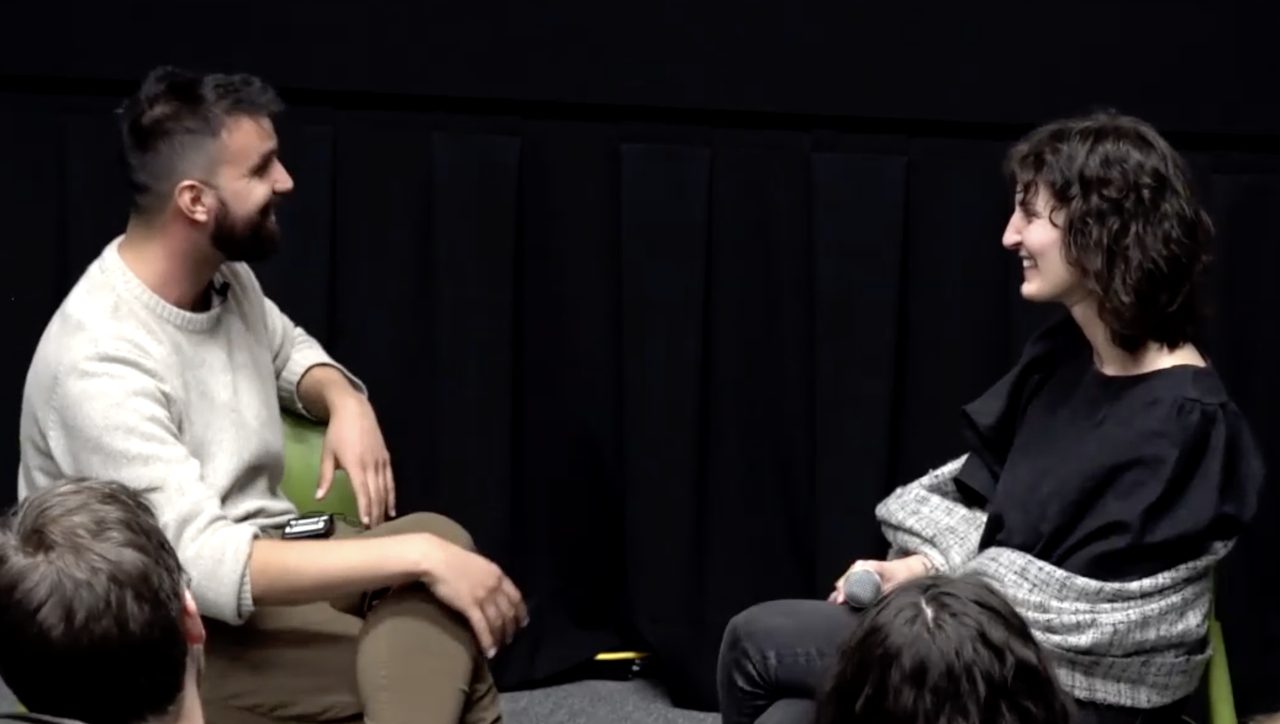 Nico Williams –
February 10, 2023
Nico Williams, ᐅᑌᒥᐣ (b. 1989) is Anishinaabe and member of Aamjiwnaang First Nation community. He is currently working in Tiohtià:ke | Mooniyang | Montréal. He has a multidisciplinary, often collaborative practice that is centered around sculptural beadwork.
About this event
2022-23 schedule at-a-glance
Questions?
Please contact maya rae oppenheimer, CiCA convenor and Assistant Professor, Department of Studio Arts + Interdisciplinary Studies in Fine Arts.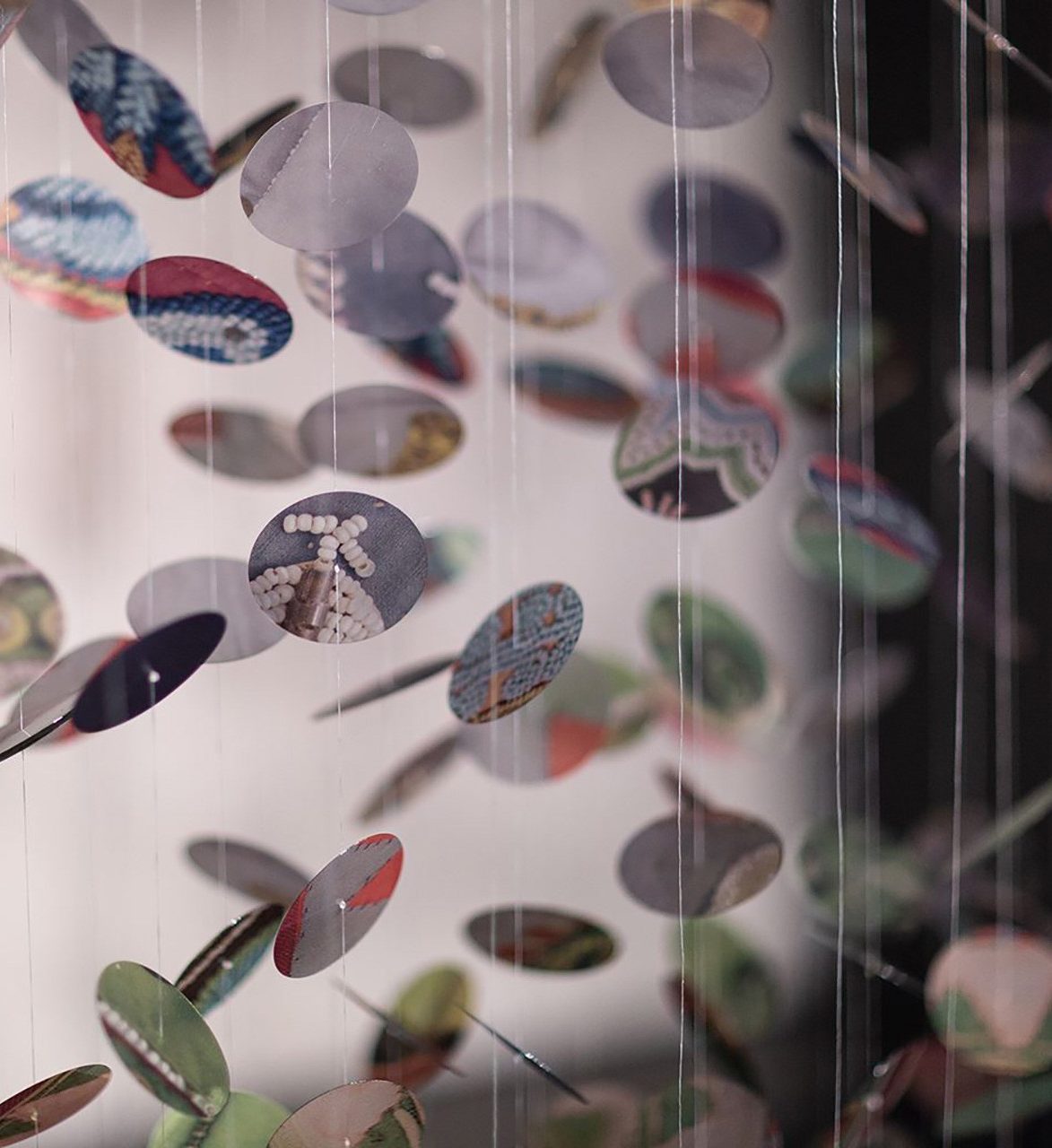 Grants and projects
During the pandemic, we invited students to think about "radical hospitality". What is hospitality in a period of emergencies, and how can such a frame be explored by an art school tied to a university? Placing the adjective 'radical' before 'hospitality' introduced what seemed to be the right amount of emotional and intellectual tension to structure a critical series of engagements between cultural workers and their community.
The result was our CiCA in Your Studio series on Instagram, a video collection where MFA students shared their workspaces and pandemic lives.
See the recipients' work