Launched in 1981, the Masters of Fine Arts (MFA) in Studio Arts was Canada's first MFA program. Our MFA is a three-year disciplinary program within the context of a pluralist theoretical framework, offering a challenging studio-oriented environment of rigorous critical inquiry. Concordia also offers groundbreaking interdisciplinary programs where visual artists can pursue doctoral studies.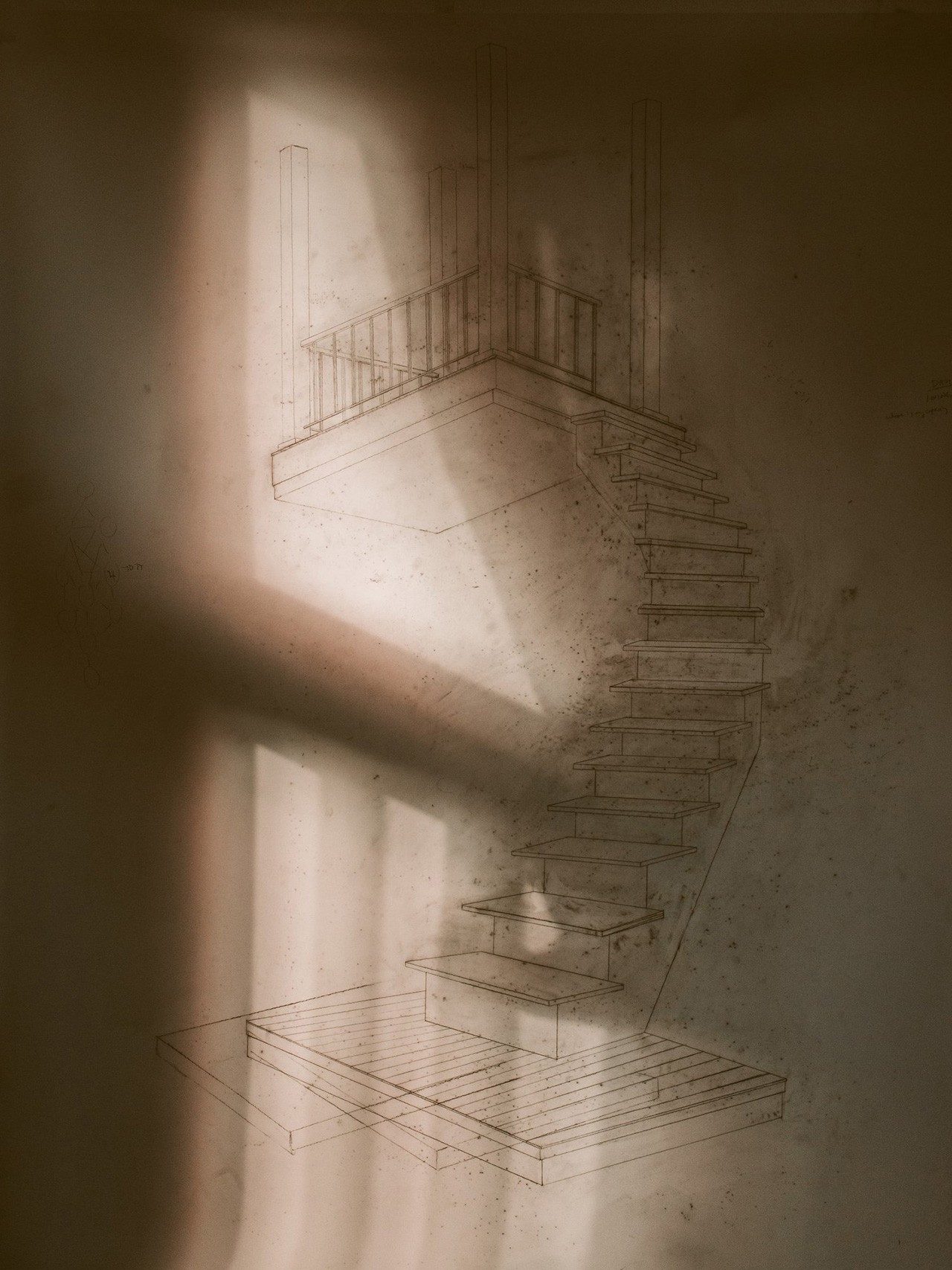 OK Pedersen, Paper Monuments

MFA in Studio Arts
The MFA in Studio Arts is an intensive studio-based program for those wishing to explore creative production in a challenging academic environment. It represents the culmination of academic training in the visual arts.
how to apply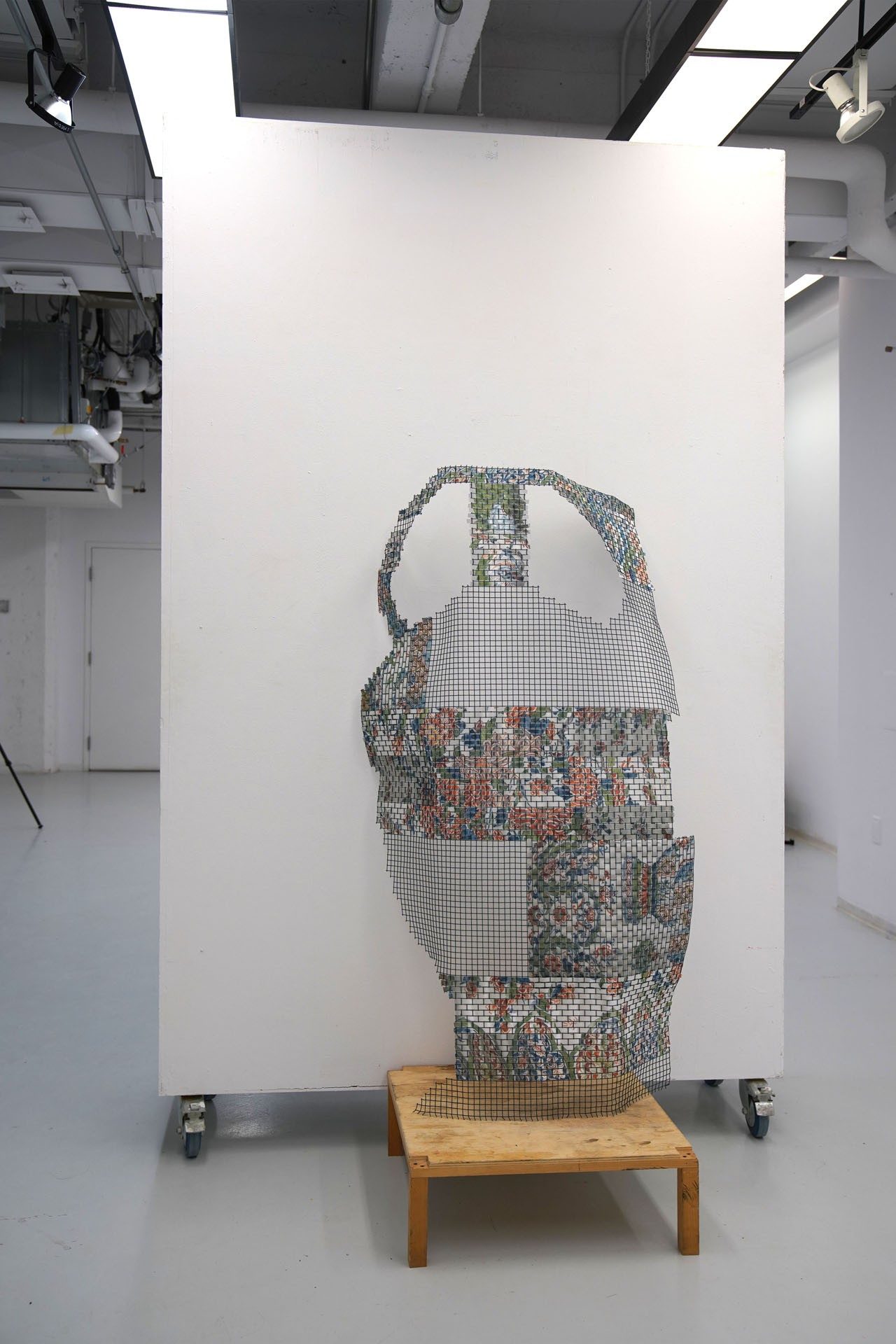 IOANA DRAGOMIR
Housed in the Faculty of Fine Arts—one of North America's largest and most respected schools for graduate fine arts study— the MFA program appeals to practicing artists who wish to refine personal content and forms through critical inquiry. Our graduate students develop sophisticated understandings of the conceptual underpinnings of their work; of the social significance of their activities; and of the historical lineage and antecedents of their ideas.
Alumni are recognized as multidisciplinary artist-researchers working at the vanguard of their respective practices. You will be encouraged to reflect on tradition, experiment with new materials and technologies, develop interdisciplinary collaborations, and explore shifting modes of exhibition and intervention. Your position as a professional artist will be strengthened in a self-directed process that will also prepare you for the multiple roles in contemporary art practice including teaching, curating, criticism, publishing and research.
MFA program concentrations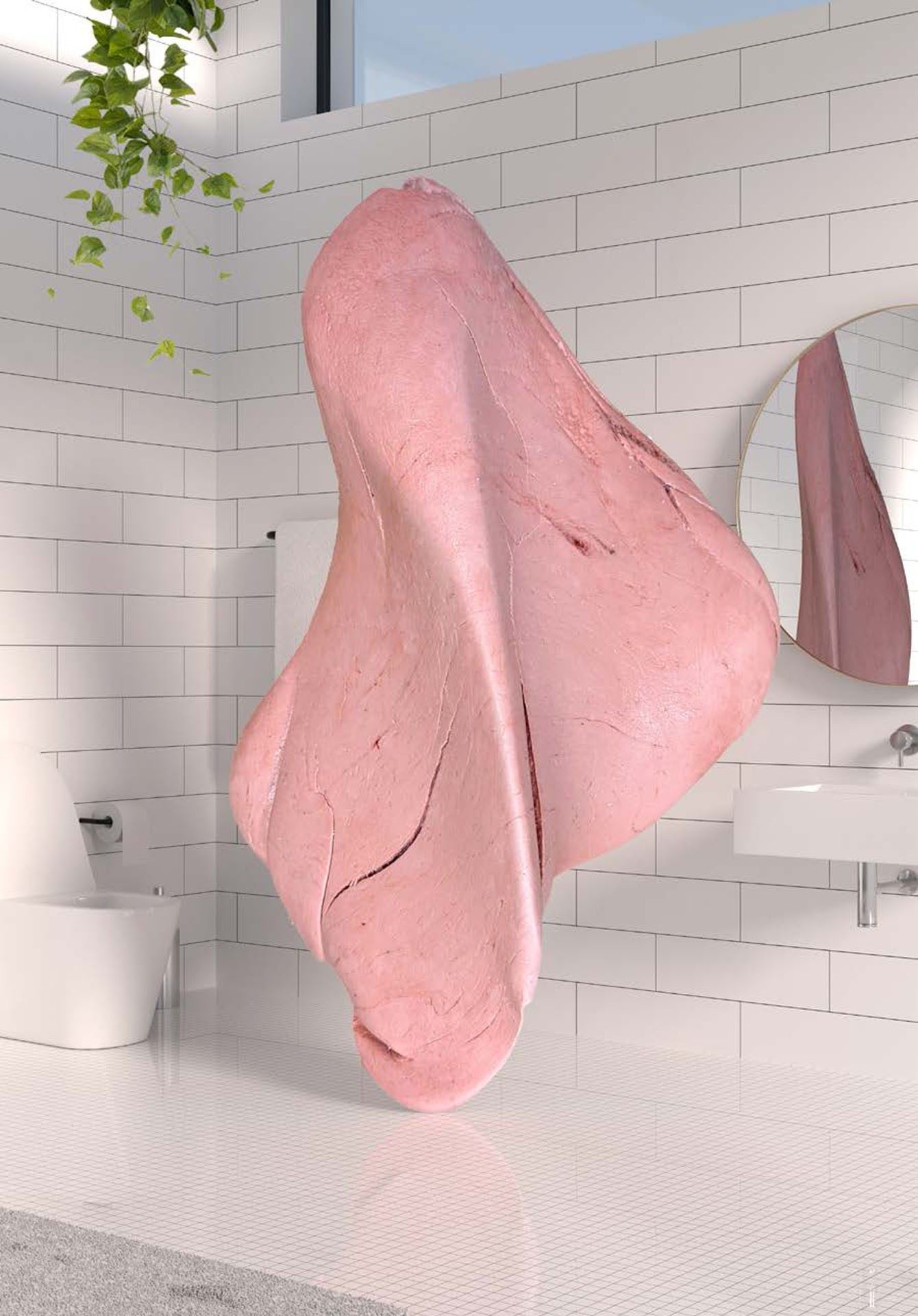 Renée Forest, Studio Arts MFA Candidate (Sculpture and Ceramics)
Residency requirement & facilities
The residency requirement consists of five consecutive terms of full-time study that must be completed during the first two years of our three-year program:
Fall, Winter and Summer terms in the first year

Fall and Winter terms in the second year
In the third year, you will focus on the development and defense of your graduating project: a mature body of work produced under the mentorship of a faculty advisor. During this final year of study, you may also apply for a limited number of teaching assignments reserved for graduate students.
See MFA courses and course sequence
Facilities and MFA studios
All Studio Arts graduate students have access to Concordia's many state-of-the-art facilities.
In the first two years of study, graduate students have 24-hour access to private and shared studio spaces as well as project rooms.
In the third year of study, students develop their final project off campus while retaining access to facilities, project rooms and on-campus galleries. They also have the opportunity to hold their graduating exhibition at the MFA Gallery.
Katia Gosselin, 2022 - Studio Arts MFA Candidate (Photography)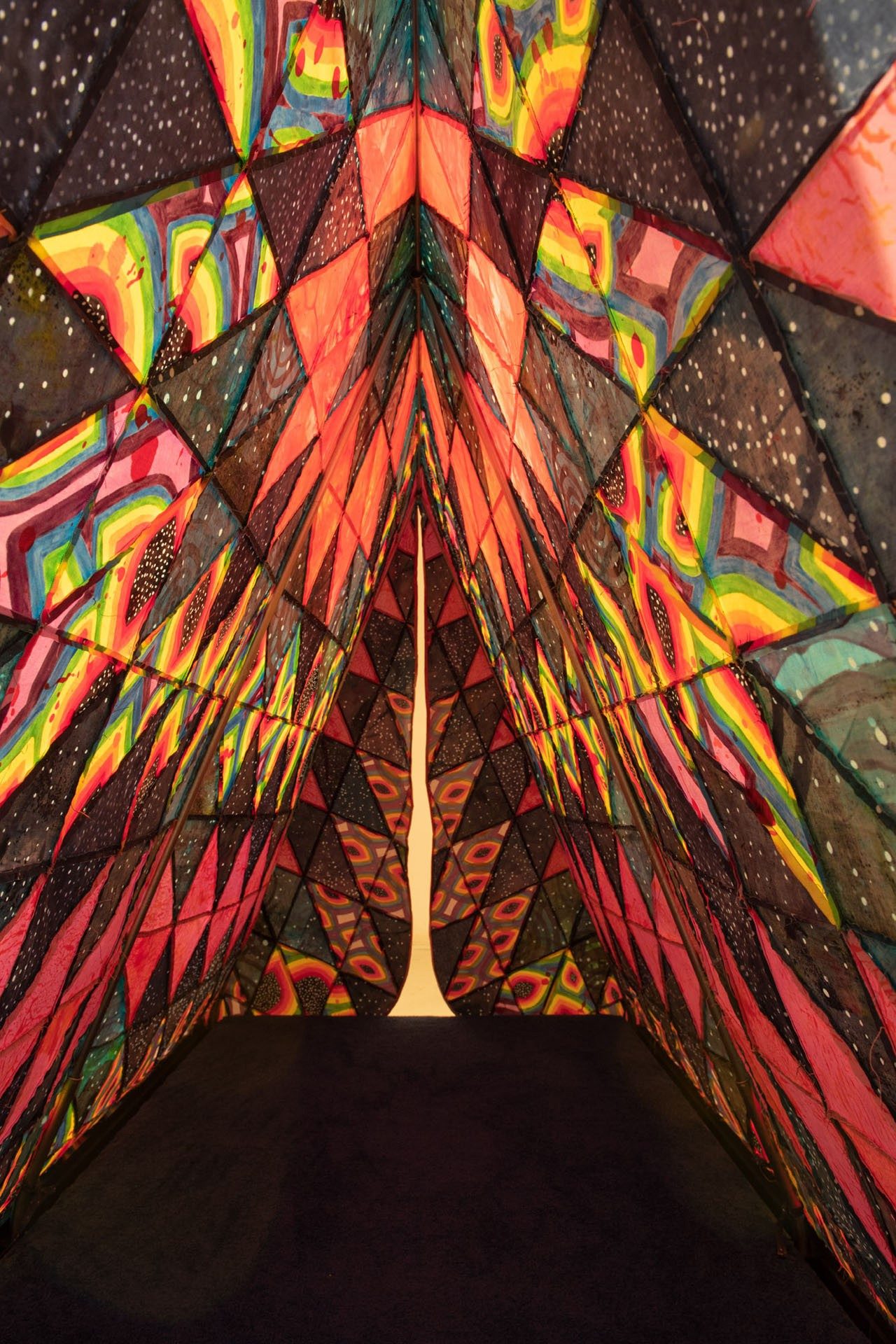 Lindsay Lord, Studio Arts MFA Candidate (Fibres and Material Practices)

Doctoral options
HUMA
The Humanities Doctoral Program: Interdisciplinary Studies in Society and Culture offers students an opportunity to pursue innovative interdisciplinary research and art-based practice in areas that span the Humanities, Social Sciences, and Fine Arts. Students entering the program with MFA degrees are able to include studio work as a component of their program of study and thesis project.
Learn more about the Humanities (PhD)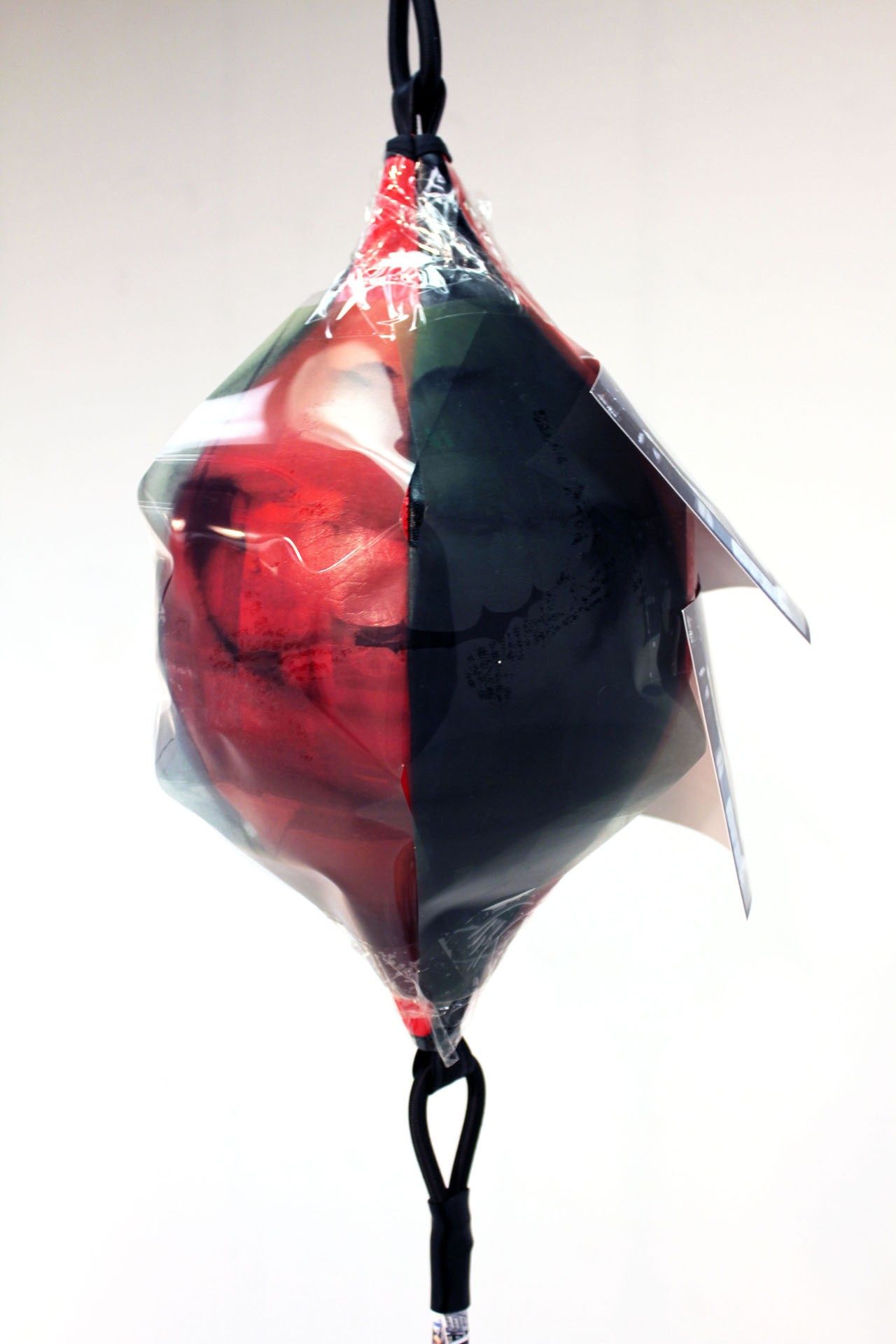 Alli Melanson, Studio Arts MFA Candidate (Print Media)


INDI
The Individualized Programs (INDI) - PhD provides the opportunity for a limited number of exceptionally capable students with specific goals to pursue individualized programs of graduate study and research. An objective of SIP is to encourage students to pursue innovative studies that cross more than one recognized field. In some circumstances, students may be permitted to pursue studies within a single discipline, when no graduate program in this discipline exists within the University.
Learn more about the Individualized program