There's no better North American city for an artist to live in. As the largest institution for the study of fine arts in Quebec, Concordia sits at the heart of Montreal's complex and intimate network of galleries, artist-run-centers and performance venues. As an artist you will find easy access to a diversity of cultures and cultural platforms – plenty of opportunities to find your way here as a creative practitioner.
Student-run culture
Fine arts students at Concordia have a long tradition of leading the way in student-run organizations. As soon as you arrive here, you can join an active artistic community.
Yair Golombik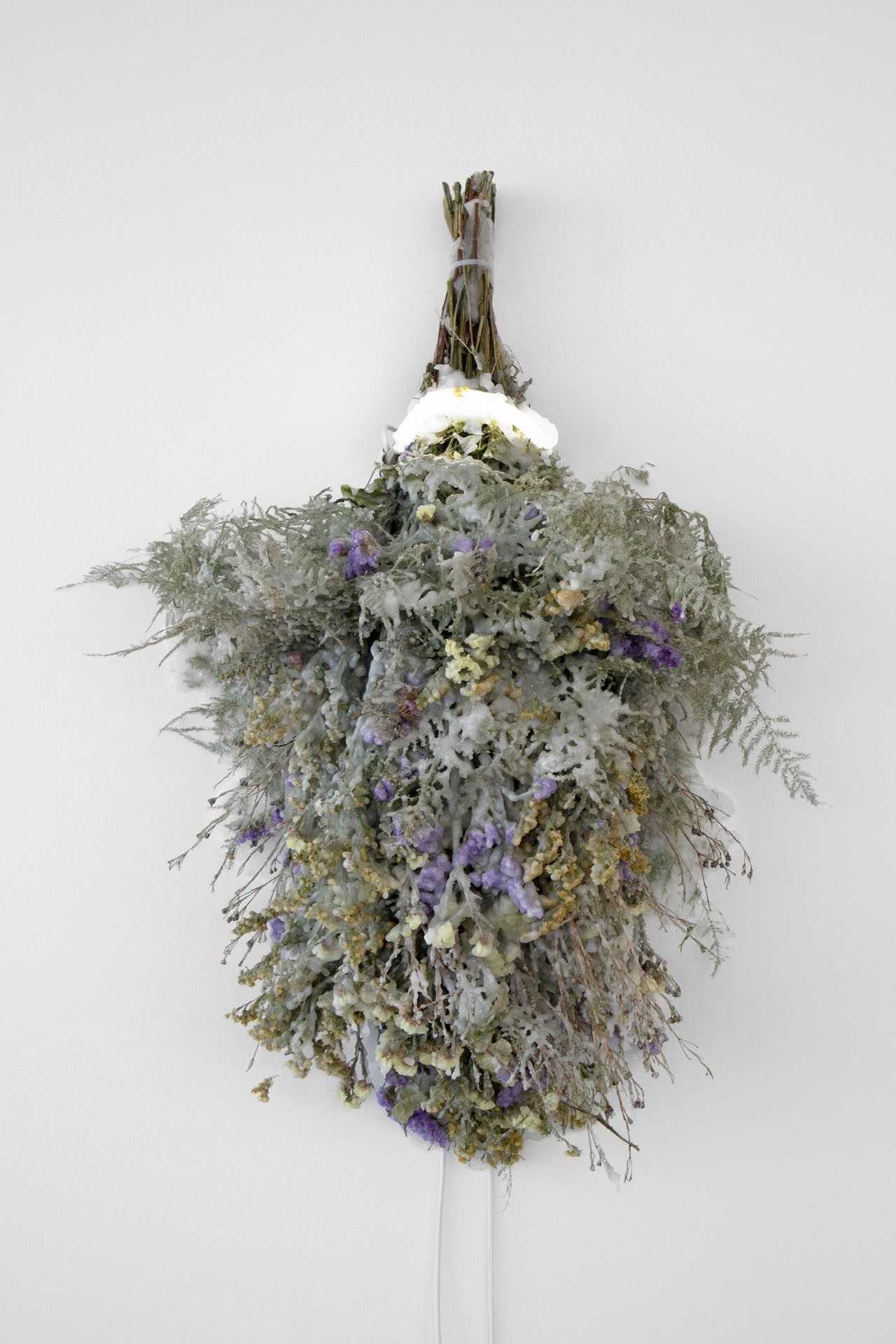 Fanny-Jane Pelletier


VAV Gallery
Located within the Visual Arts building, the VAV Gallery is run by students with a mission to support emerging artists as both an exhibition space and as a resource center. Students can get involved by sitting on a selection jury, volunteering their time for various VAV Gallery initiatives, by participating as an artist or curator in the space, by running to become a member of the gallery's Board of Directors and by assuming the positions of VAV co-directors and gallery technician.
Visit the Gallery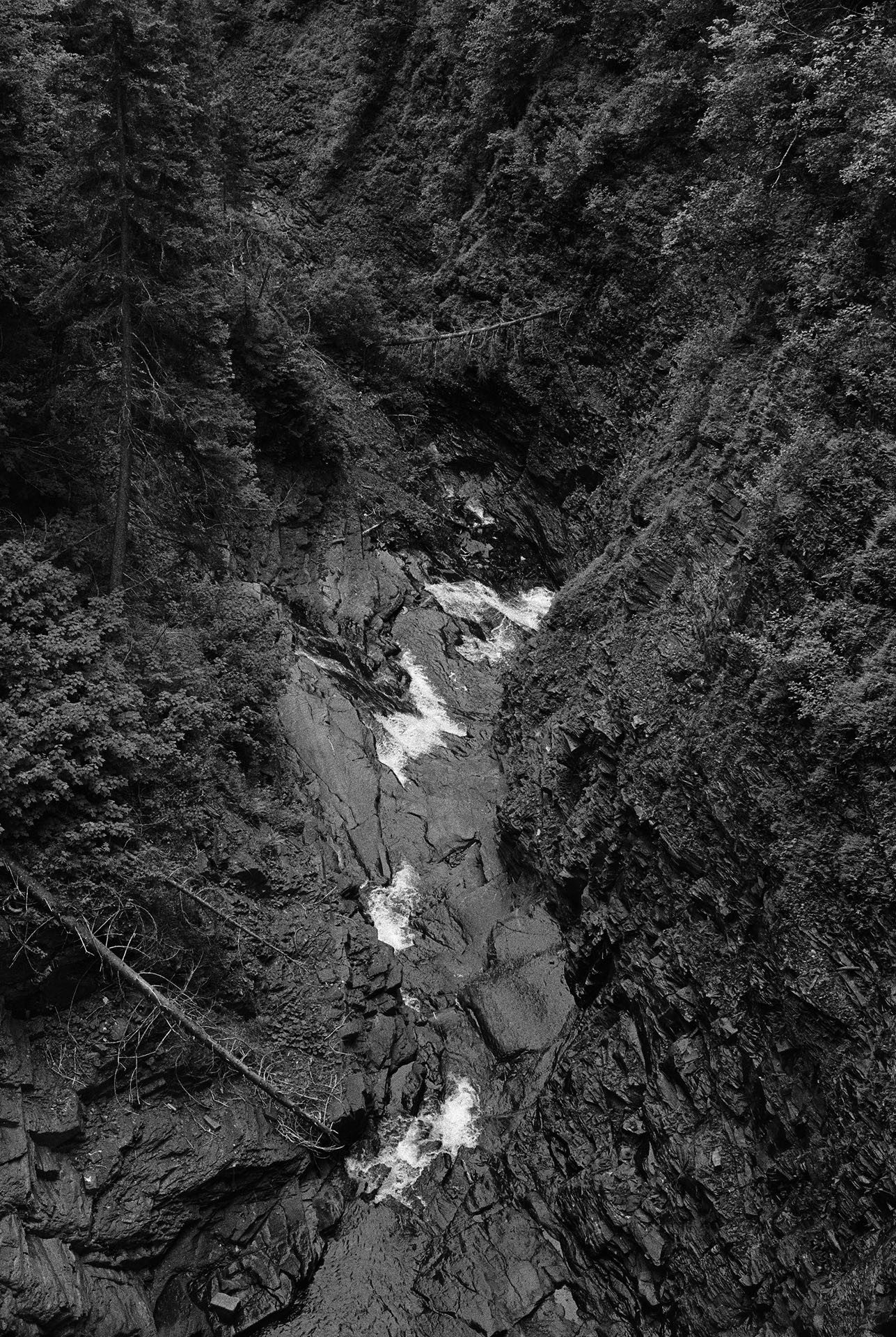 Antoine Giroux


Art Matters
For over 20 years, Art Matters has been North America's largest student-run art festival. For three weeks every March it takes over the city: student curators exhibit work across the city produced by Concordia undergraduate students in the fields of dance, video, music, design, creative writing, theatre and the visual arts. Art Matters not only promotes emerging talent, it provides participants with professional experience by working alongside cultural institutions, galleries, and artist-run centers in Montreal.
Learn more about the festival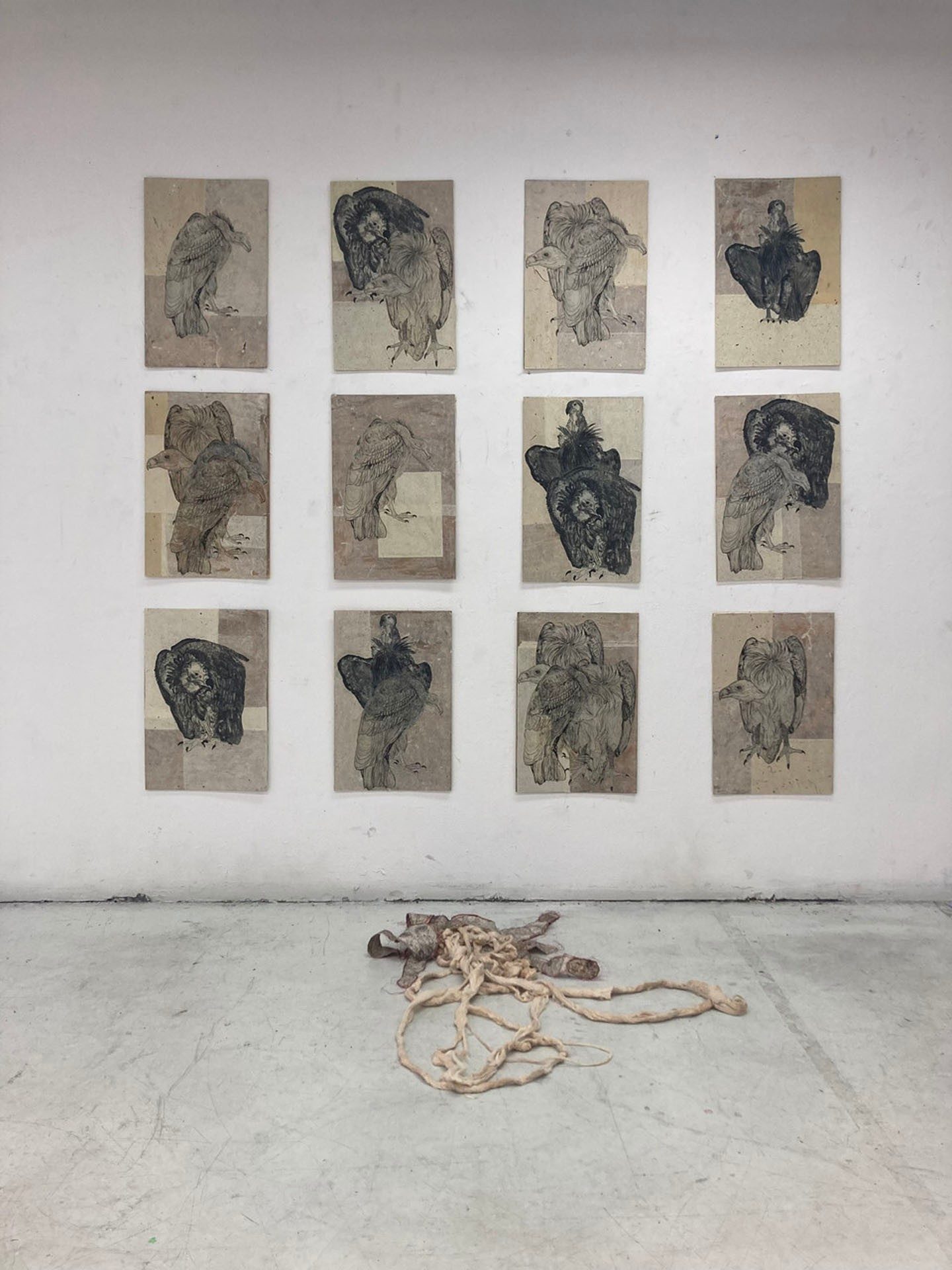 Maya Gasco-Gilmour

Fine Arts Student Alliance (FASA)
All students enrolled in a major, minor or specialization in the fine arts are members of FASA. Through FASA, students can get involved as one of its five elected Coordinators, by joining or creating student clubs that reach out to a large number of students within the Faculty. FASA also manages Special Project Grant funds given to undergraduate Fine Arts students to support both individual and group projects. FASA also publishes the popular Broke Students Handbook, a resource guide for student survival.
Learn more about FASA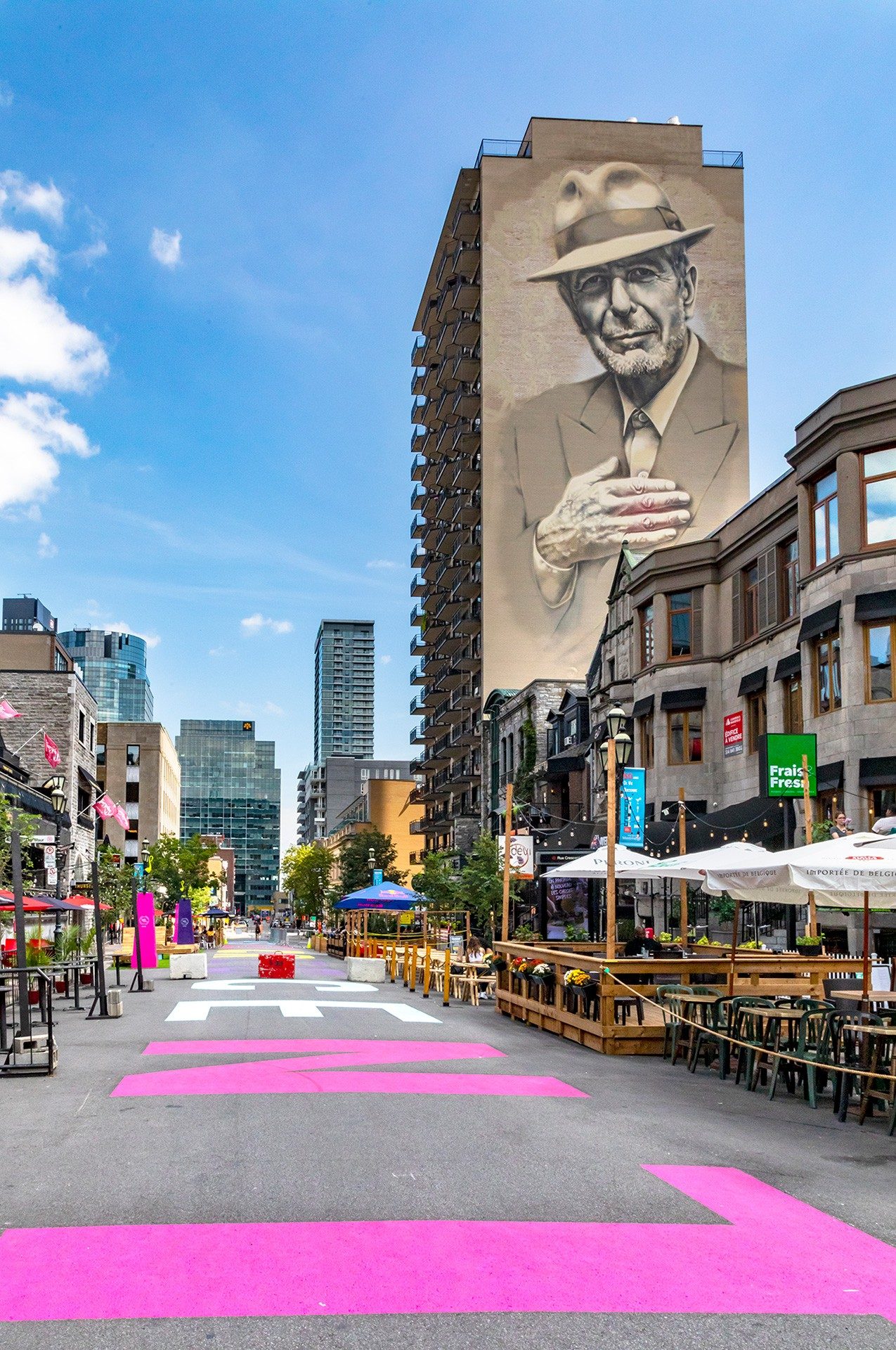 EN Credit © Mural by MU - Ville-Marie - ElMac Gene Pendon 2017 - Photo by Eva Blue - Tourisme Montréal


About Montreal
Montreal is a cultural centre in Canada. A bilingual and multicultural city that values, supports and encourages the arts. That makes it a wonderful urban backdrop to study Art Education. Students quickly find connections beyond the classroom to the local art scene and to the many community-run organizations connected to the department.
Explore life in Montreal