Concordia's supportive environment offers the spaces for reflection, innovation and examination – culminating in artworks that shape the cultural debate on the national and international stage.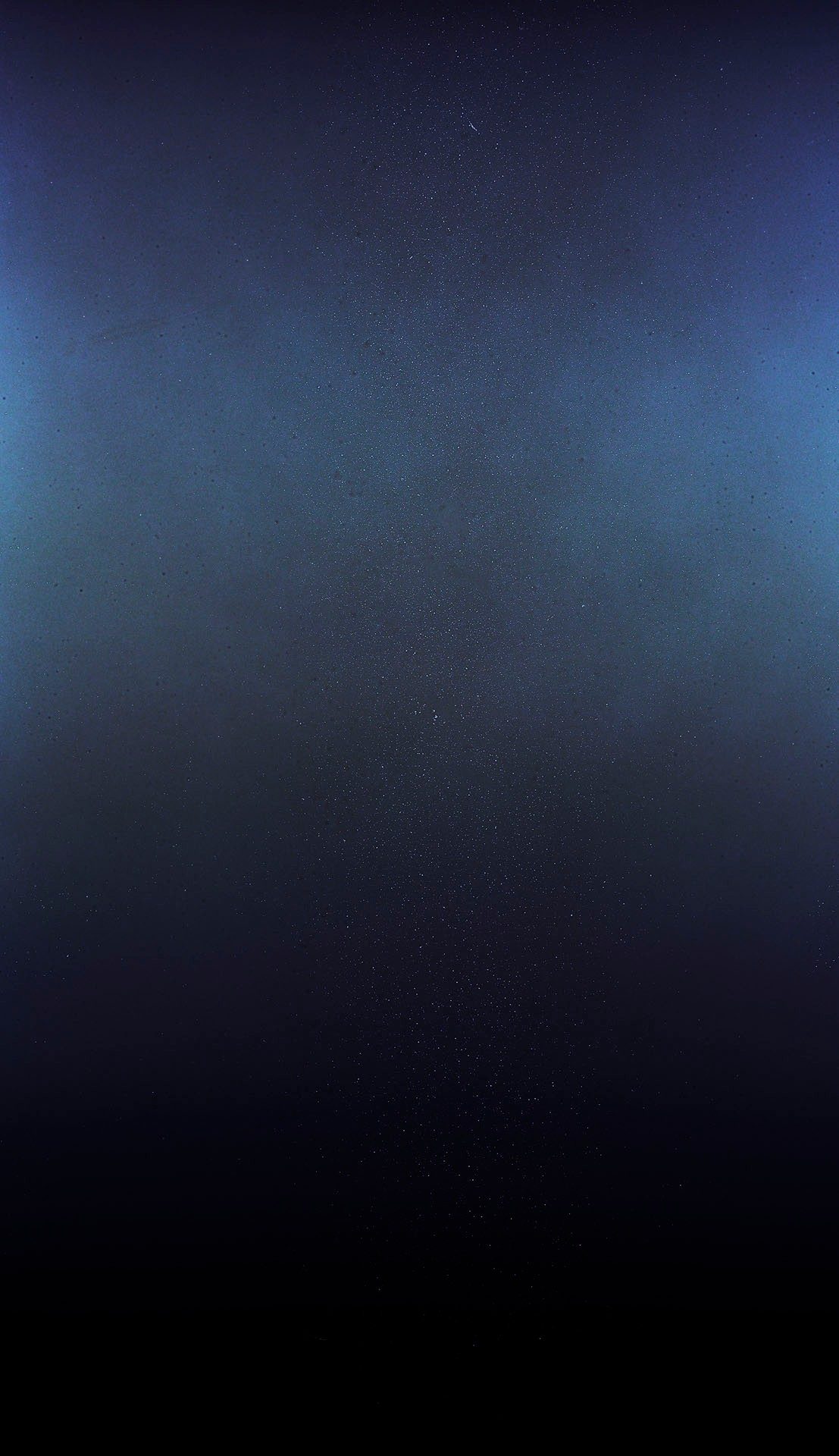 Antoine Giroux

About research-creation
The Department of Studio Arts fosters an understanding of academic research that values the distinct methodologies that artists embrace in making. Studio Arts faculty members played a central role in developing research-creation as a practice-based research trend in Canada, linking interpretive disciplines (humanities and social sciences) with creative ones (art and design). Our faculty and graduate students conduct a broad range of research-creation, making Concordia a place of exploring potential and furthering the long tradition of artists pushing the envelope and actively shaping cultural debate on the national and international stage.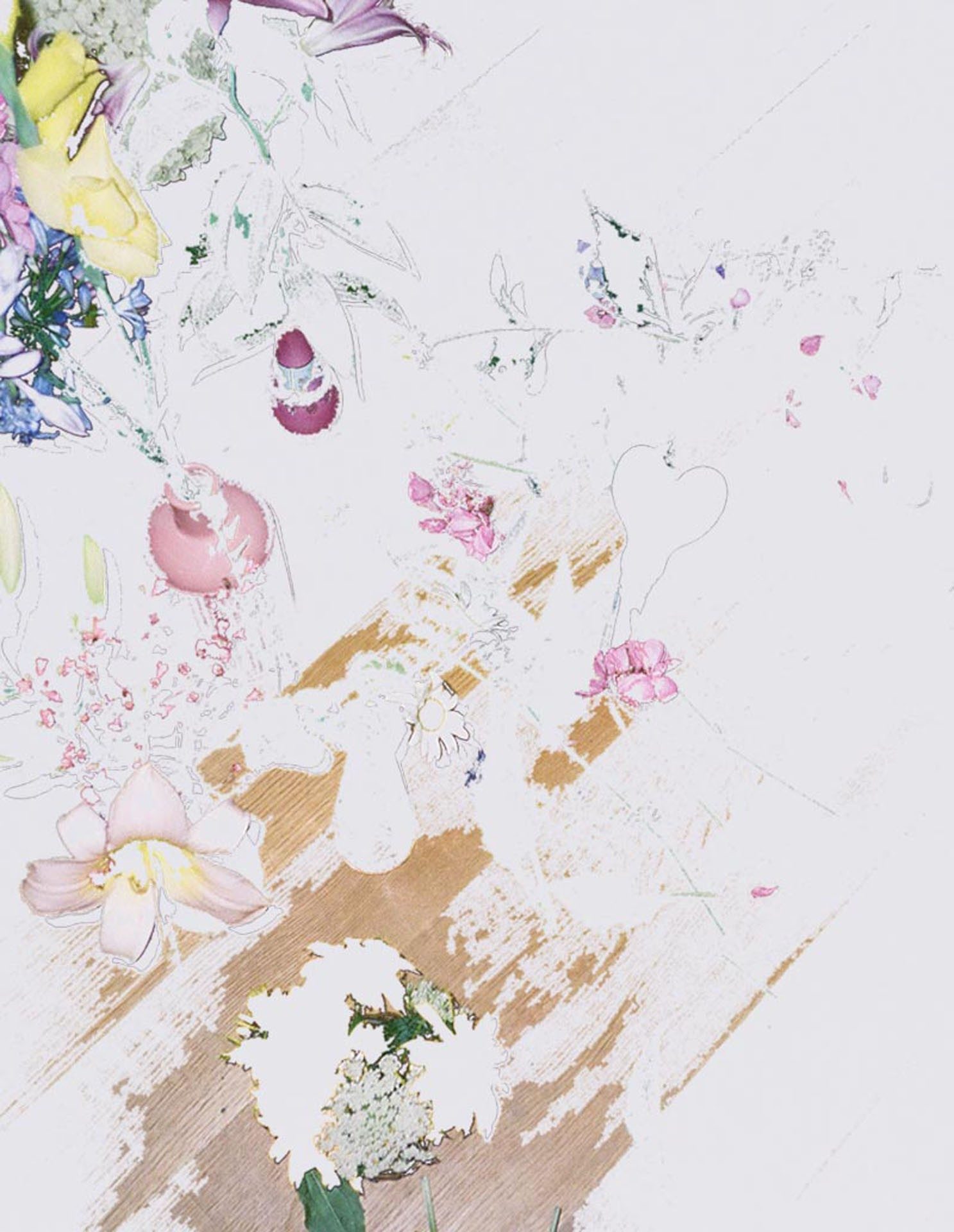 Isabelle Bredt

Our faculty
There is an incredible breadth and depth to the creative practices and research interests of our full-time and part-time faculty. As educators, academics, practitioners, and researchers they encourage our students to take risks and act as essential mentors. Our visiting artists also bring diverse professional experiences and new creative communities to the department.
Meet our faculty
Research Chairs
The following Studio Arts artist-researchers have been recognized as Concordia University Research Chairs for their research contributions to Concordia University and the wider community.
Visit our research chair section on the Faculty of Fine Arts to see other professors you could work with.
Milieux Institute for arts, culture and technology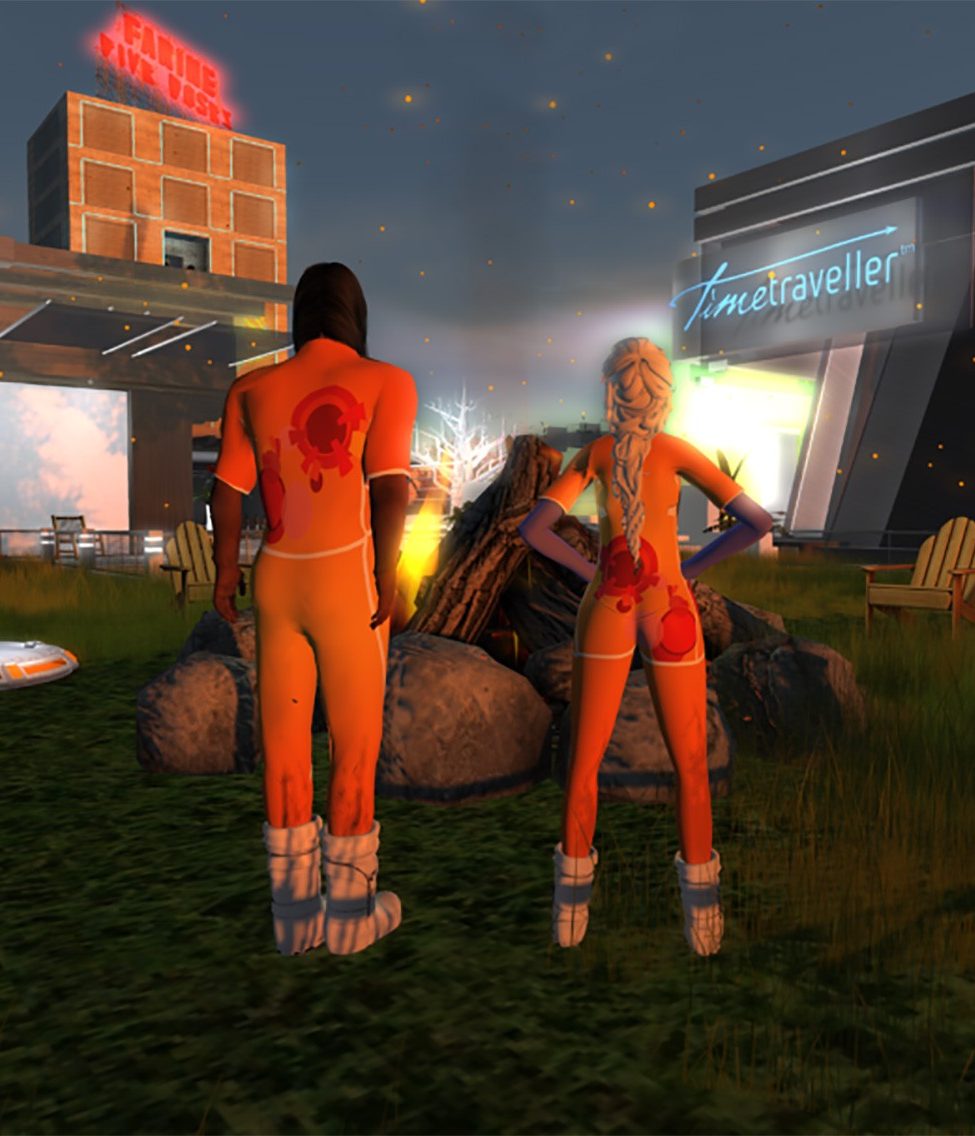 Our interdisciplinary approach to research
Many faculty and students from the Department of Studio Arts are involved in Milieux Institute for arts, culture and technology, an expression of Concordia's interdisciplinary approach to research. Milieux aims to mess with the boundaries of creative experimentation, graduate research and training, and progressive critical thought and practice. The centre works with partners and collaborators from cultural and technology sectors and across the world to examine, co-create and share ideas, prototypes, experiences and practices that challenge assumptions shaping contemporary digital culture.