Programs in Department of Studio Arts provide students with a dynamic environment for students to develop a contemporary art practice where studio production is central. Students study multiple historical and intellectual traditions within the context of contemporary art issues, ideas and practices. Playing a pivotal role in one of North America's largest and most respected schools for fine arts study, studio arts has always made cross-discipinarity a foundational element of the learning process.
Sarah Cloutier

Undergraduate programs
With nine distinct majors, an undergraduate degree in Studio Arts will allow you to you develop your own path as a contemporary artist in one of Canada's foremost schools for the study of visual art.
Explore the BFA programs
how to apply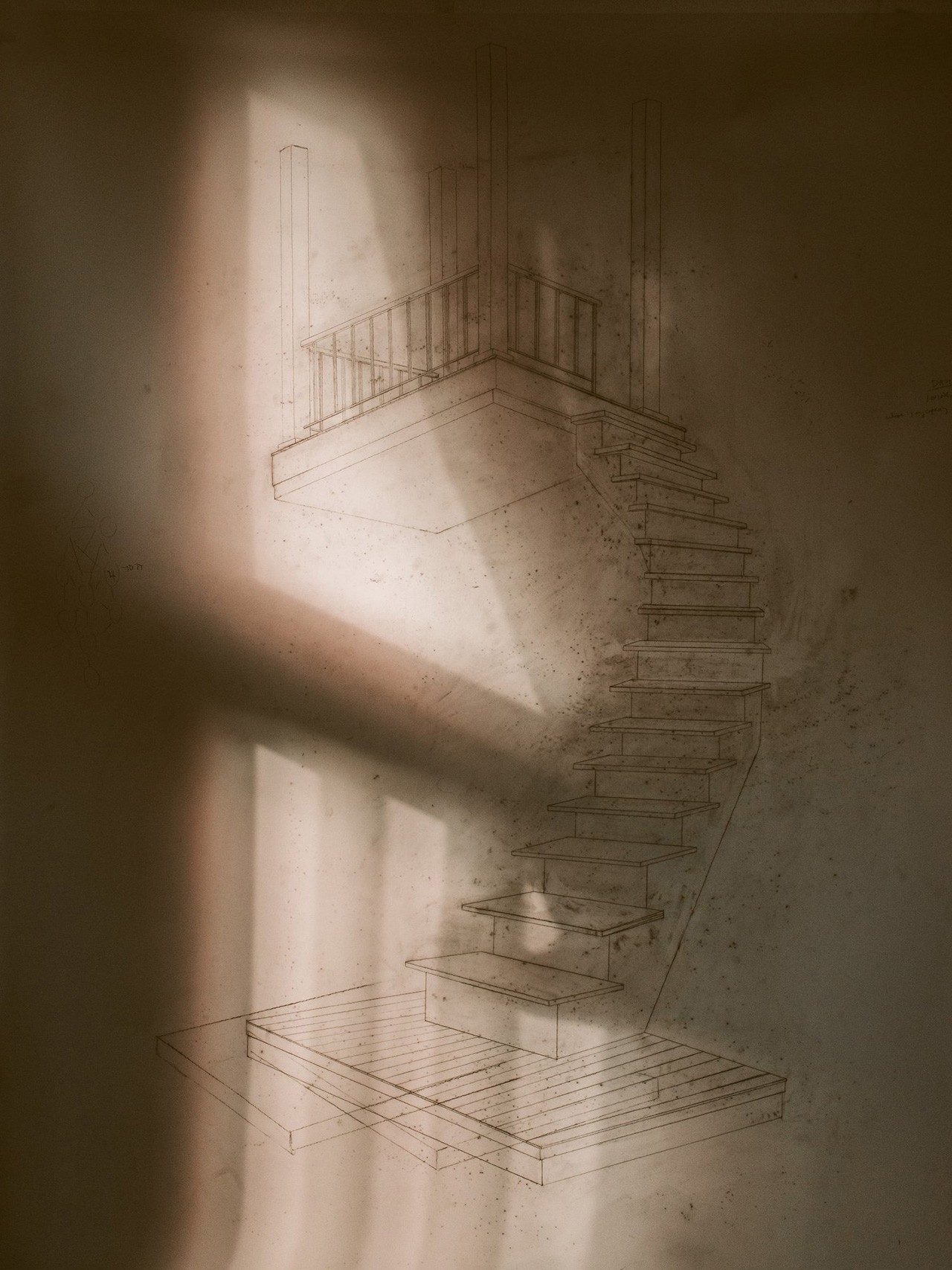 OK Pedersen, Paper Monuments

Graduate programs
Our MFA and PhD programs recognize practice-based research; artists engage in intensive studio production that elevates the diverse cultural and theoretical framework of contemporary visual art.
Explore graduate programs
how to apply
Professional experience
We prepare students for life in the cultural sector and in arts-related careers through work terms, internships, applied coursework, independent research projects or student-run festivals and productions.
Learn more about Coop
how to apply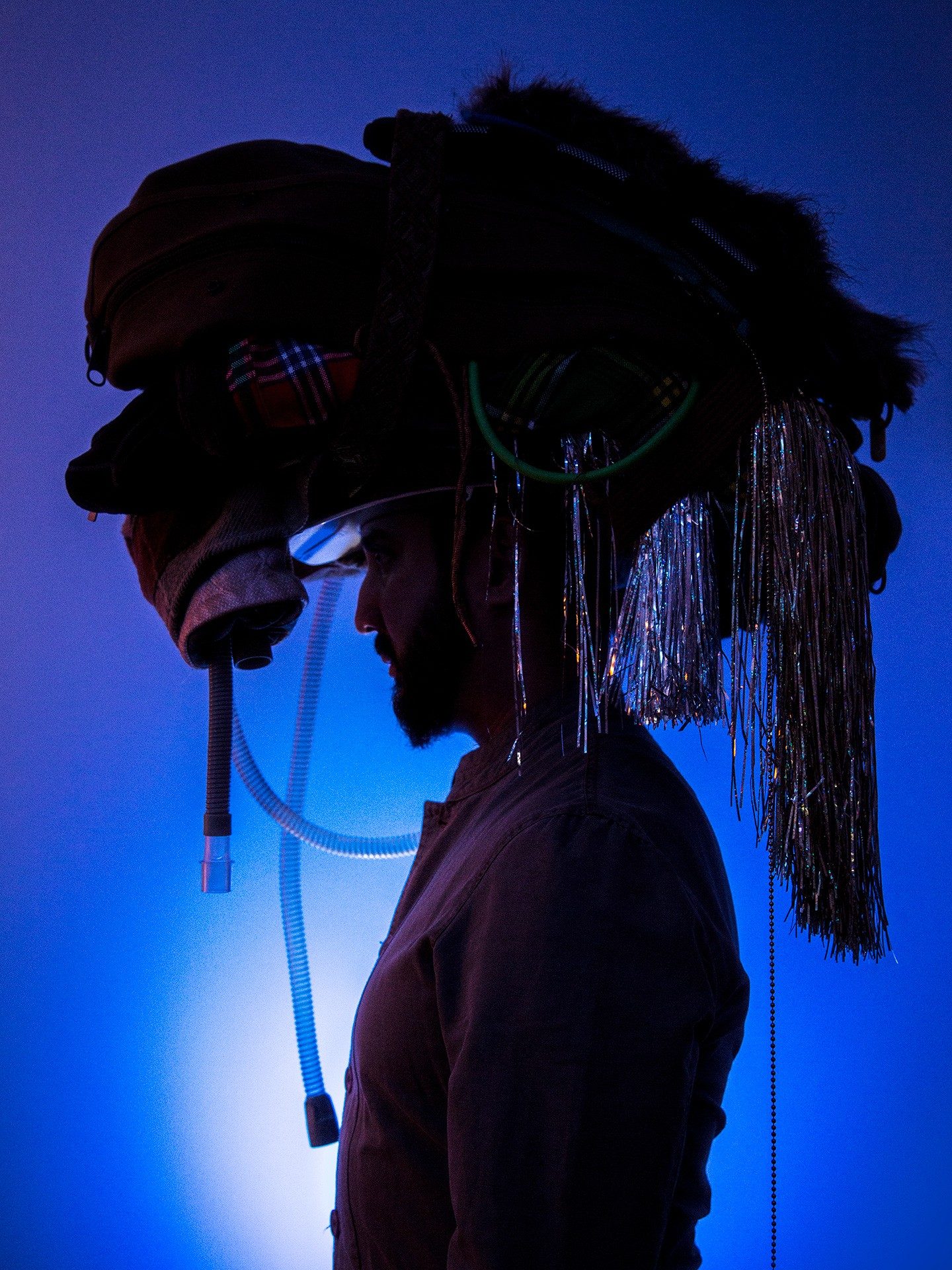 Vadera Chronomad

Experimental & experiential learning
Students have made art with neuroscientists, reimagined art's influence with politicians, developed interactive gallery guides, and participated in public art competitions. Through our CICA and artist-in-residence programs we provide students with opportunities to learn from visiting artists across all disciplines.
Discover experiential learning courses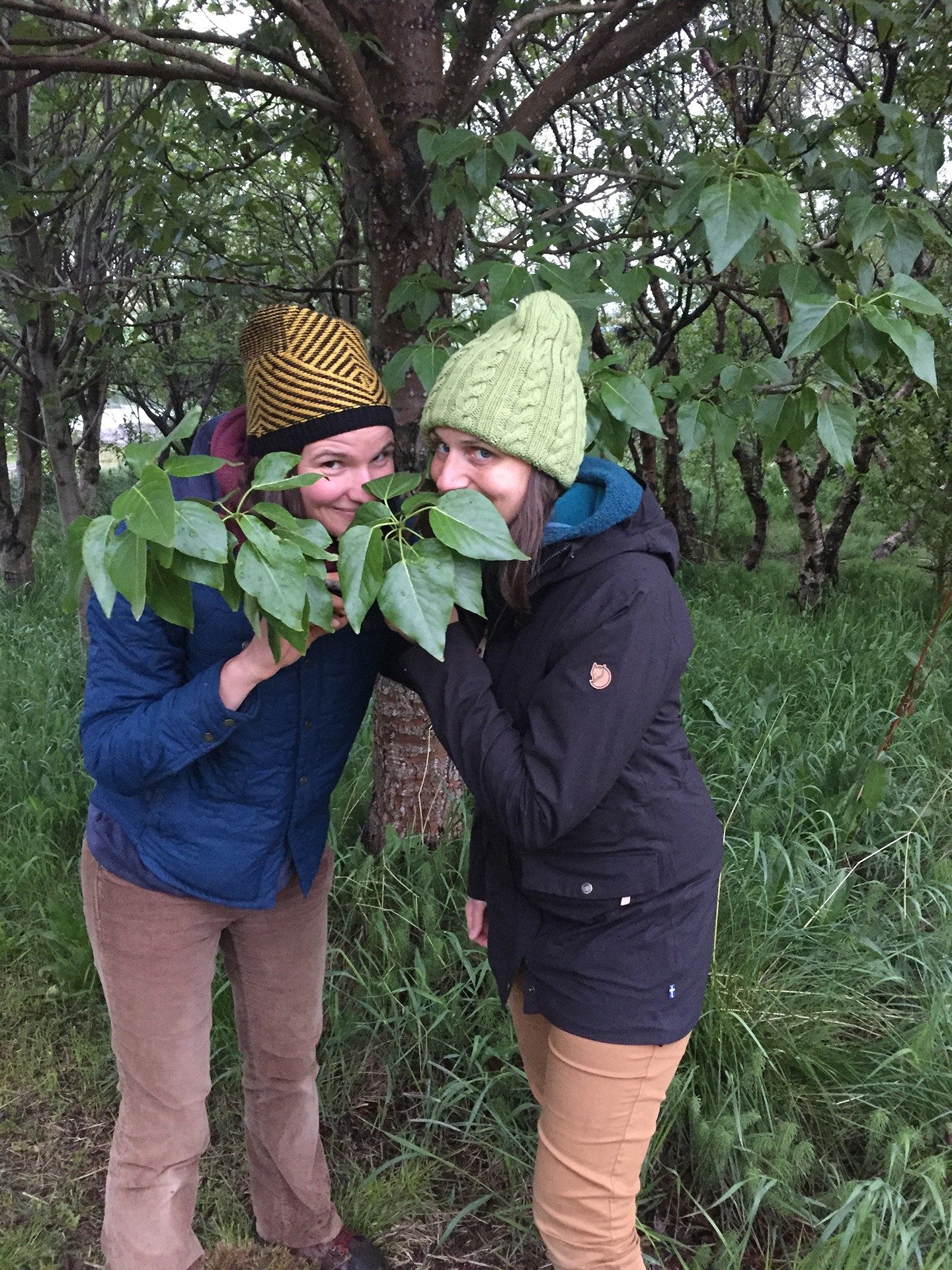 International opportunities
Field schools and student exchanges have been life-changing for many students. Our field schools bring students into landscapes, urban fabrics and lives of others across the globe. Field schools are more than study trips – they are intensive, place-based studios and carefully structured courses.
Go on exchange