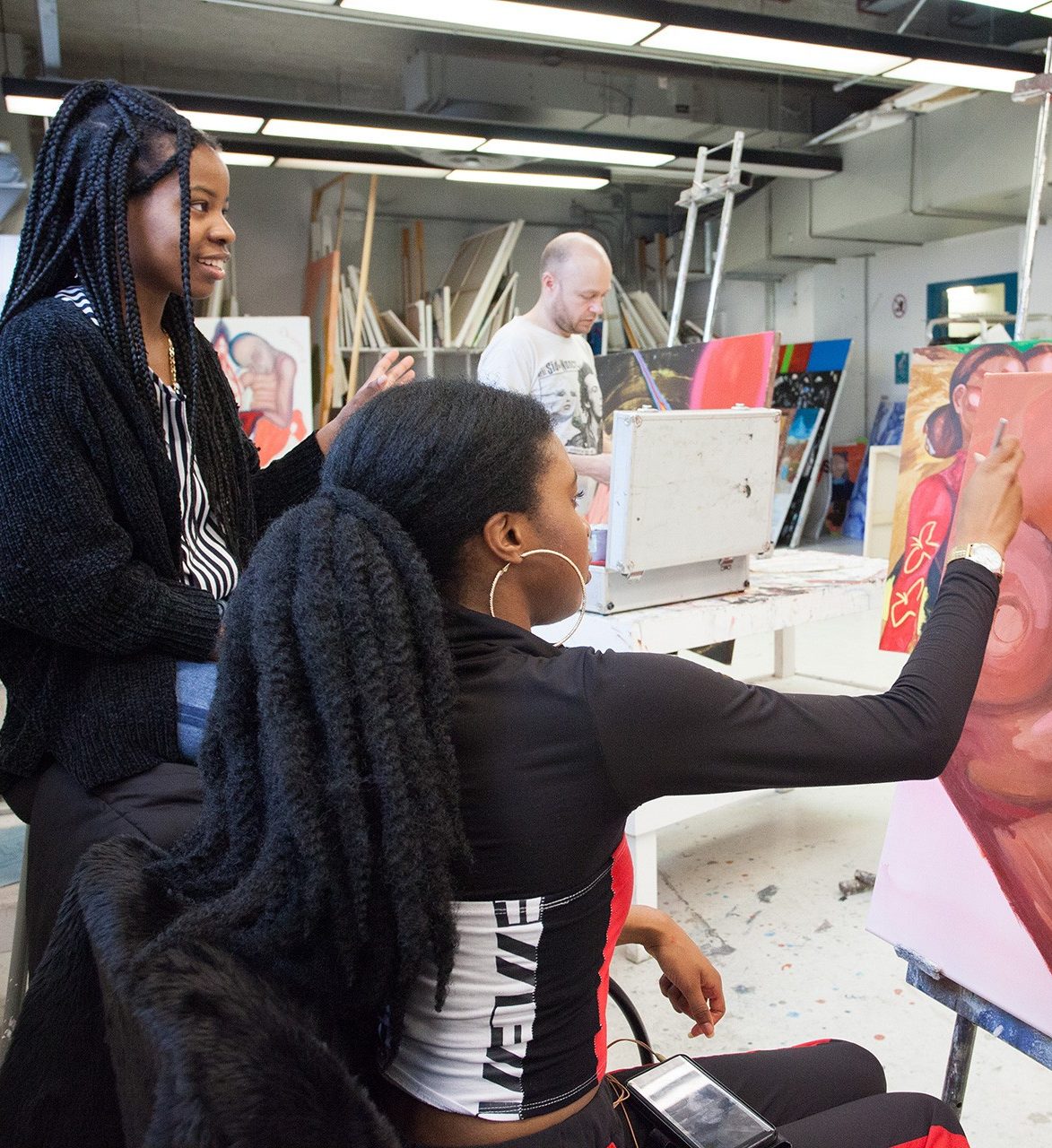 Professional resources
The Faculty of Fine Arts has the largest, most diverse set of making facilities of any fine art or performance school in Canada. Students are attracted to the Faculty for the quality of its production spaces, our state-of-the-art equipment and our dedicated staff.
Fabrication shops
(core technical centres)
Located on the 8th floor of the EV building, the core technical centres are available to all Fine Arts students, faculty and researchers.
Visit the centres
Centre for Digital Arts
The Centre for Digital Arts offers equipment lending services and audiovisual (AV) classroom support to everyone in the Faculty of Fine Arts.
Fine Arts Academic & Research Facilities
The Academic and Research Facilities unit (formerly FAR) provides state-of-the-art equipment to Fine Arts faculty and students. Find out how to book their portable equipment.
Galleries & exposition spaces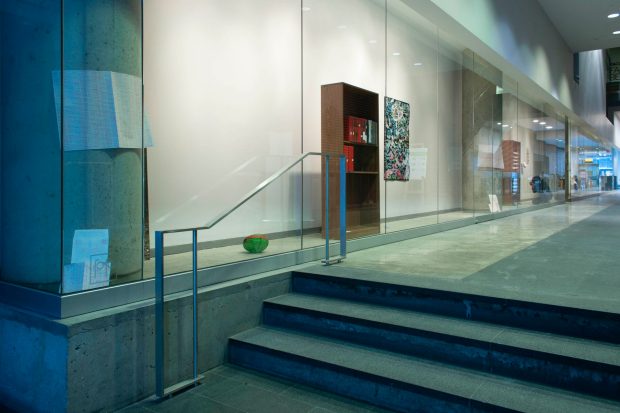 FOFA Gallery
The FOFA Gallery is an exhibition and research space that reflects the creative diversity, activities and interests of the Faculty of Fine Arts.
Visit the FOFA Gallery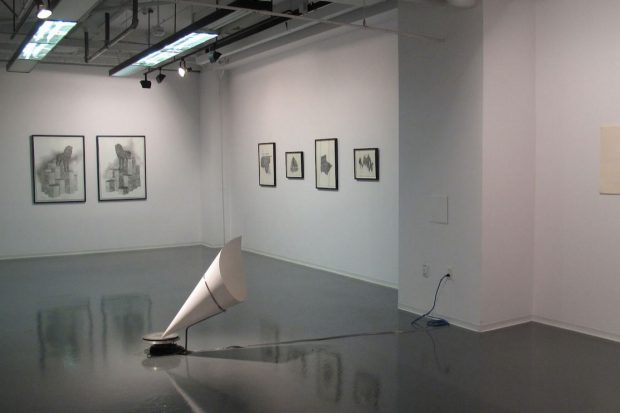 MFA Gallery
The MFA Gallery offers graduate students an on-campus venue for exhibitions and thesis shows.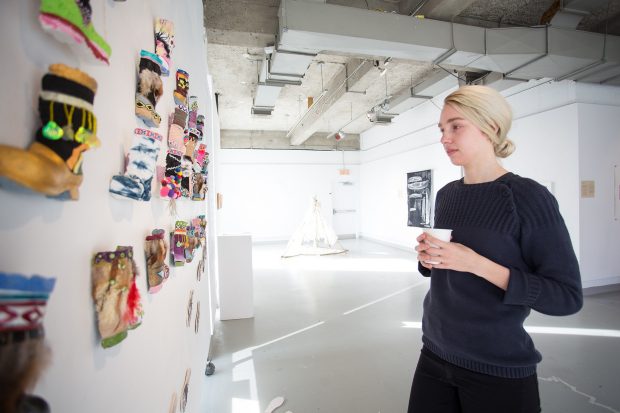 VAV Gallery
The VAV (Visual Arts Visuels) Gallery is a student-run exhibition space, supporting Concordia's Fine Arts Undergraduate students.
Visit the VAV Gallery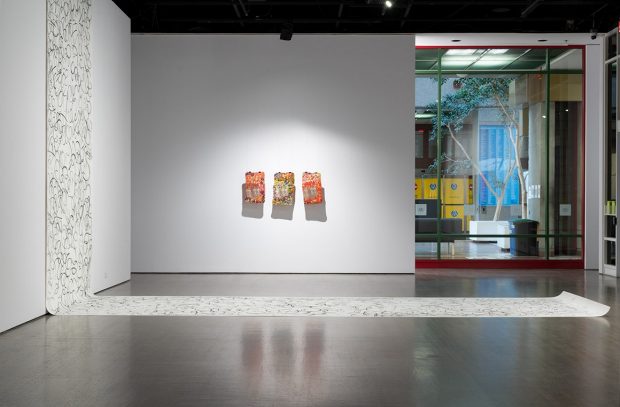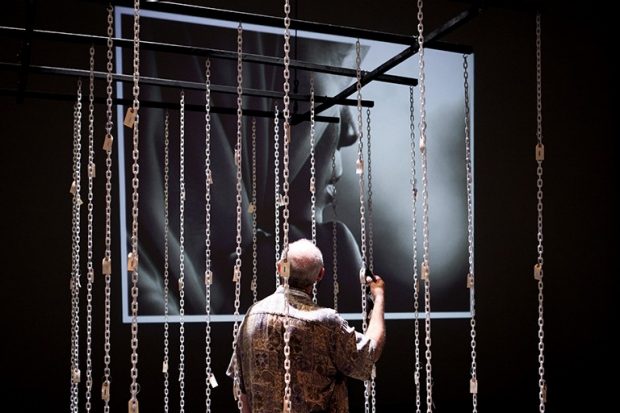 Sustainability and Fine Arts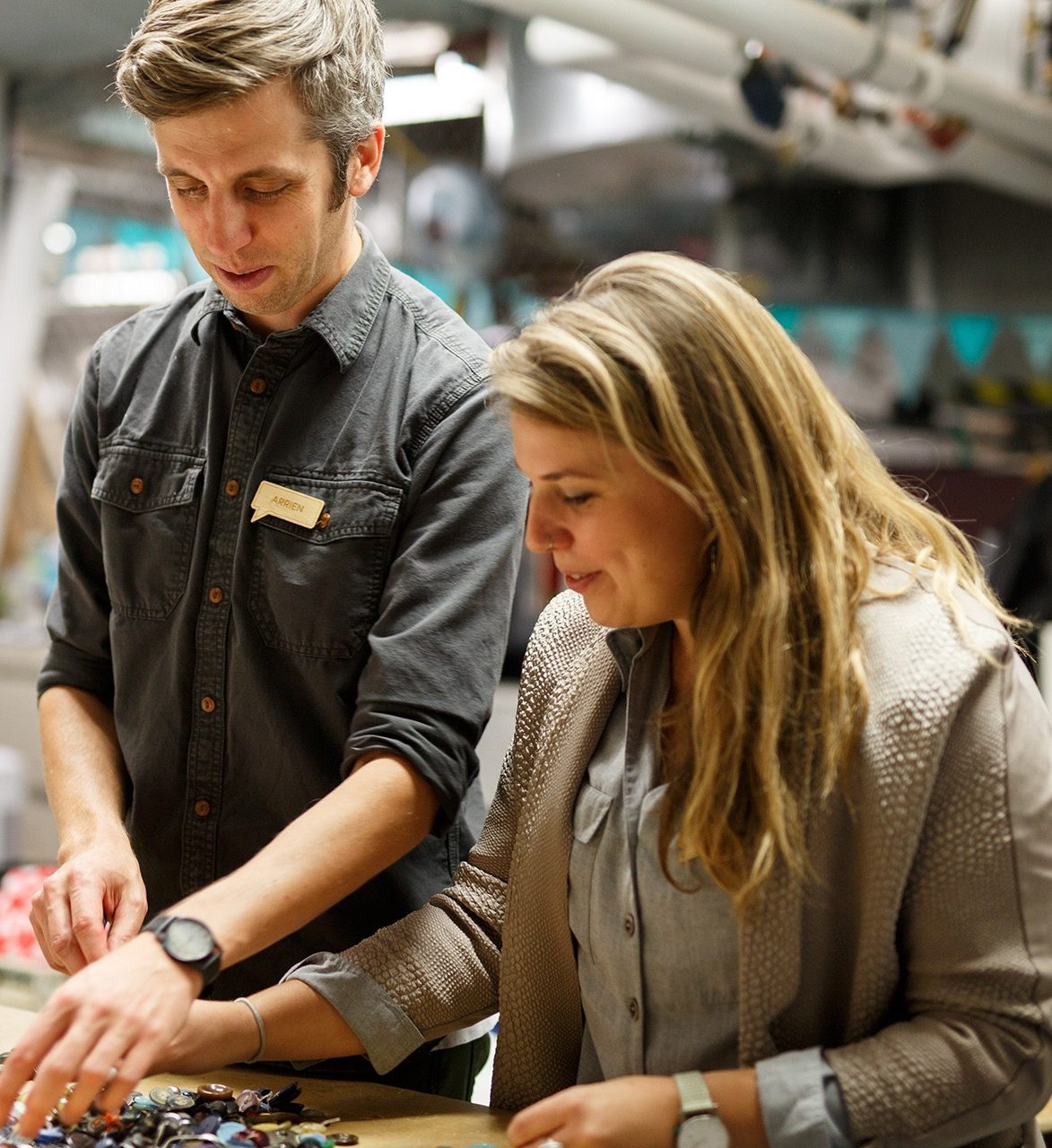 CUCCR
(Concordia University's Center for Creative Reuse)
CUCCR is dedicated to diverting materials from inside Concordia's waste-stream and offering them to the general community free of cost. The centre provides many fine arts students with a variety of diverse materials for art making coming out of offices, departments, studios, and labs on our campus. A variety of wood, glass, metal, fibers, office supplies, plastics, paper, tools and equipment, and arts & crafts supplies fill the shelves.
Visit the CUCCR