Electroacoustic Studies (BFA)
Apply now
Degree
Bachelor of Fine Arts (BFA)
Department
Faculty
Program type
Major, Minor, Specialization
Primary campus
Sir George Williams (SGW)
Other programs of interest
Intermedia (Video, Performance and Electronic Arts) (BFA)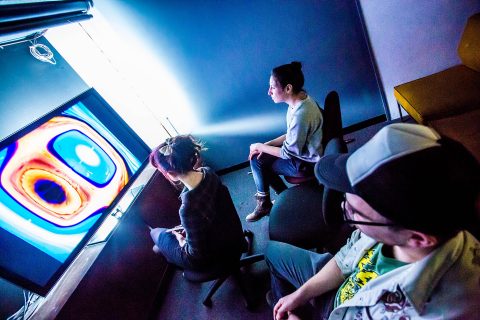 If you want to be a pioneer, exploring relationships between emerging and existing media technologies and the fine arts, then this program for you.
Department
Faculty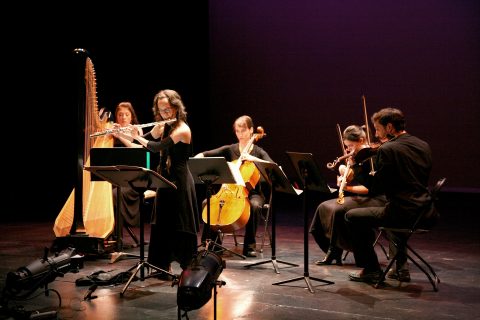 Whether you want to compose, write songs or perform, become a music therapist or an arts manager, Concordia's music programs give you the flexibility to create your own musical future.
Department
Faculty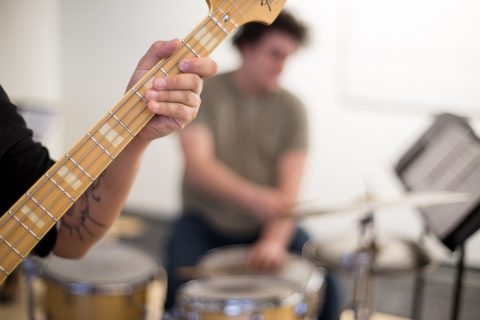 Students in the Concordia Jazz Studies program, the first university-level jazz program in Canada, have a unique opportunity to become fully immersed in the sounds and traditions of a 100 year-old art form that's truly modern and still evolving.
Department
Faculty