Computation Arts – Computer Science (BFA)
Apply now
Degree
Bachelor of Fine Arts (BFA)
Department
Faculty
Primary campus
Sir George Williams (SGW)
Other programs of interest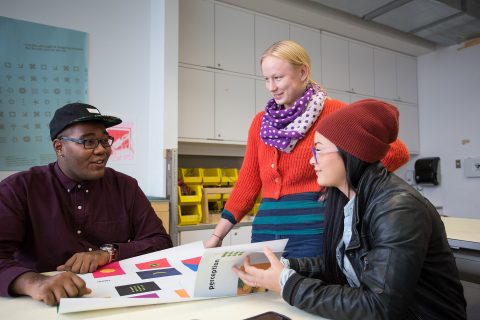 Intermedia (Video, Performance and Electronic Arts) (BFA)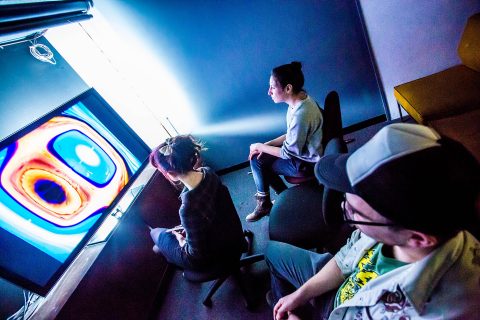 If you want to be a pioneer, exploring relationships between emerging and existing media technologies and the fine arts, then this program for you.
Department
Faculty
Computer Science - Computation Arts (BCompSc)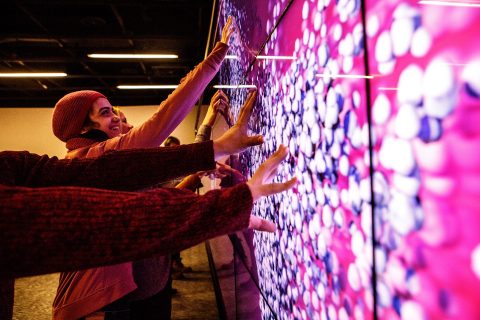 Stimulate the senses. Engage the mind. When you study computation arts, you become a digital artist, using algorithms and computational theory to create interactive multimedia that breaks new audio-visual ground. Computation Arts is Creative Computing – with a capital C.
Department
Department of Computer Science and Software Engineering
Faculty