Nakake by Simon Demeule and Victor Ivanov
The Department of Design and Computation Arts is deeply multidisciplinary and committed to principles of sustainability. Its programs and faculty cover a wide range of practices such as interaction design, visual communications, the built environment, materiality, game design, tangible computing, and more.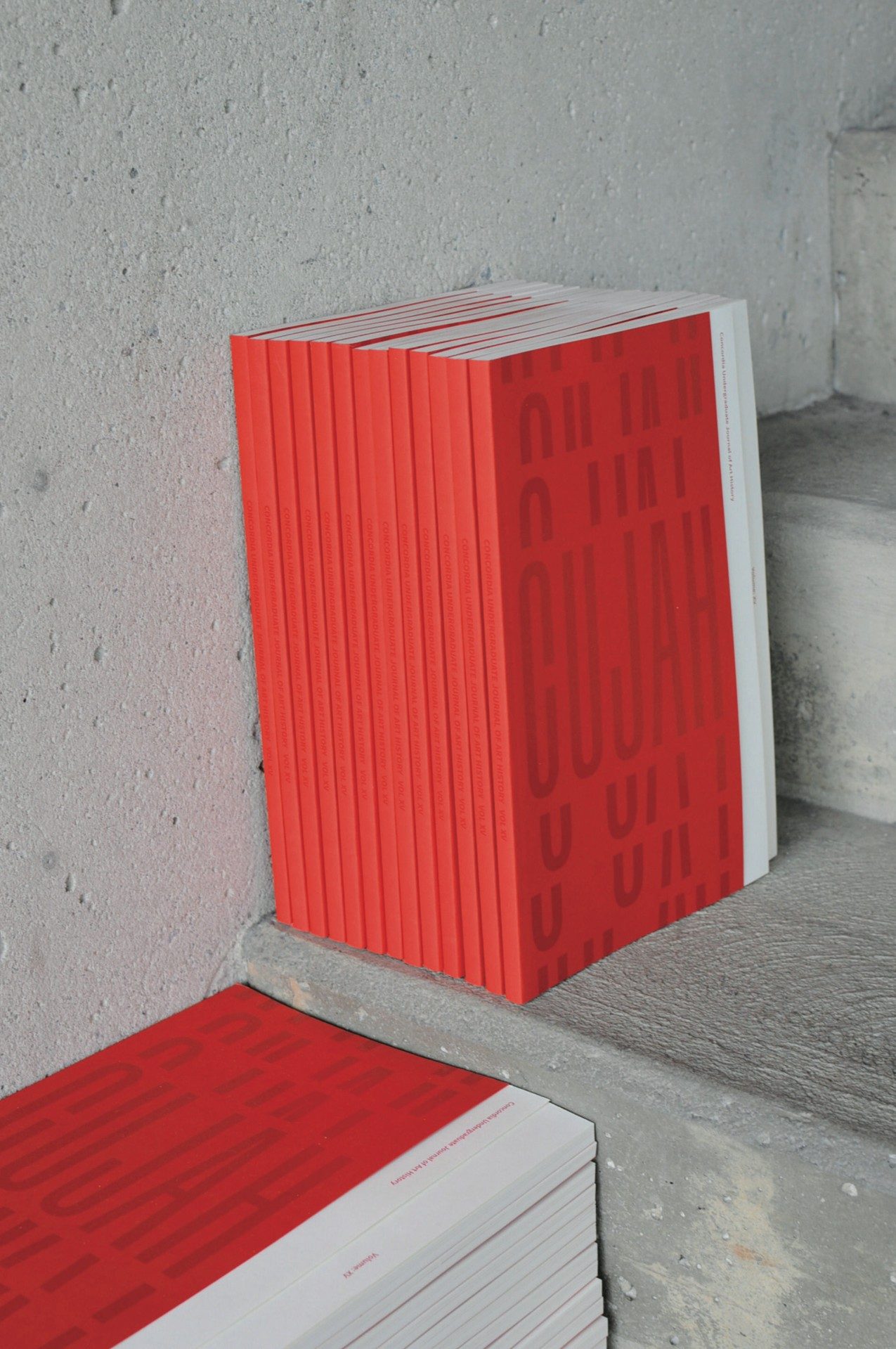 Cujah by Van Le

WHO WE ARE
Our department includes 13 full-time professors and more than 35 part-time faculty members who together represent a wealth of diverse scholarship, methods, and practices. Our faculty are internationally recognized artists and designers, noted theorists, celebrated game designers, and more.
Meet our faculty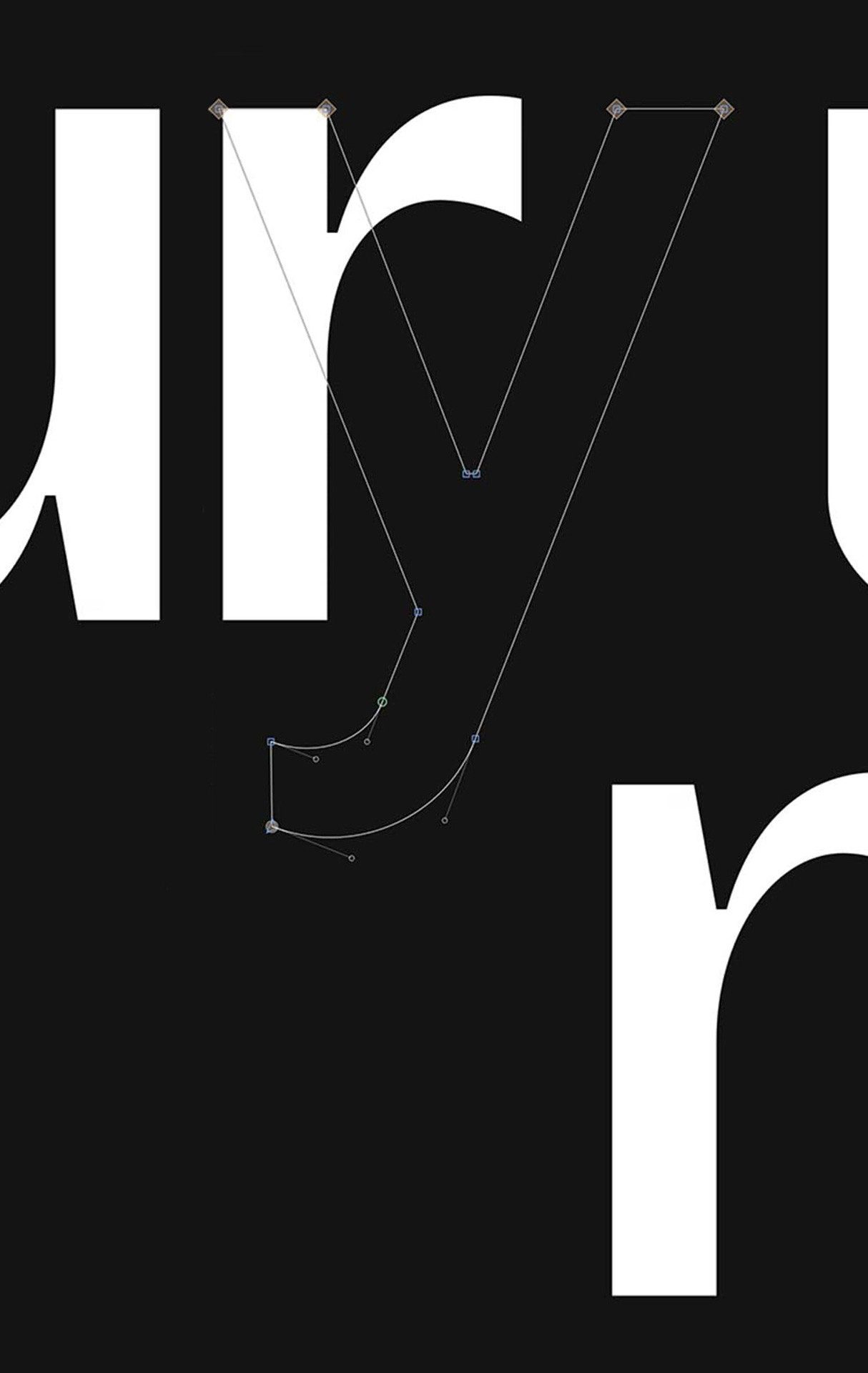 Qarton by Andre Noack



WHAT WE TEACH
Our undergraduate and graduate programs approach design and computation arts in diverse, experimental, and collaborative ways. As a result, our students are imaginative, critically adept, and highly skilled practitioners.
See undergraduate student work
Student exhbitions
Indigenous Injustice by Taylor Reddam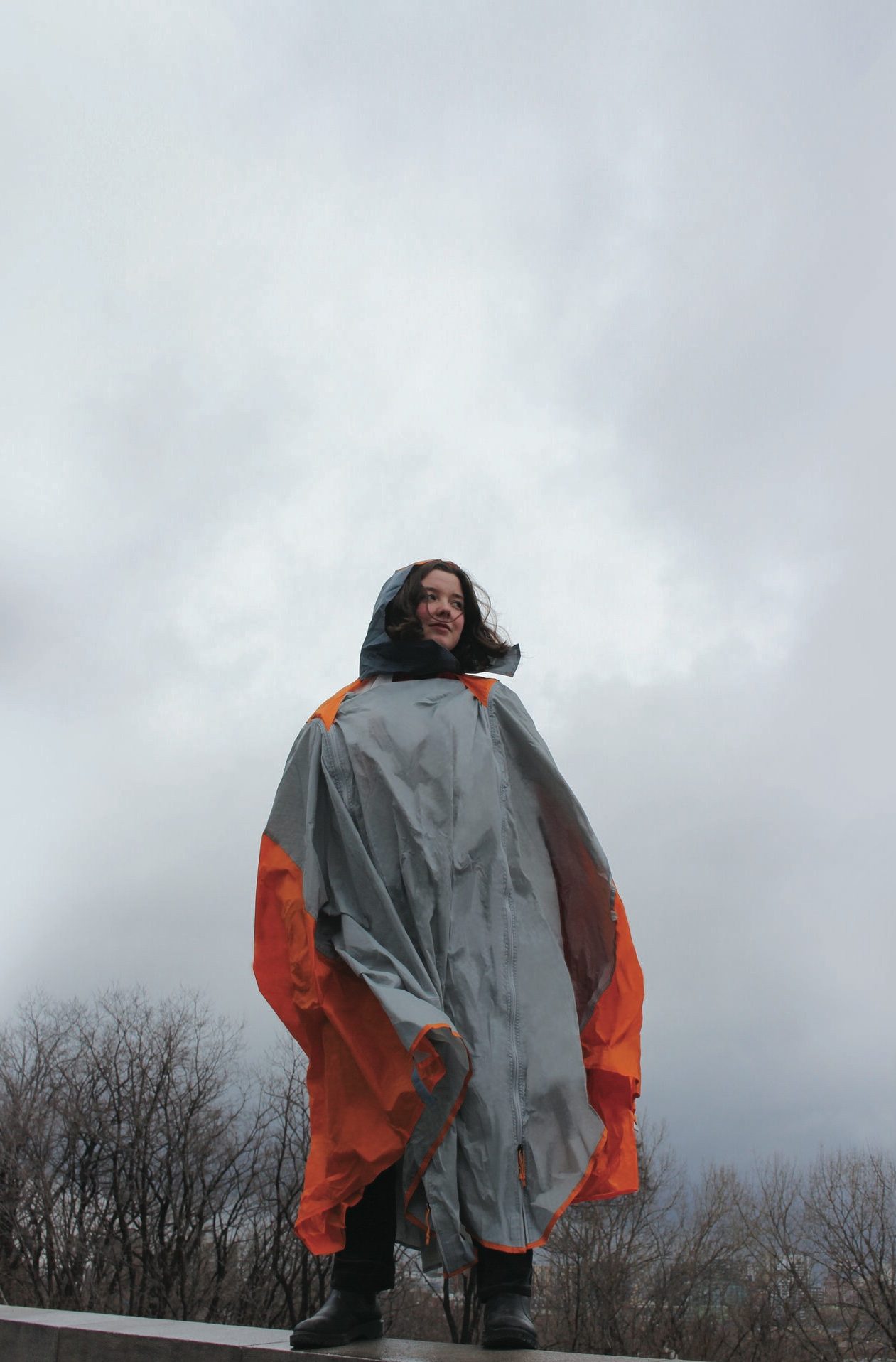 BIV by Élyse Parker, Imogen Blomley, Ellie Desjardins and Isaac Alberto Schmidt


HOW WE CREATE
Our faculty are globally active researchers and creators in a multitude of fields, from sustainable fashion to narrative design to the lived environment. Collectively, we connect with a broad array of Concordia's most successful and prestigious research centres and groups.
CHECK OUT OUR RESEARCH ENVIRONMENT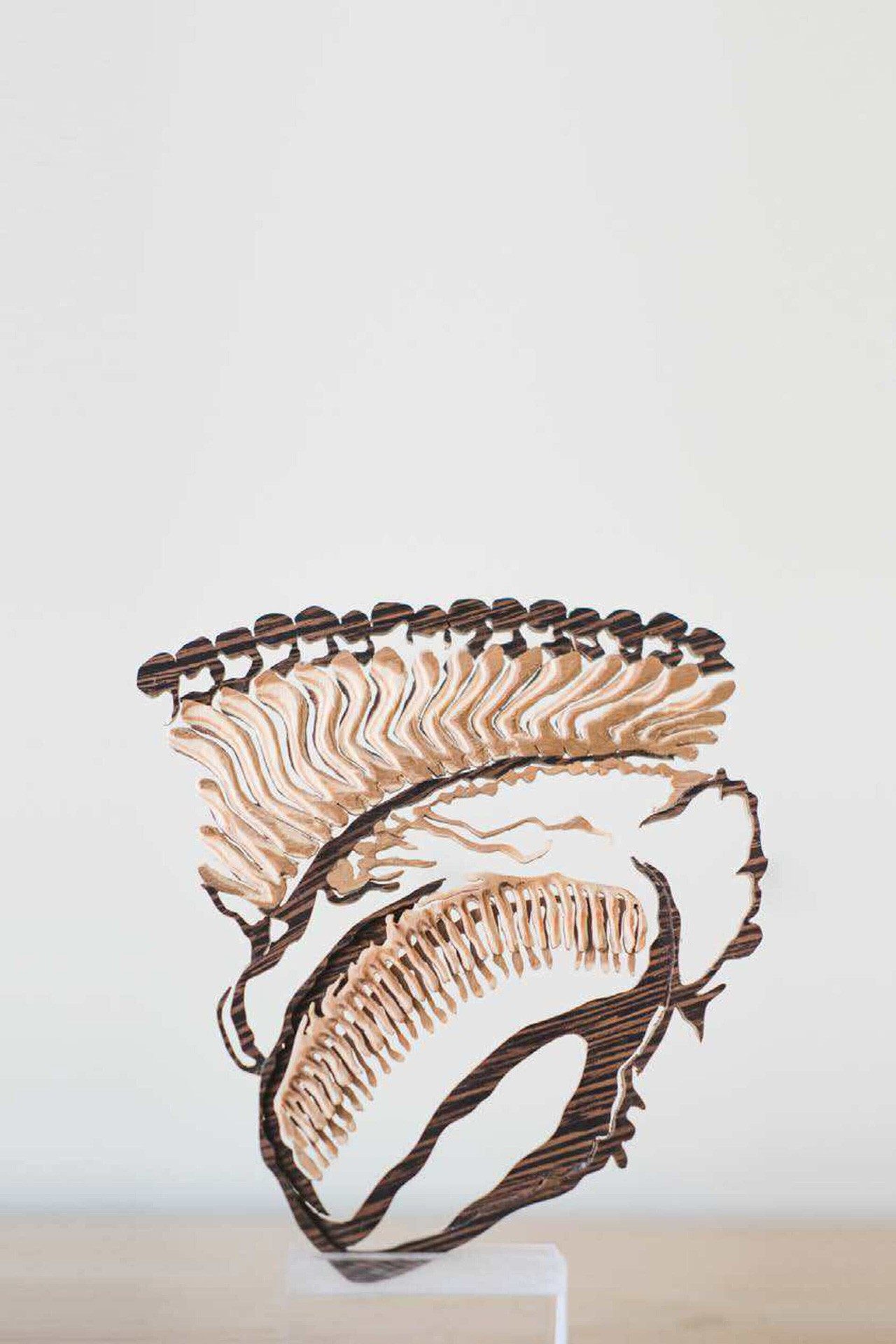 WHERE WE WORK
Within a state-of-the-art urban campus in the heart of Montréal, our faculty and students participate in a collaborative, studio-based learning environment. Access to cutting edge technical and manufacturing facilities provides the freedom to work and develop expertise in a variety of interdisciplinary areas.
VISIT OUR FACILITIES