Montreal is a city where designers and digital artists thrive. Design is responsible for a third of the overall economic impact of the city's cultural sector, and you will find many artist-run centres, design and media companies and game studios. Concordia emphasizes interdisciplinary opportunities and has a start-up mindset. You'll find it easy to connect with other students and the broader creative community through our many research labs, incubators like D3 and SHIFT, and festivals and events like GAMERella and MUTEK. Designers and digital artists are very welcome!
Student exhibitions
Selected works from end-of-year shows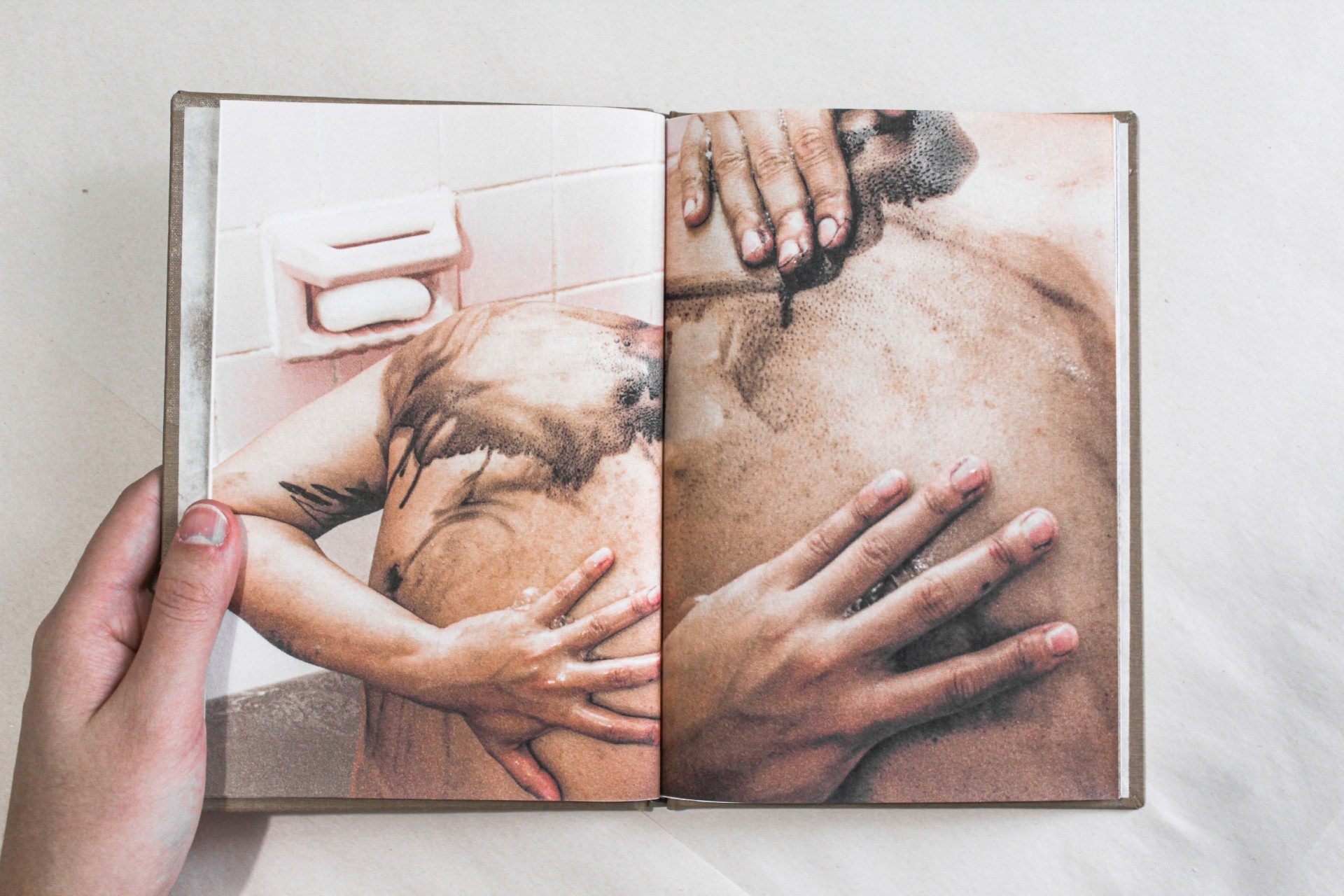 Le Lin, I Only Wore a Pair of Shorts
Department awards
Our department is home to exceptional students and we recognize this yearly with our departmental awards.
See all department winners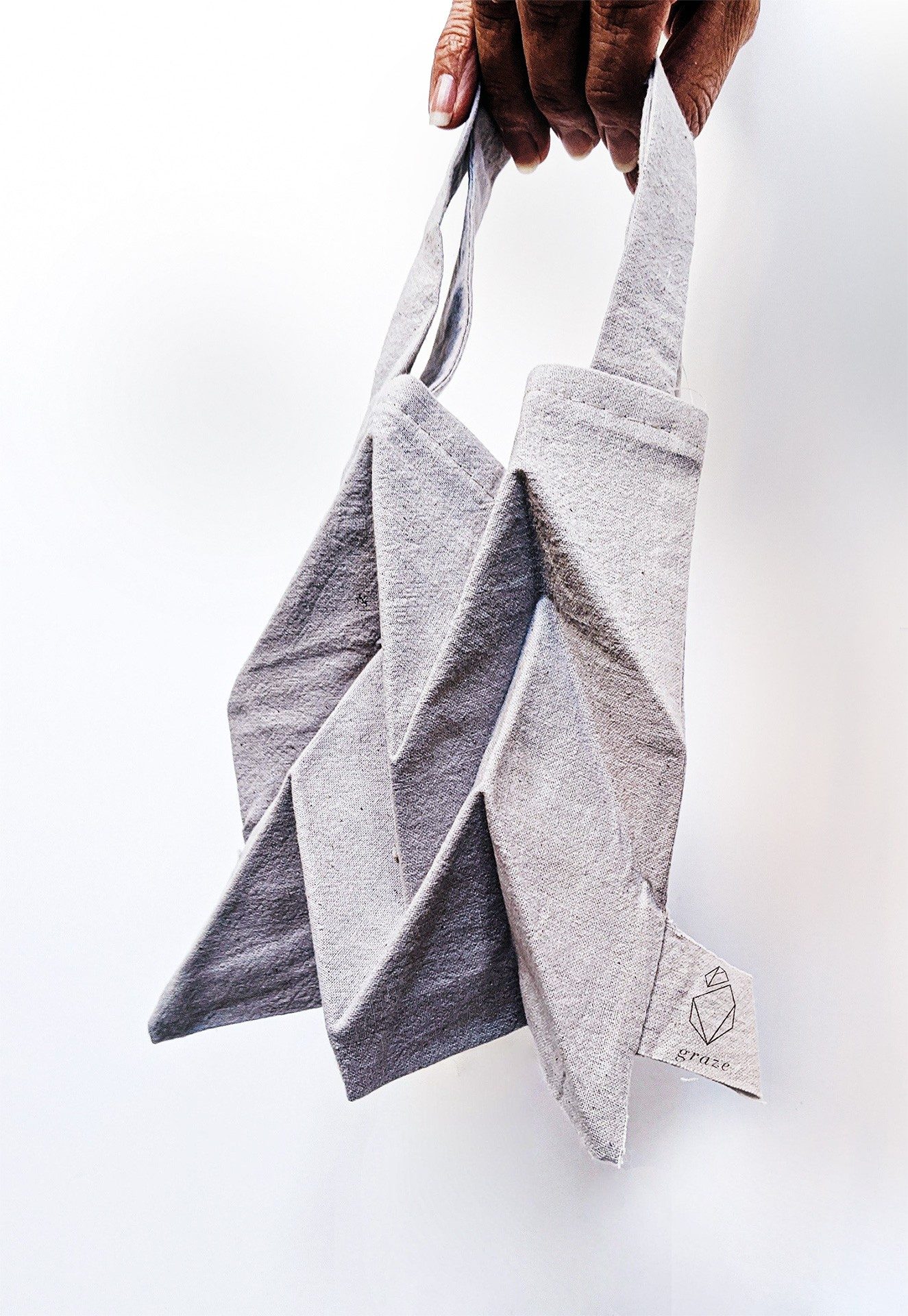 Art Matters
Design and Computation Arts students take part in North America's largest student-run festival, Art Matters, which offers the opportunity to exhibit creative work or to become involved as a designer. The festival takes over visual arts and performance venues across the city for the month of March.
Learn more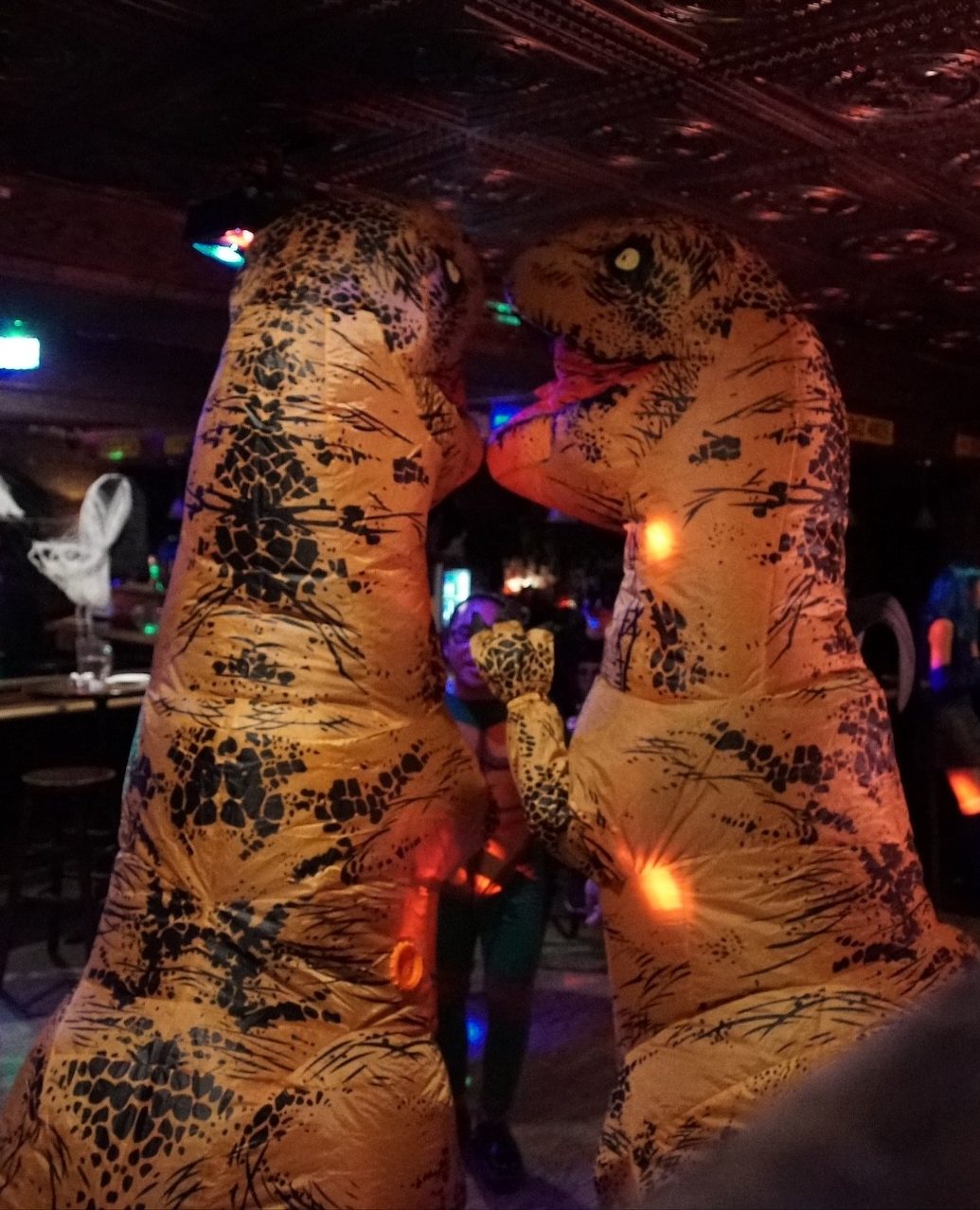 Design Arts Student Association (DASA)
DASA is a nonprofit Fine Arts group which serves the interests of Concordia University's Design students, while also educating the larger local populace about Design. DASA organizes talks and workshops and acts as the Design students' voice. The association also aims to build a strong and active Design community which extends beyond Concordia University's walls.
Email DASA
Visit us on Facebook