Place des ALTS (Photo by Gio Olmos)
Our artist-researchers combine creative exploration with cutting-edge research projects that acknowledge the role of innovation and experimentation in the production of knowledge.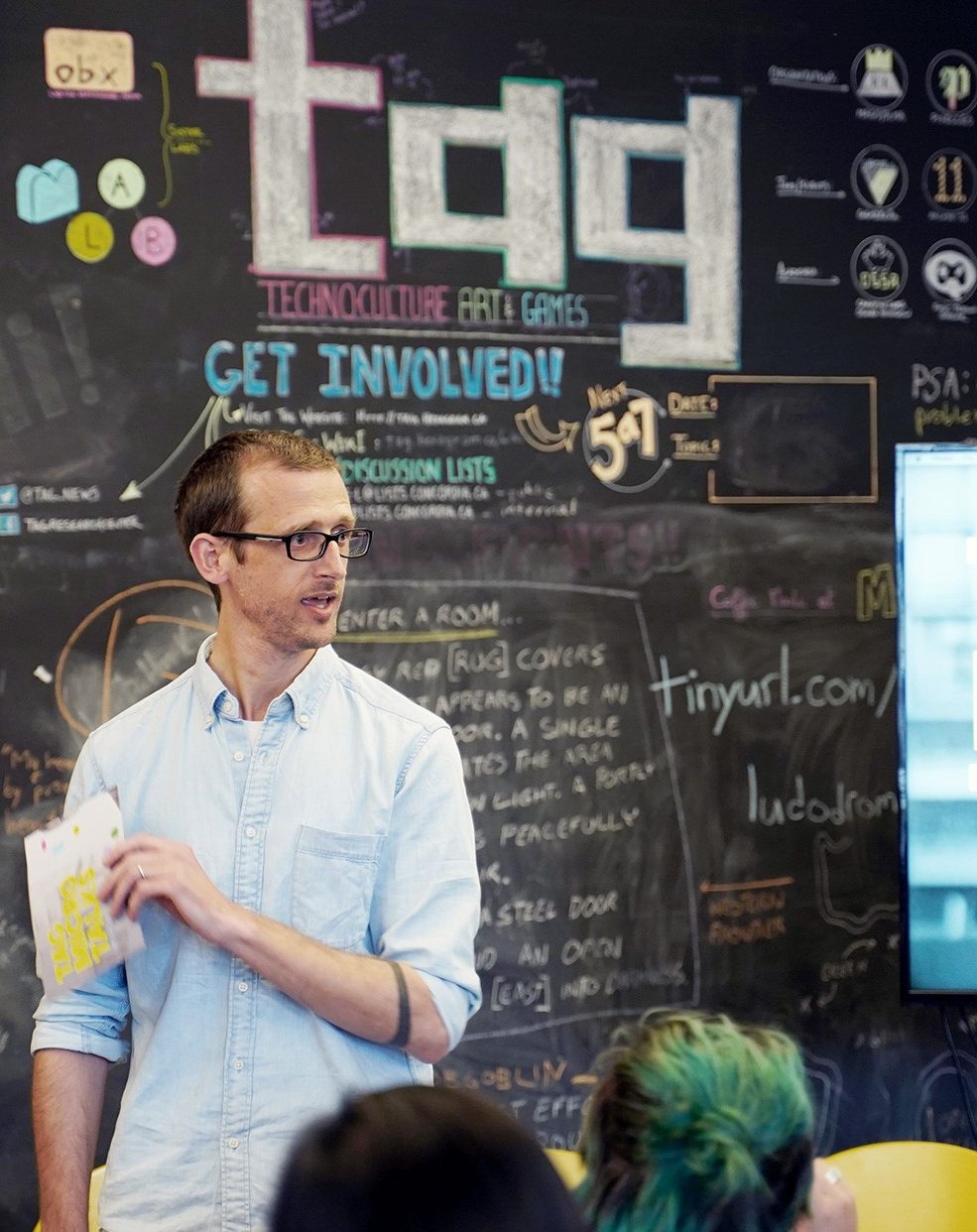 Meet our researchers
The Department of Design and Computation Arts is home to a dynamic group of internationally recognized researchers, designers, and artists who explore the complementarity of research and practice. Our faculty take a critical approach to the embedded social, political, cultural, and environmental aspects of design and digital technology, working in a diversity of practices ranging from the design of public spaces to sustainable materials to Indigenous futures to game design.
Read about our faculty members & their research strengths
Concordia University Research Chairs (CURC)
The Department's three research Chairs emphasize the cross-fertilization of theory and creative practice and, in keeping with this approach, many of the MDes seminars critically address the discipline of design by means of recent developments in such fields as critical theory, sustainability, ethnography, gender studies, ethics and material culture.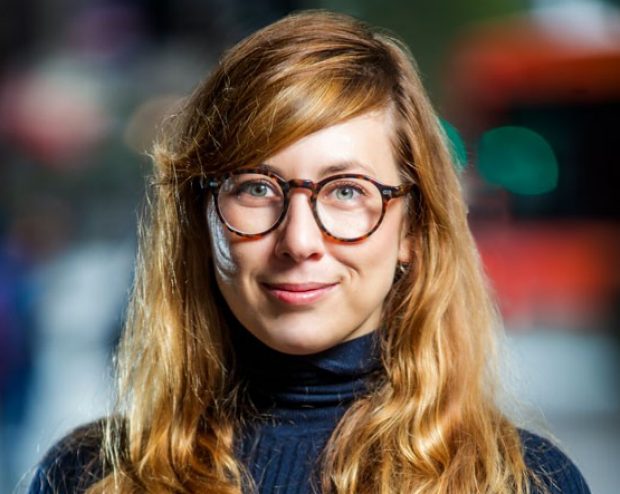 CURC
Carmela Cucuzzella
Integrated Design, Ecology, And Sustainability (IDEAS) for the Built Environment
Faculty profile