WHAT IS
COMPUTATION ARTS?
Computation Arts is a unique digital media program training the next generation of highly skilled and motivated digital artists. Our program features extensive interaction between students and professors, with a studio-based approach to instruction. Our graduates redefine the creative future of technology.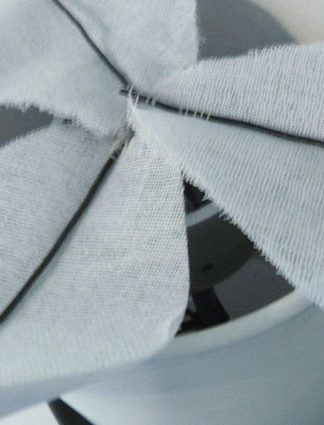 What will I learn?
We work with our students toward an artistic practice that is conceptually provocative, technically innovative, and aesthetically engaging. Our teaching and practice focuses on an awareness of the cultural and political implications of a society that is all technology all the time. The Computation Arts program emphasizes technically strong creative production in four key areas of concentration:
Games and playful media

Networks and the web

Electronics and tangible media

Interaction design

Our diverse course offerings will help you to shape your technical knowledge and aesthetic sensibilities toward what you are most passionate about.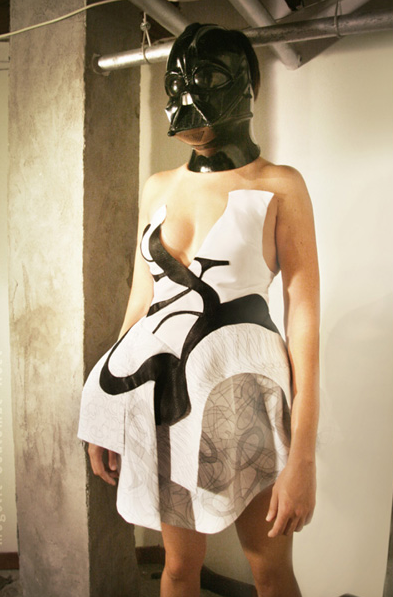 Who will I meet?
With a tight-knit group of engaged and creative peers in the program you will find yourself part of an artistic community centred on the expressive capacities of digital technology. Our faculty are exceptionally available to our undergraduate students, ready to discuss and critique course work, personal projects, and beyond. We are further embedded in an exciting network of research centres and labs that you may have the opportunity to participate in, from the Milieux Institute to the Hexagram network and more.
Where will I go next?
We educate our students to have the flexibility to move between and integrate into different disciplines with ease, giving them first hand exposure to interdisciplinary ways of thinking that can yield a career in anything from interaction design to gallery-based fine arts practice to game development. On graduating, you will be equipped with a highly desirable combination of technical skill, critical thought, and aesthetic daring that will take you where you want to go.

The faculty is heavily involved with local, national and international digital media practice, and direct research studios such as:
We involve our undergraduate students heavily in our lab work, providing them with plentiful opportunities for engaging in high-level research and creation.
Note:
The Major in Computation Arts must be taken in combination with the Option in Computer Applications offered by the Department of Computer Science and Software Engineering (CSSE).