Concordia's inclusive and welcoming environment empowers our graduate students to succeed during their studies and beyond. There's more to being a graduate student than coursework and research and our staff and faculty are there to support you throughout your graduate journey.

One of the top student cities in the world
Photo by Lucas Mesquita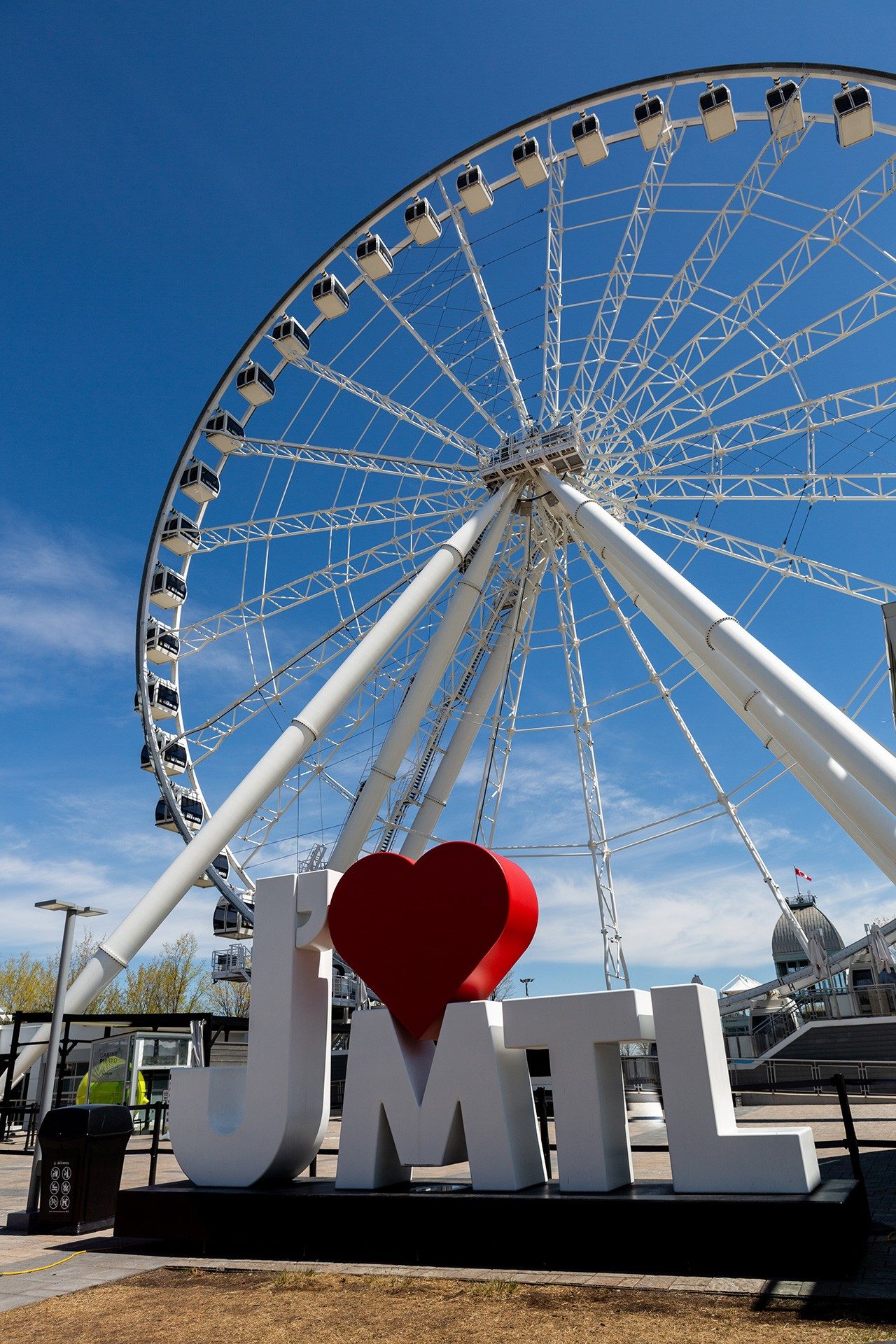 Montreal: a student city
A hub for education, research and art, Montreal is a global hub for health, aerospace, biotechnology, cybersecurity and intelligent cities research. Our students benefit from an extended network of partnerships and collaborations across four major universities, corporations, think tanks and non-governmental organizations.
An island on the shores of the St. Lawrence river, Montreal's core surrounds the central park of Mount Royal and spreads outward in a collection of unique, multicultural neighbourhoods and natural beauty connected by a modern, affordable transit system. Montreal is beautiful and bustling throughout the year, famous for its art and culture, cuisine, festivals and diverse population.

Explore student life in montreal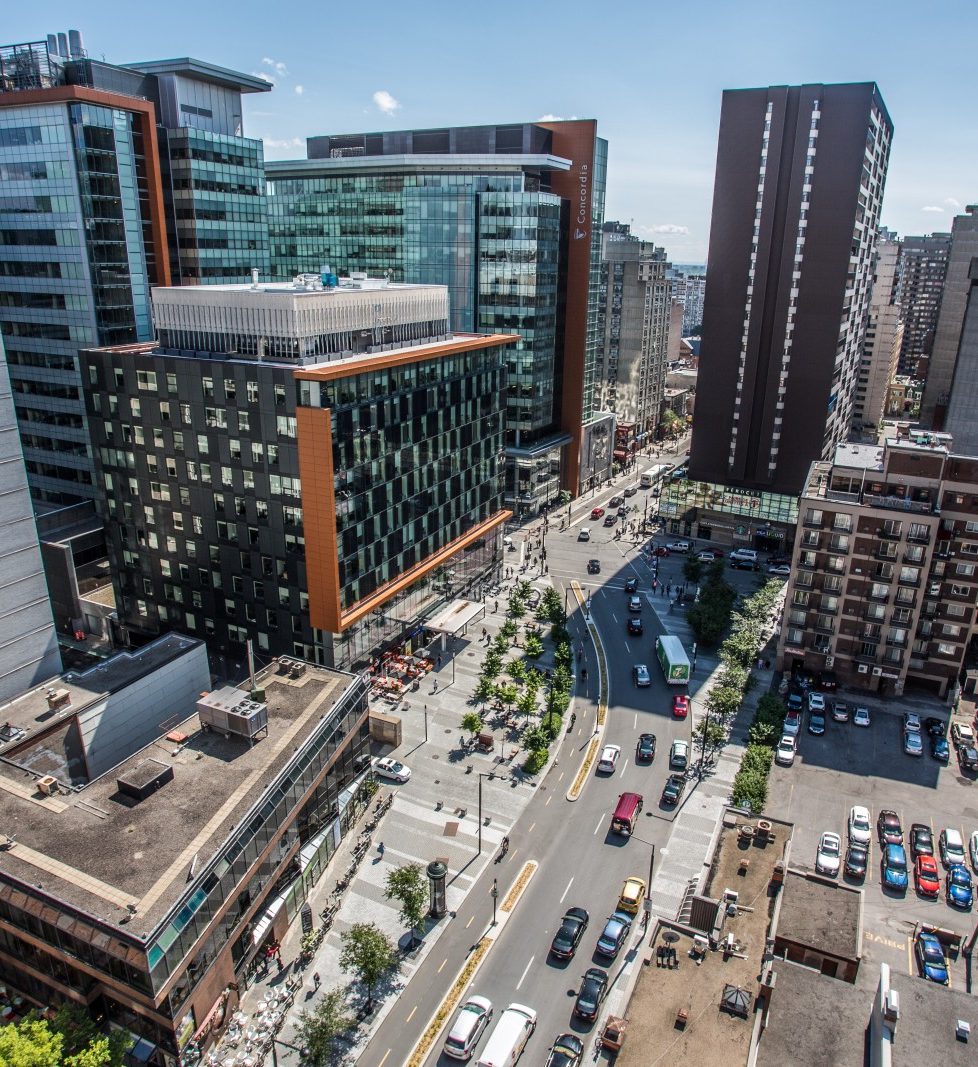 Sir George Williams Campus
Centrally located in "Quartier-Concordia", Sir George Williams campus is embedded in the west side of downtown Montreal. With immediate access to Guy-Concordia metro station, the campus is surrounded by cafes, restaurants, shops and museums and public art, and much more.
Take a virtual tour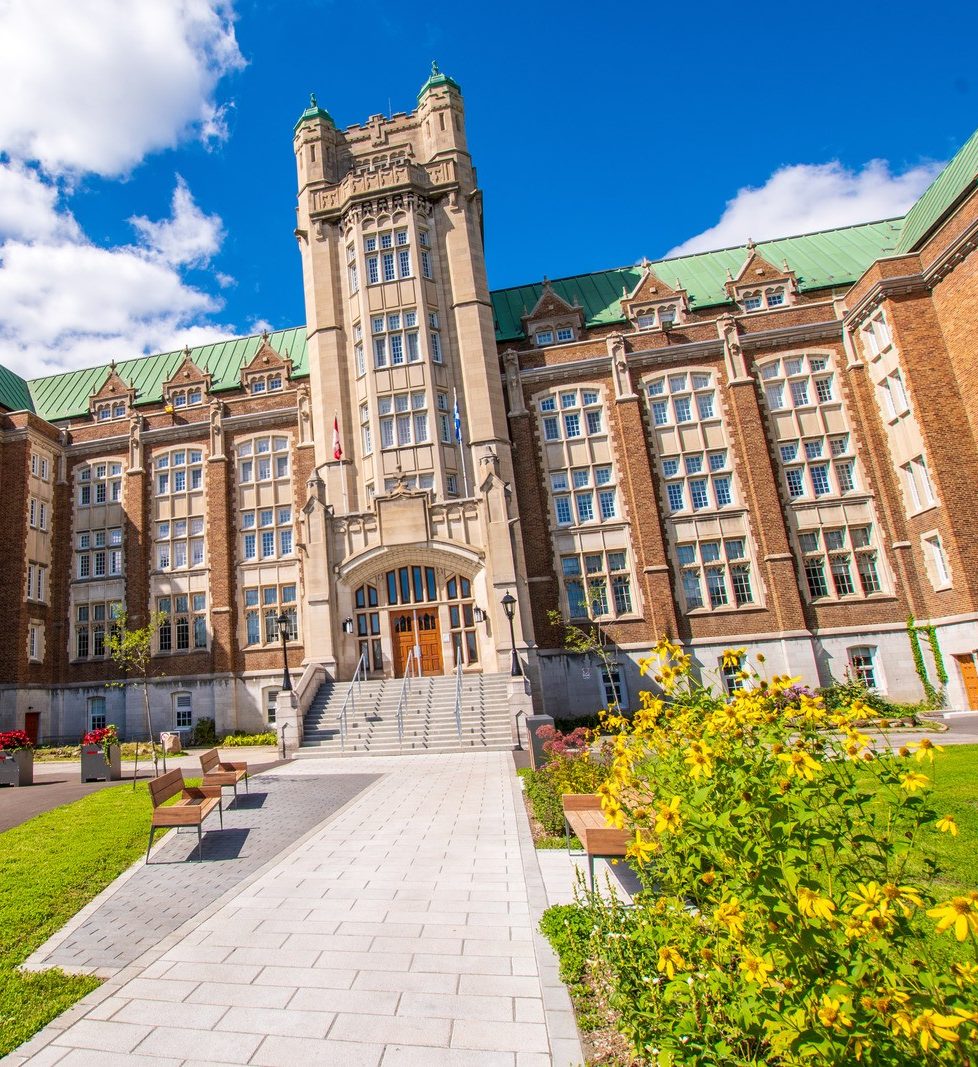 Loyola Campus
Concordia's Loyola campus is in picturesque Notre-Dame-de Grace and features historic buildings, science facilities, the PERFORM centre, recreation facilities and beautiful green spaces. Students have access to a free and frequent shuttle bus between our campuses.
Take a virtual tour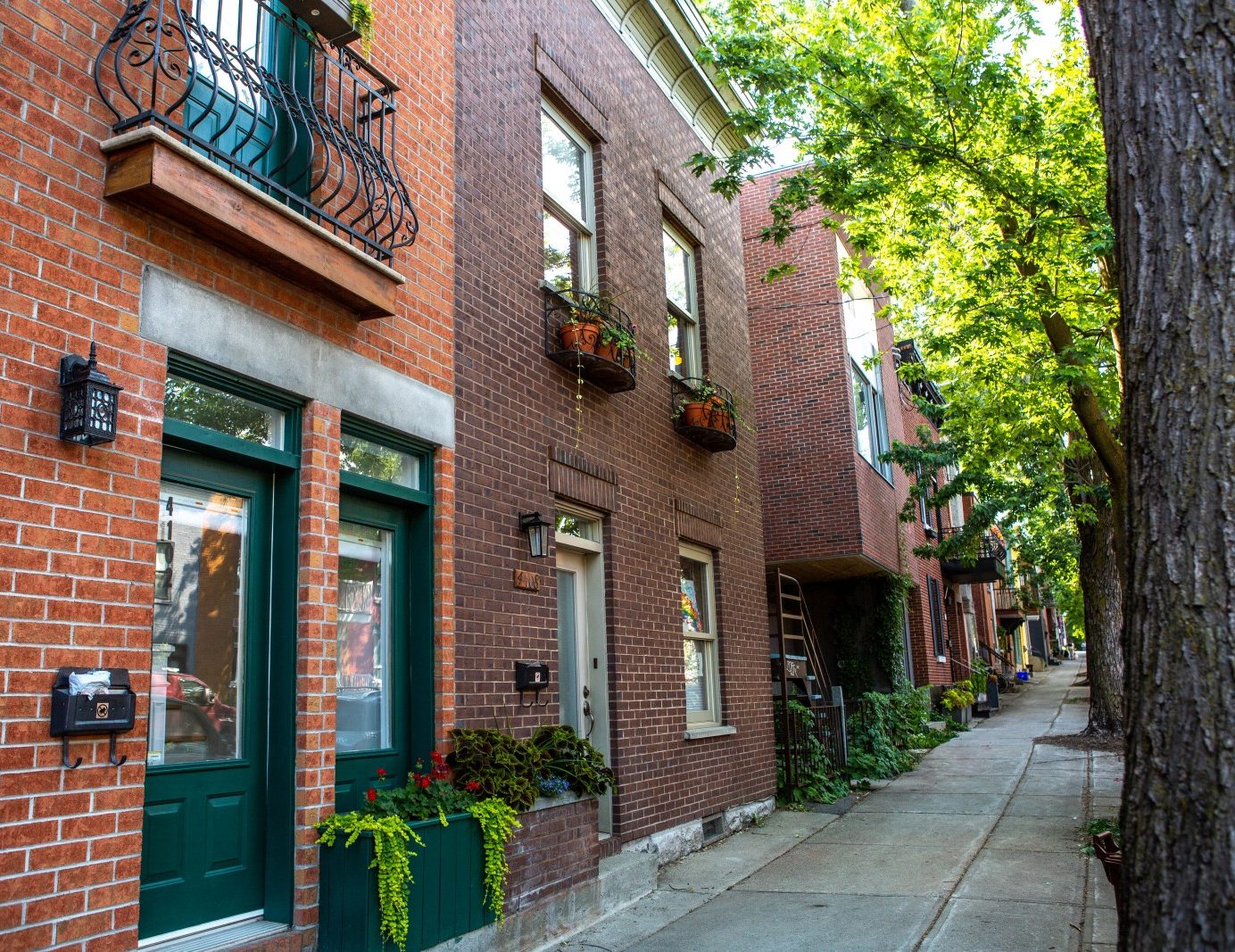 Housing support
Do you have questions about off-campus housing? We can support you in your search to rent an apartment in one of the city's distinct neighbourhoods.
Learn more about renting in montreal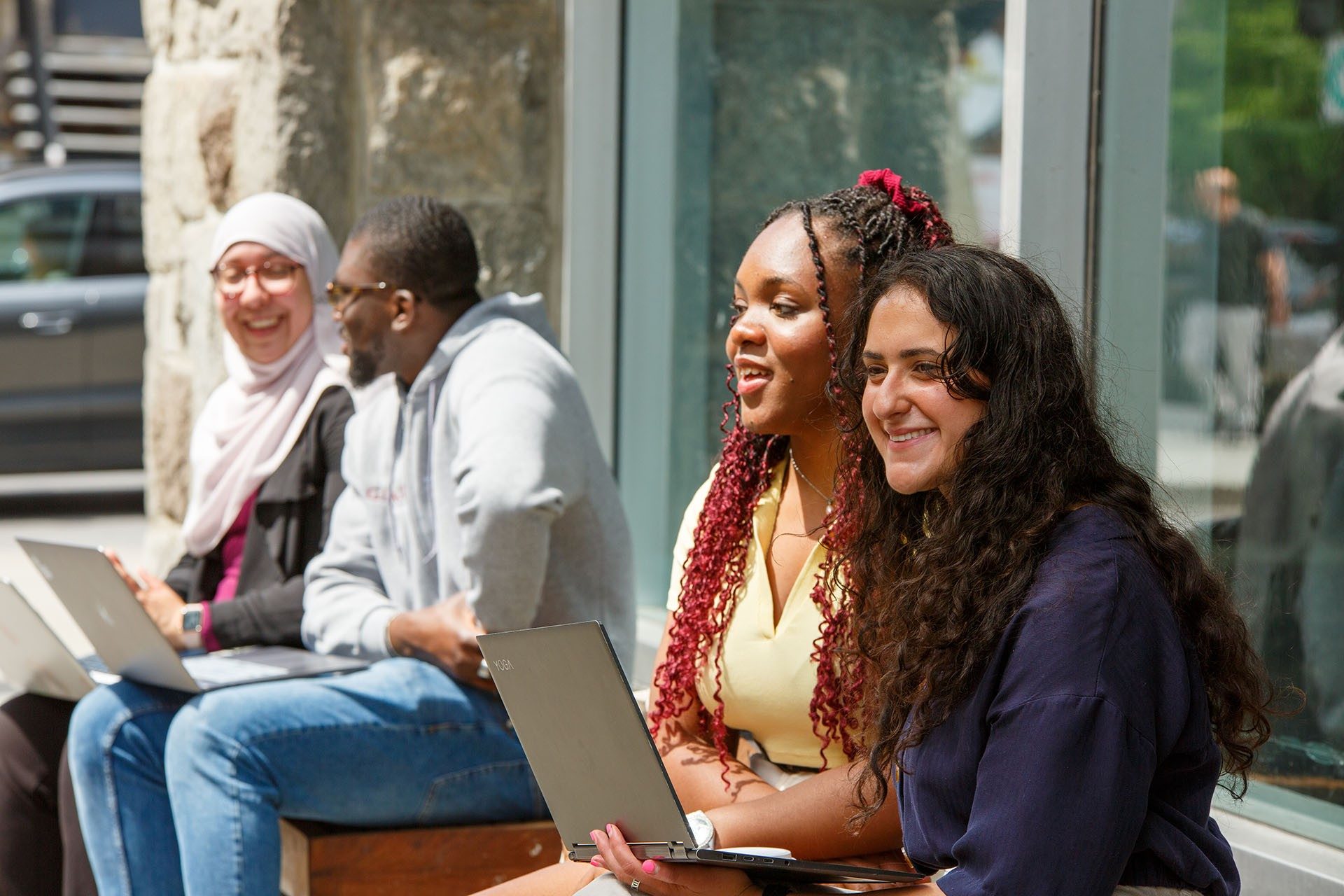 Photo by Michael Gannon
International student support
Representing more than 150 countries, our students come together to learn, explore and create their future. Our International Students Office has resources and services to support you throughout your graduate studies.
Consult the international students office
Resources to help you succeed
beyond the classroom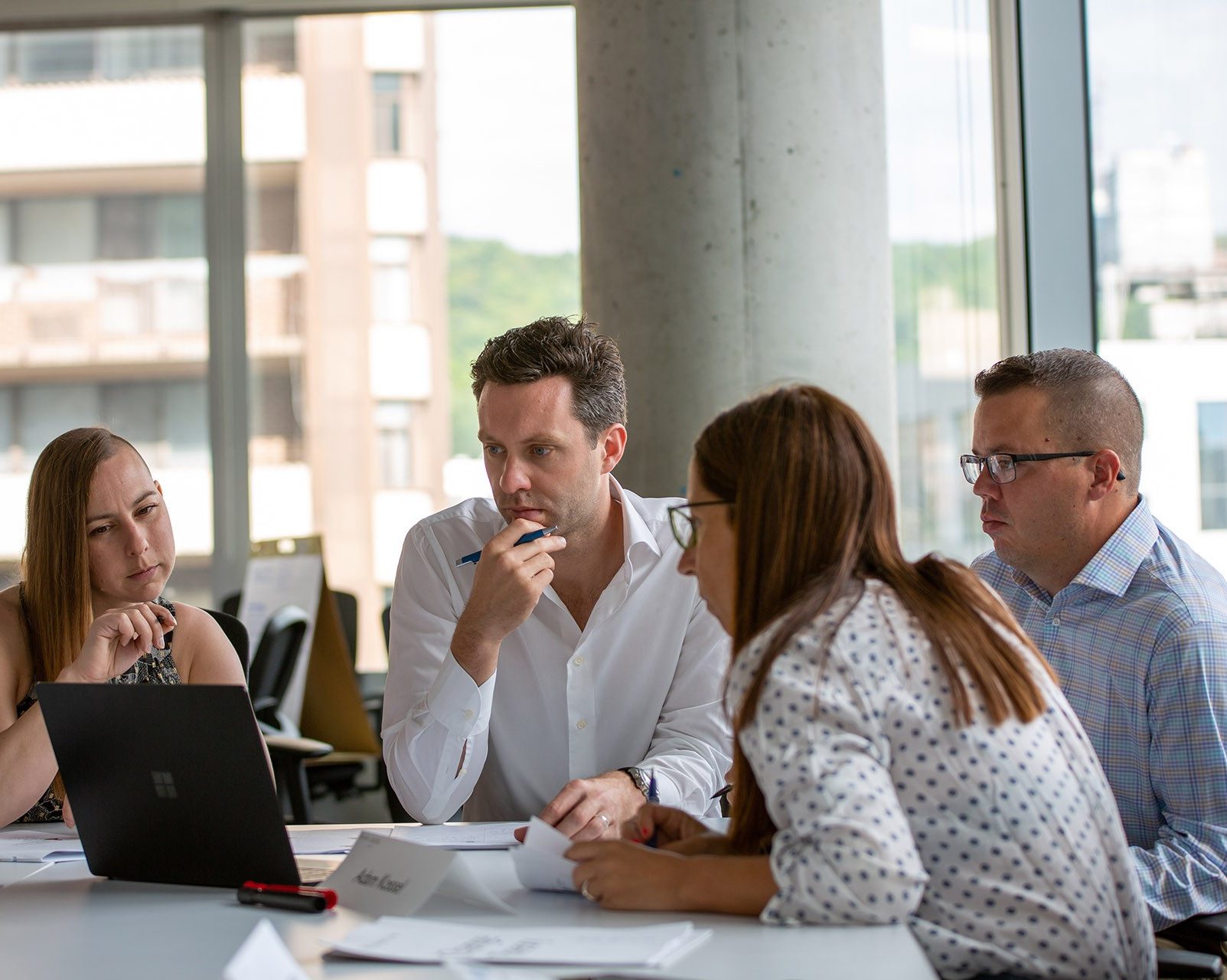 Professional development
As a graduate student at Concordia, you'll have access to free workshops and expert guidance to help you enhance your professional skillset and support your academic goals. We know that a valuable graduate education incorporates the needs of the modern workforce in academia, industry and beyond.
Explore professional development opportunities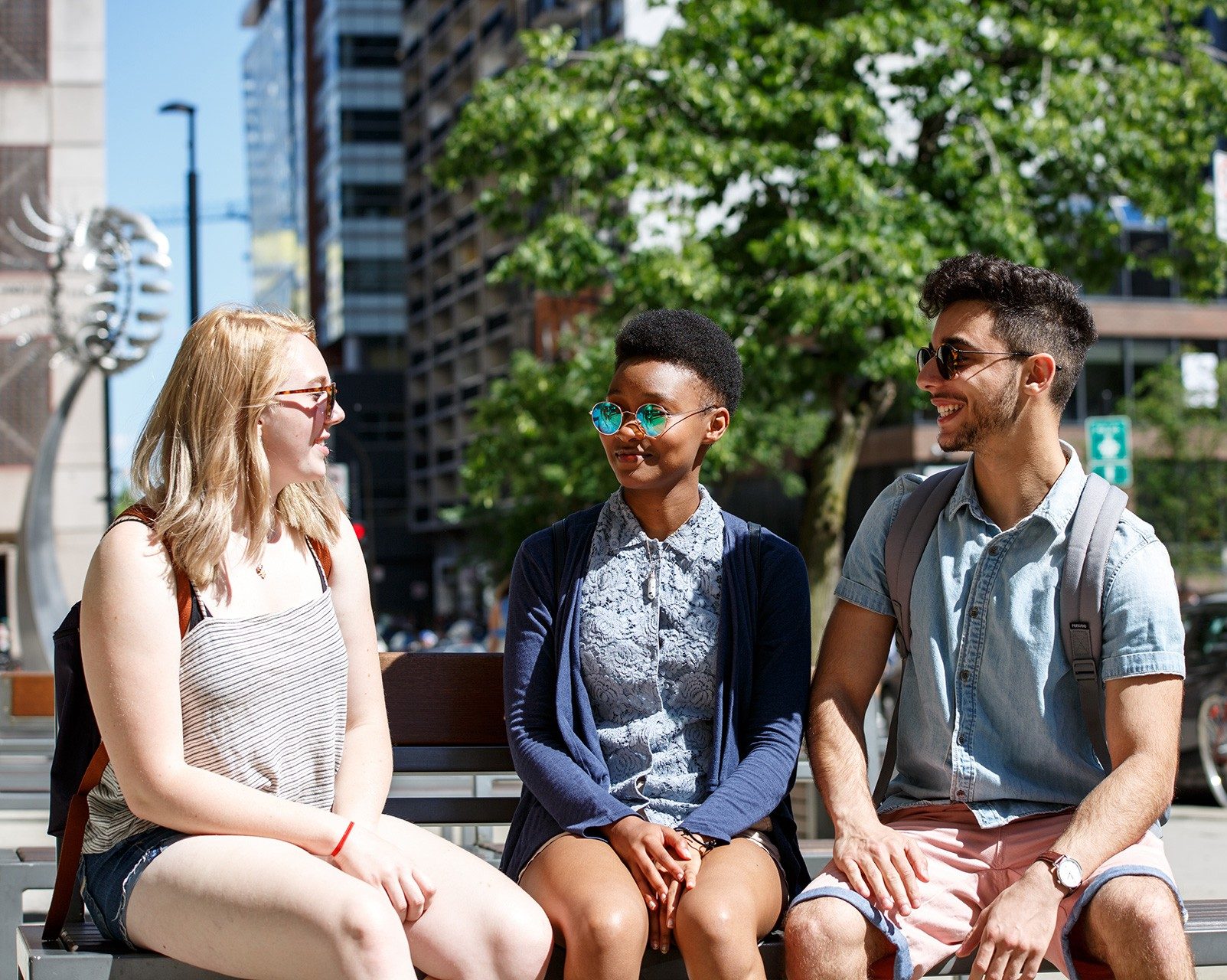 Learn French
At Concordia, you'll study in English while living in a bilingual environment — the perfect opportunity to learn or improve your French. Whether you're a beginner or already proficient, we offer for-credit courses and social activities to help you learn.
Improve your French
A francophone community
Did you know that 20 per cent of our students speak French as their first language? Francophone students will find a welcoming community on campus with lots of resources to help you thrive while studying in English. You can even submit some of your academic work in French!
Découvrez concordia en français
Staying healthy and active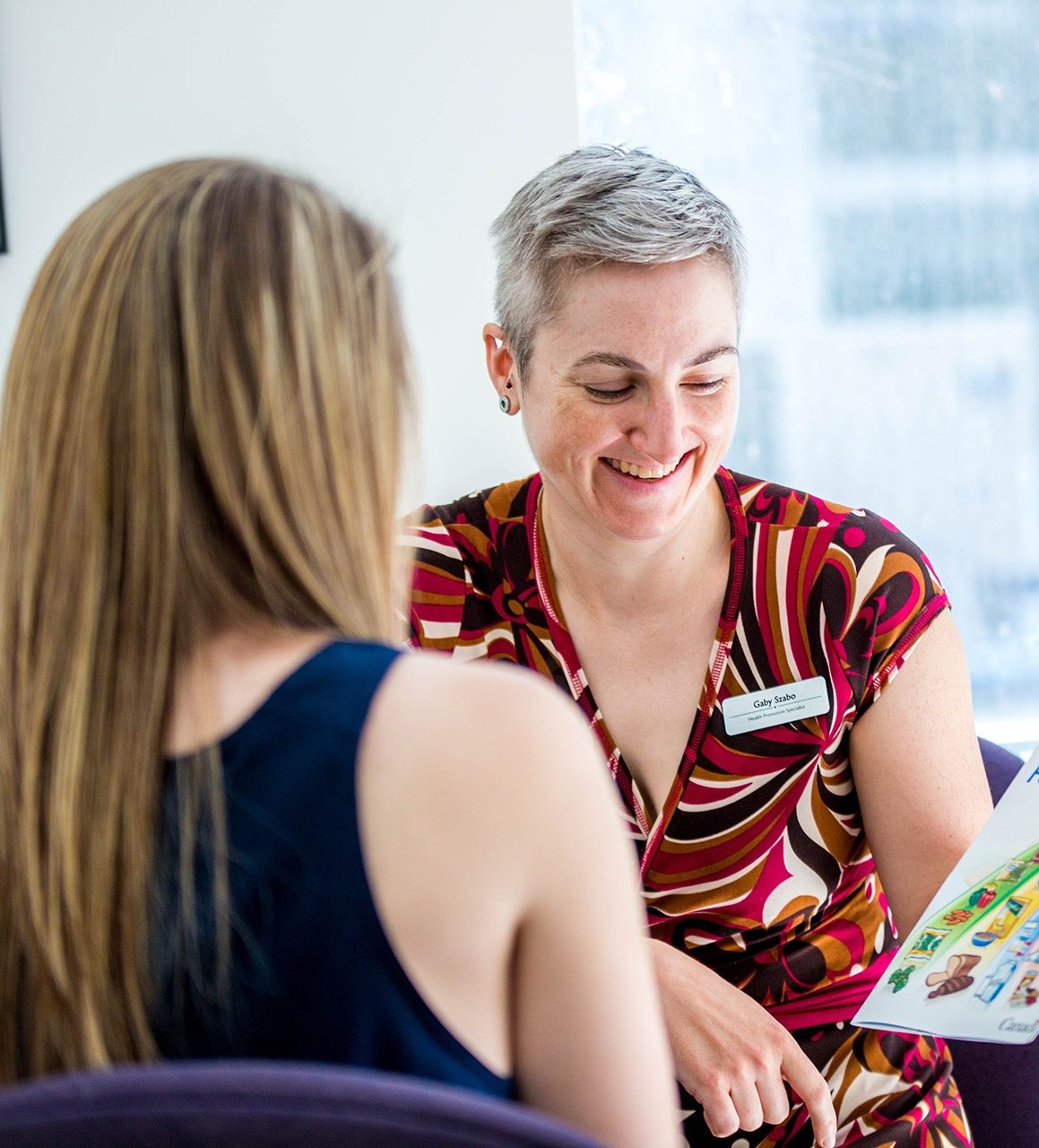 Campus wellness
We offer a range of health services to support our students' physical and mental health while pursuing their studies. These include on-campus health clinics, peer chat groups, Zen Dens and Wellness Fairs.
Learn more about health and wellness


Recreation, sports and fitness
Whether you're a varsity athlete, need some hiking buddies, or are looking for stress relief on the yoga mat, there are lots of ways to stay active at Concordia. Learn all about our sports and fitness facilities and programs.
Get moving!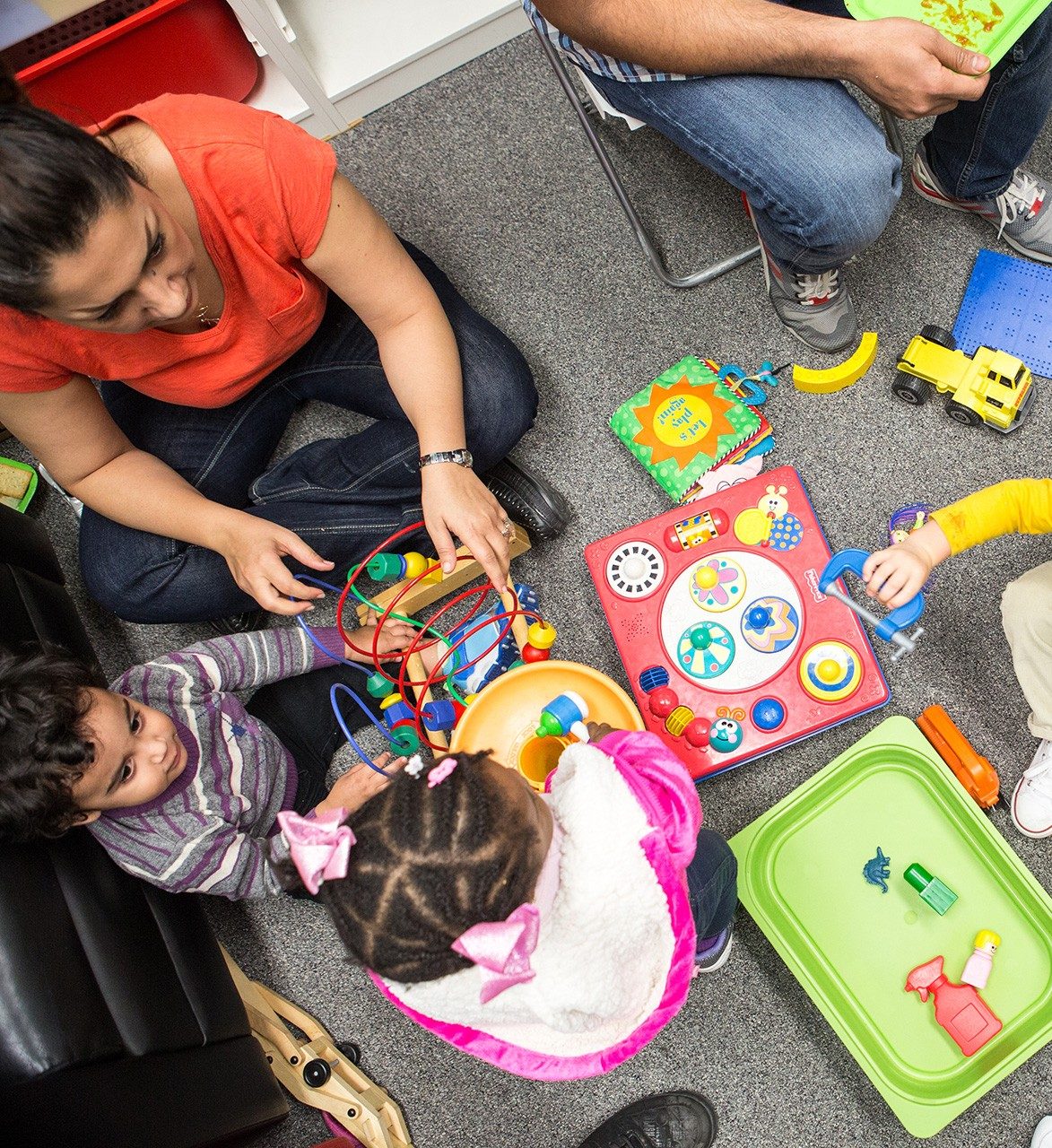 Students with children
Trying to study while raising a family? Feeling isolated? The Concordia University Student Parents Centre provides an accessible space to study, share interests and develop a support network.
View resources for students with children
Ready for graduate studies at Concordia?