An investment in Concordia is an investment in innovation, sustainability, community — and the leaders of tomorrow.
No matter your area of interest, Concordia offers an opportunity to give in a way that is meaningful to you.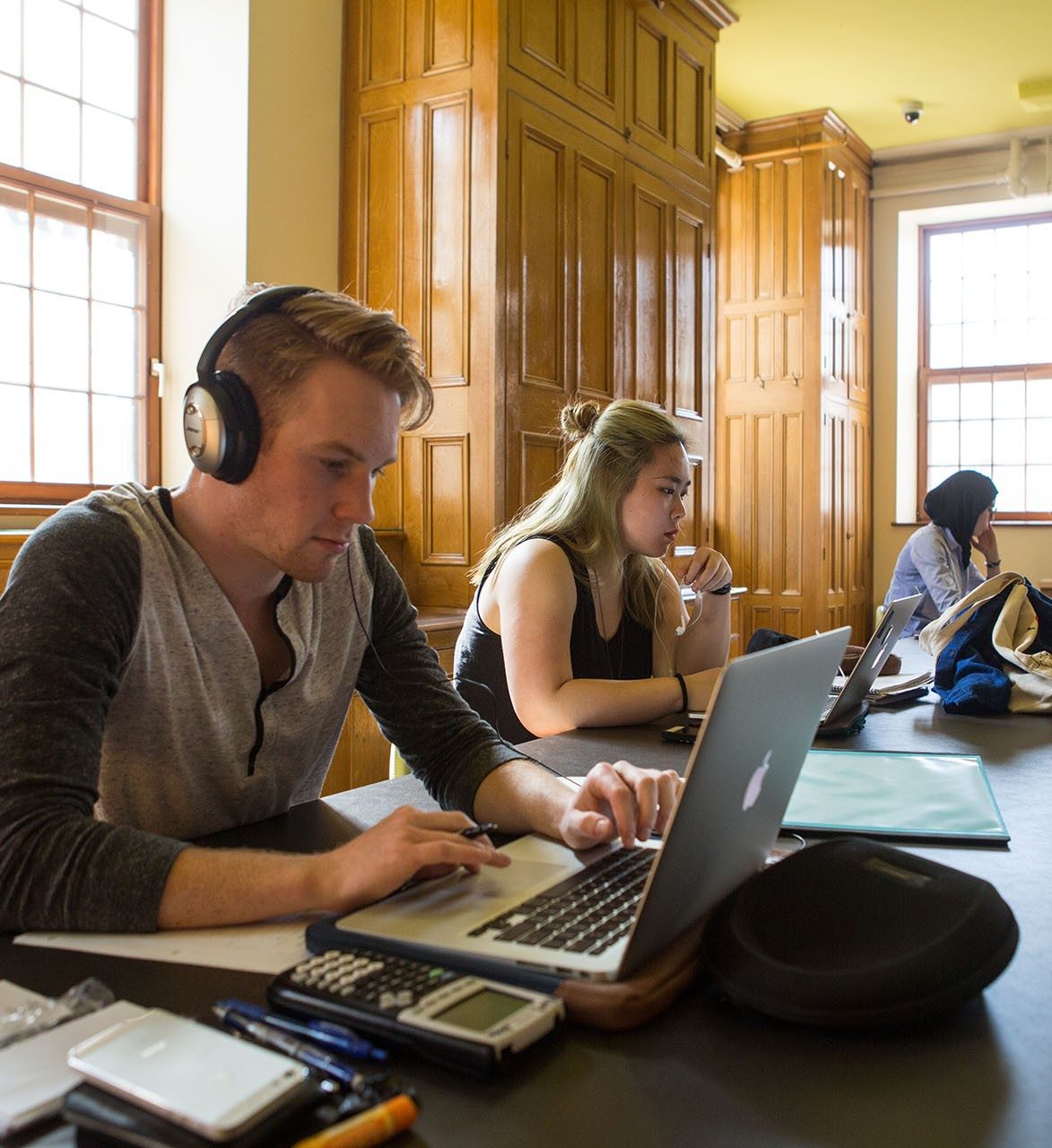 Financial aid
Help keep education accessible and rewarding.
For some students, financial assistance can be a deciding factor in where to pursue their education, or whether to pursue it at all.
Donor support plays a vital role in building and renewing the bursaries and scholarships that relieve financial need and reward academic achievement at Concordia.
Learn about our Adopt-a-Student Program
Donate: Support Financial Aid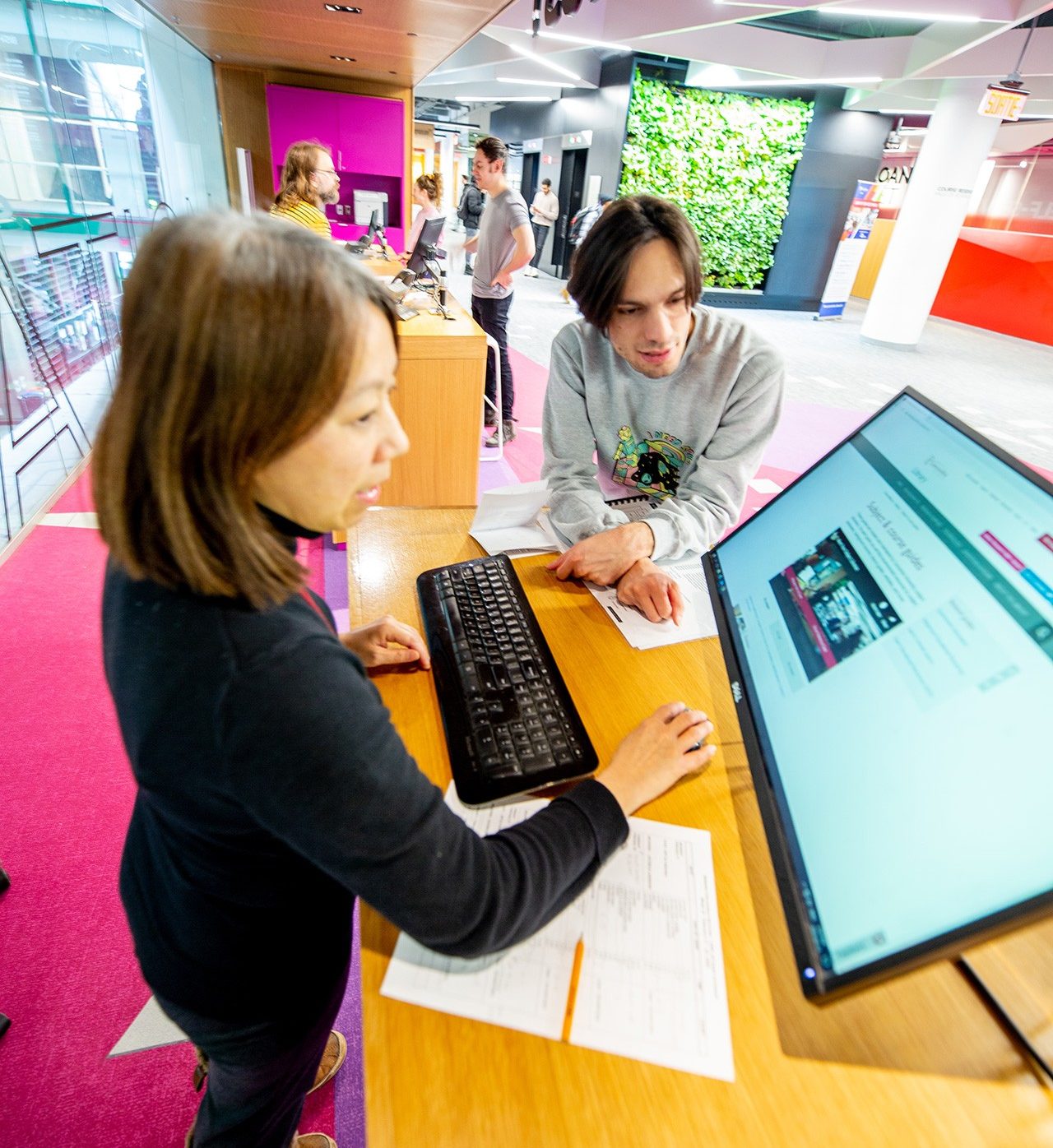 Concordia Library
In an evolving digital era, the Concordia Library offers resources and services to students engaged in diverse learning, teaching and research activities.
Support from donors who share its commitment to the spirit of discovery and intellectual inquiry helps refresh collections, renew journal subscriptions, equip study spaces and host seminars and workshops.
Support the Concordia Library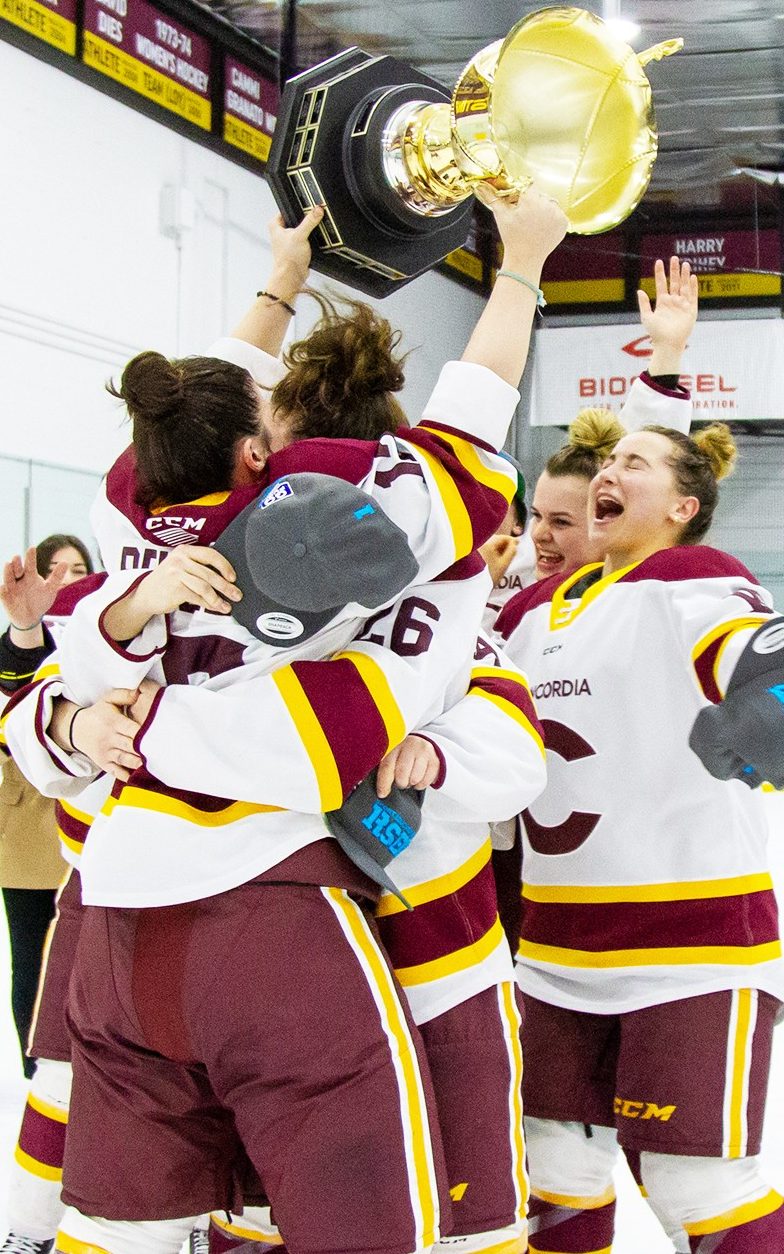 Faculties and schools
Drawing on our strengths in across 4 faculties and schools, Concordia has emerged as a national leader in and across disciplines that will shape the future.
FundOne
Chose from among the many student, research and community projects on Concordia's crowdfunding platform.
We welcome the opportunity to help make your philanthropic priorities a reality.
Contact us at giving@concordia.ca or 514-848-2424, ext. 3884