ON-CAMPUS BENEFITS
Show your Alumni ID card to get even more!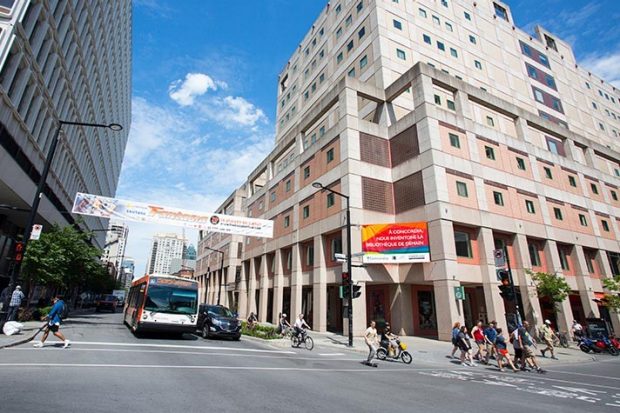 Concordia Library
Library services, borrowing accounts and computer access are available for alumni.
Alumni are welcome in the Library when it is open: Daily, 7 a.m. – 11 p.m.
Visit Concordia Library for details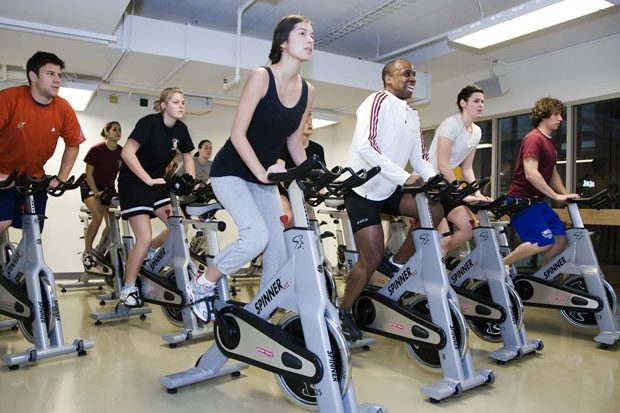 Campus Recreation
Alumni pay the internal staff rate for various classes and activities, which varies between 10% and 30% discounts (depending on the activity)
Alumni visiting from out of town have complimentary access to Le Gym when they show their Alumni ID Card and proof of non-residence.
Visit Campus Recreation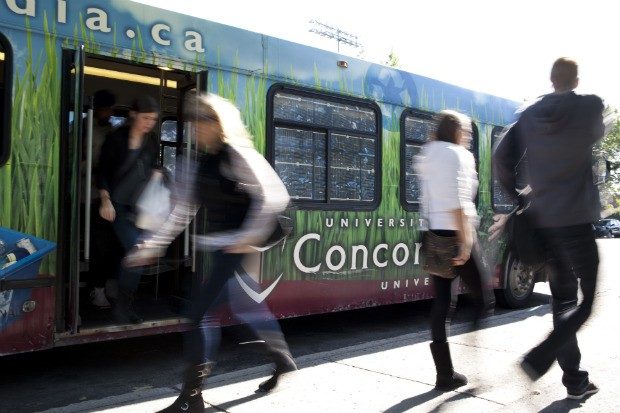 Audio Visual Facilities
Rent AV equipment at the internal rate, subject to availability. Loyola Campus only.