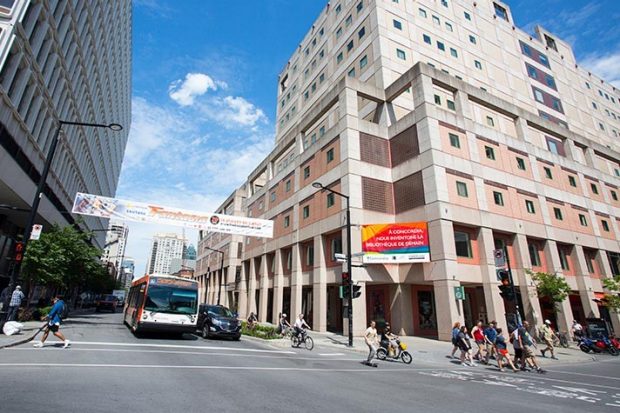 Concordia Library
Alumni are welcome in the library when it is open: Daily, 7 a.m. – 11 p.m.
Library services, borrowing accounts and computer access are available for alumni with an Alumni ID Card.
NOTE: One-time, in-person registration is required.
Once you receive your ID card, you MUST GO IN PERSON to the Loans & Returns desk at the Webster Library or Circulation desk at the Vanier Library to register for your "My Library Account," at which time a barcode sticker will be applied to your alumni card. You will be able to log into your Library Account with this barcode number.
Visit Concordia Library for details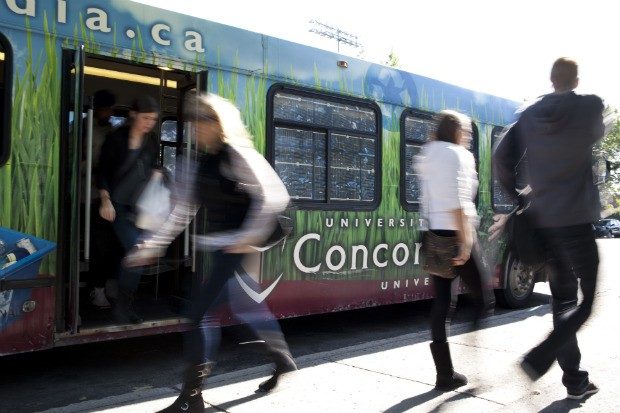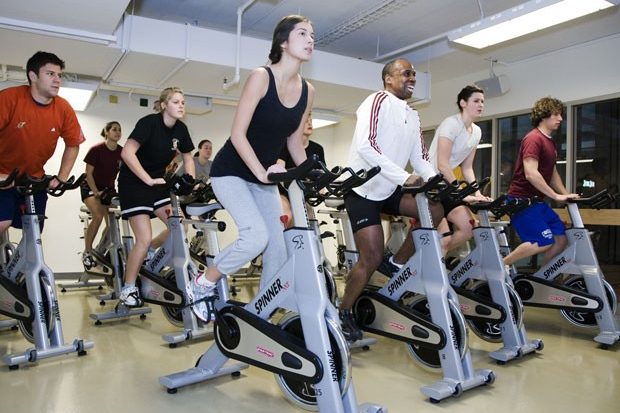 Campus Recreation
Alumni pay the internal staff rate for various classes and activities, which varies between 10% and 30% discounts (depending on the activity)
Alumni visiting from out of town have complimentary access to Le Gym when they show their Alumni ID Card and proof of non-residence.
Visit Campus Recreation