Women Who LEAD
Learn. Empower. Aspire. Dare.
More than 116,000 women contribute to Concordia's vibrant network of graduates around the world.
These community leaders are making waves in their respective fields and are boldly confronting some of the planet's most challenging issues.
About us
Concordia University's Women Who LEAD initiative is for women who want to LEARN, EMPOWER, ASPIRE and DARE.
This initiative empowers women across the university, of all ages and backgrounds, and across all sectors, to join forces, amplify their voices, lead with compassion, and create impactful change in their communities.
Our community is made up of strong and influential women in diverse fields who strive for excellence in all that they do. This initiative aims to provide opportunities for them to enhance their leadership skills and create lasting connections that empower them to flourish in both their professional and personal lives. It also focuses on giving back to their communities, whether through mentoring activities or by donating to various causes that are meaningful to them.
Meet some of the Women Who LEAD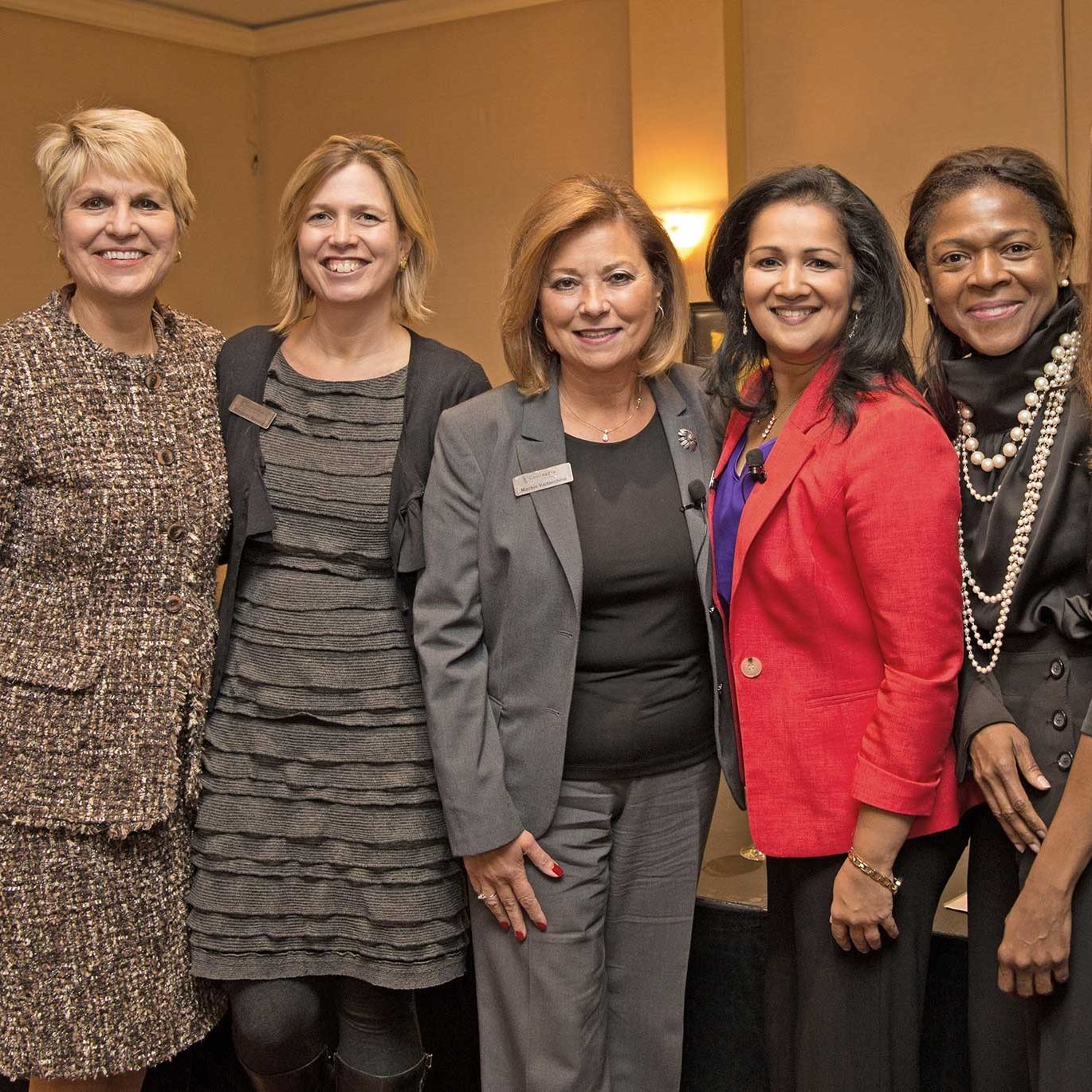 International leadership council
The Women Who LEAD initiative is spearheaded by an international leadership council, whose mandate is to support and enhance the personal and professional growth of Concordia women.
Meet our team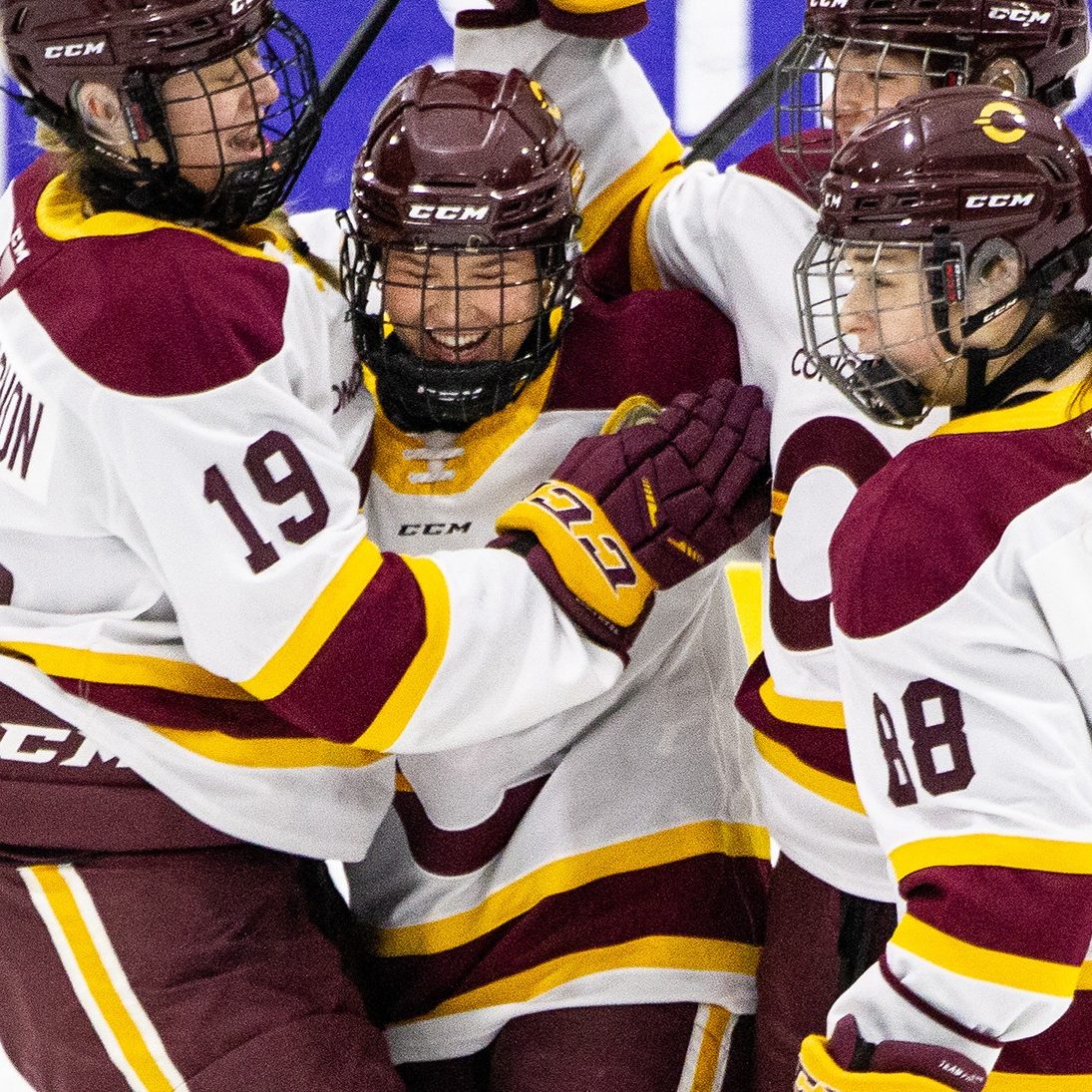 Women Who LEAD Student Bursary
Created to honour the trailblazers, past, present and future, this award provides financial aid to deserving students, building on our mission of empowering the next generation of women to become leaders in their field.
More and more students rely on financial aid to make ends meet. On top of tuition, they need to factor in the cost of school supplies, rent, groceries and other living expenses.
Receiving an award has demonstrated positive effects on a student's life; more time to concentrate on their studies and their goals.
Give now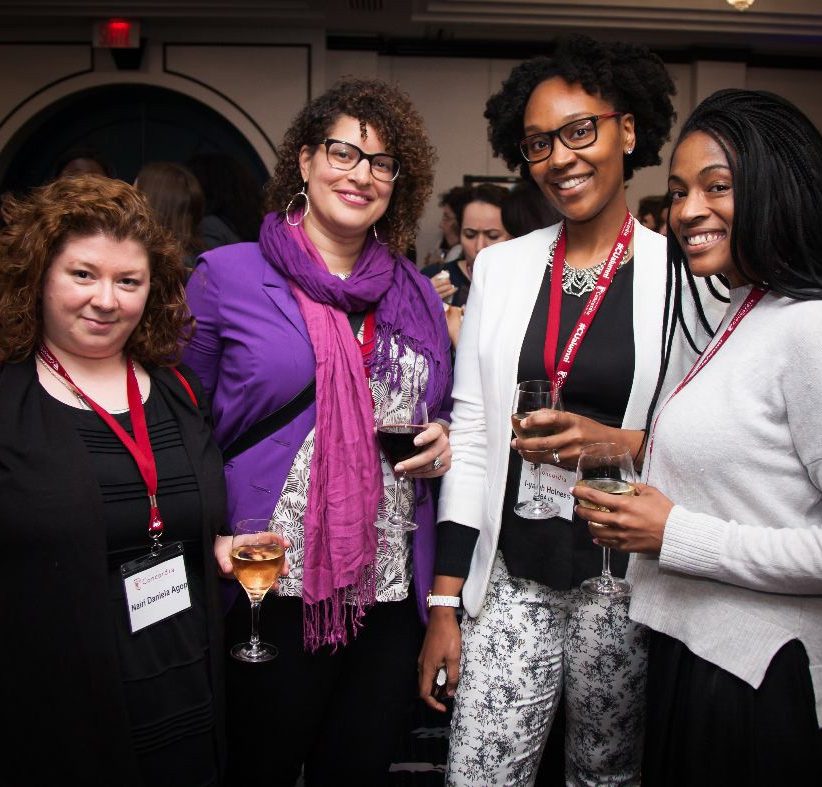 Conversations and connections
As our Concordia community is vastly diverse, we offer various opportunities to grow and develop your skills, connect with fellow alumnae and learn from the best mentors in our network.
Join us at an event
Information
To volunteer to speak at an event or offer your suggestions, please contact:
#CUalumni #WomenWhoLEAD