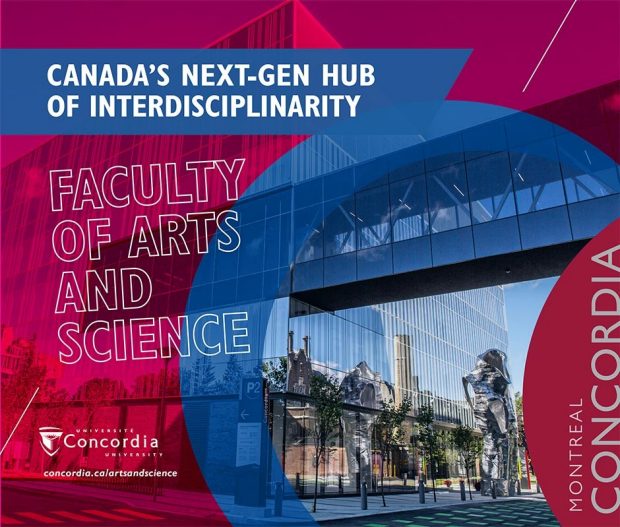 Arts and Science
We challenge ourselves to go beyond — for the benefit of our students and society.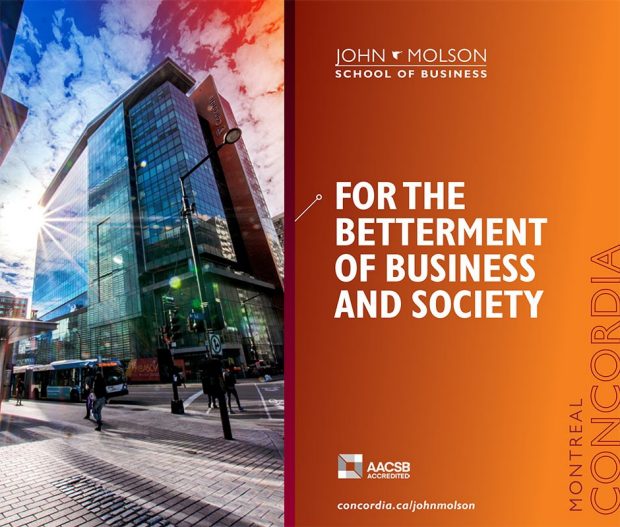 John Molson School of Business
We are rising to the challenge of setting new standards in entrepreneurship, leadership, governance, management, accountability and sustainability.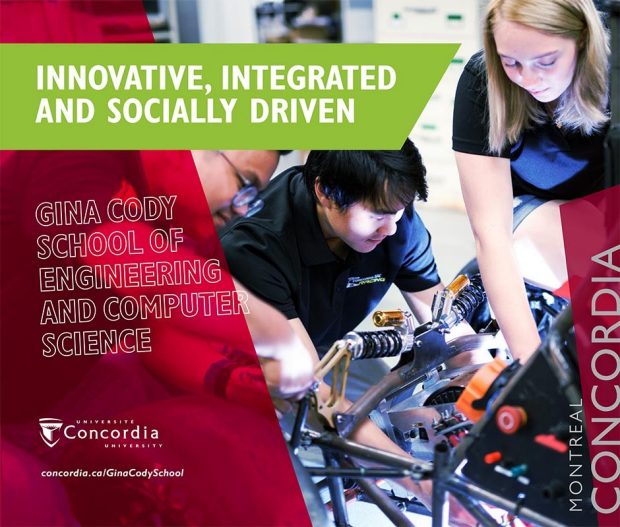 Engineering & Computer Science
We're ensuring that tomorrow's designs respond to the needs of all people, while safeguarding our planet.