PROVIDING CREATIVE SOLUTIONS TO TODAY'S CHALLENGES

Message from the President
Because of the extraordinary challenges we've all faced, I'm extremely proud to highlight our community's outstanding accomplishments.
Read the Message from the President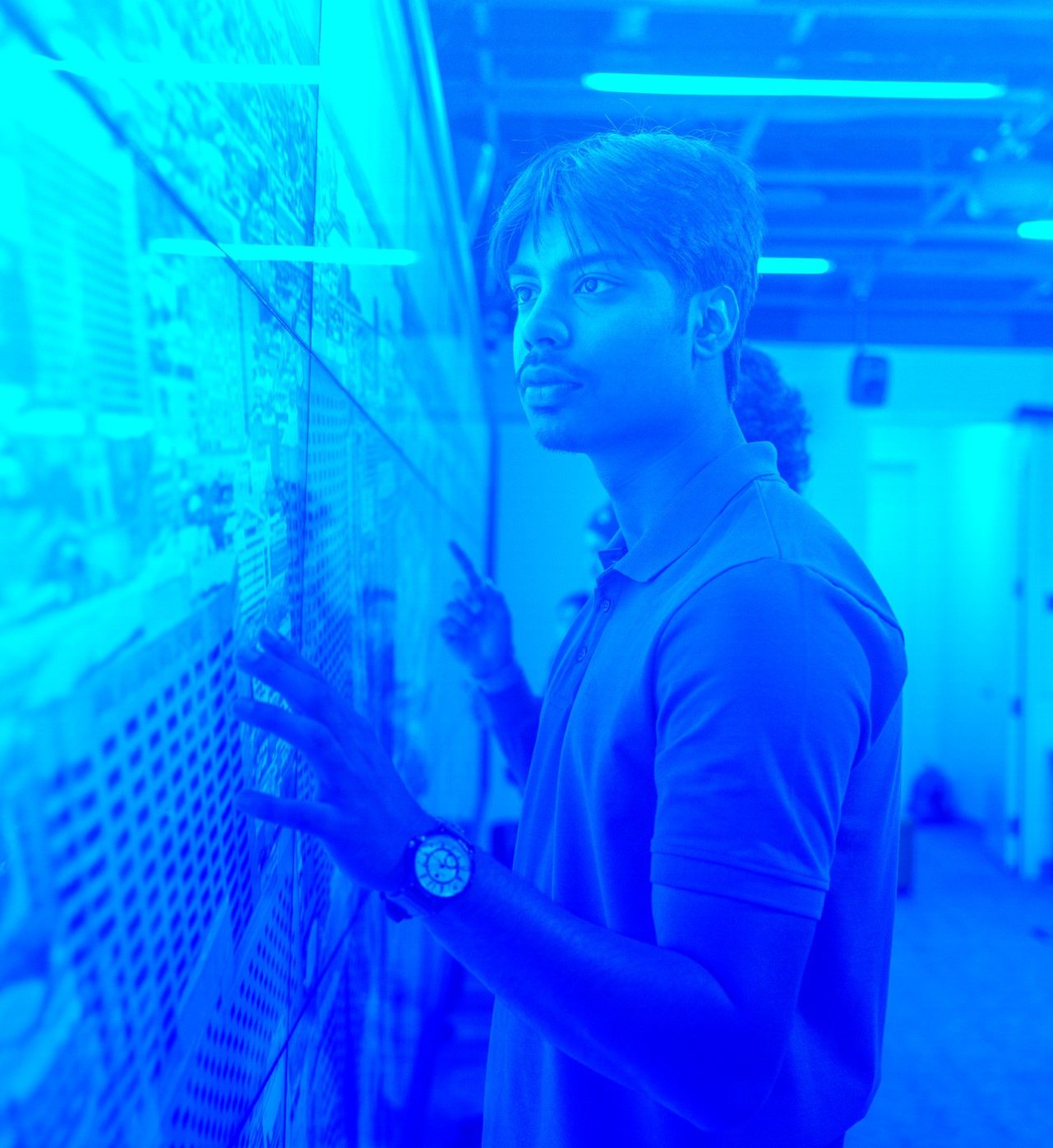 NEXT-GEN NOW
Finding answers to society's far-reaching questions
As a next-generation university, Concordia sets its sights further and more broadly than others. We align the quality of research and learning opportunities with larger trends and substantial challenges facing society. We pursue technology without losing sight of our humanity. We find inspiration through narrative and dialogue.
We dig deeper for the next challenge.
Giving
We thank our community of steadfast supporters in helping us leverage next-generation ideas, talent.
There is no better time to be part of our community than right now.
#1 in North America
University under 50 years
75% of courses
have fewer than 60 students
#1 favourite student city
in North America