"Together we can take on one big question: how can we offer a city that's liveable, prosperous, just, fair and inclusive for all the community?"
– Graham Carr, in a speech given to the Chamber of Commerce of Metropolitain Montreal on August 27, 2020

CAMPAIGN FOR CONCORDIA: NEXT-GEN. NOW.
Our most ambitious fundraising initiative ever is in support of ideas, talent and impact.
Show your support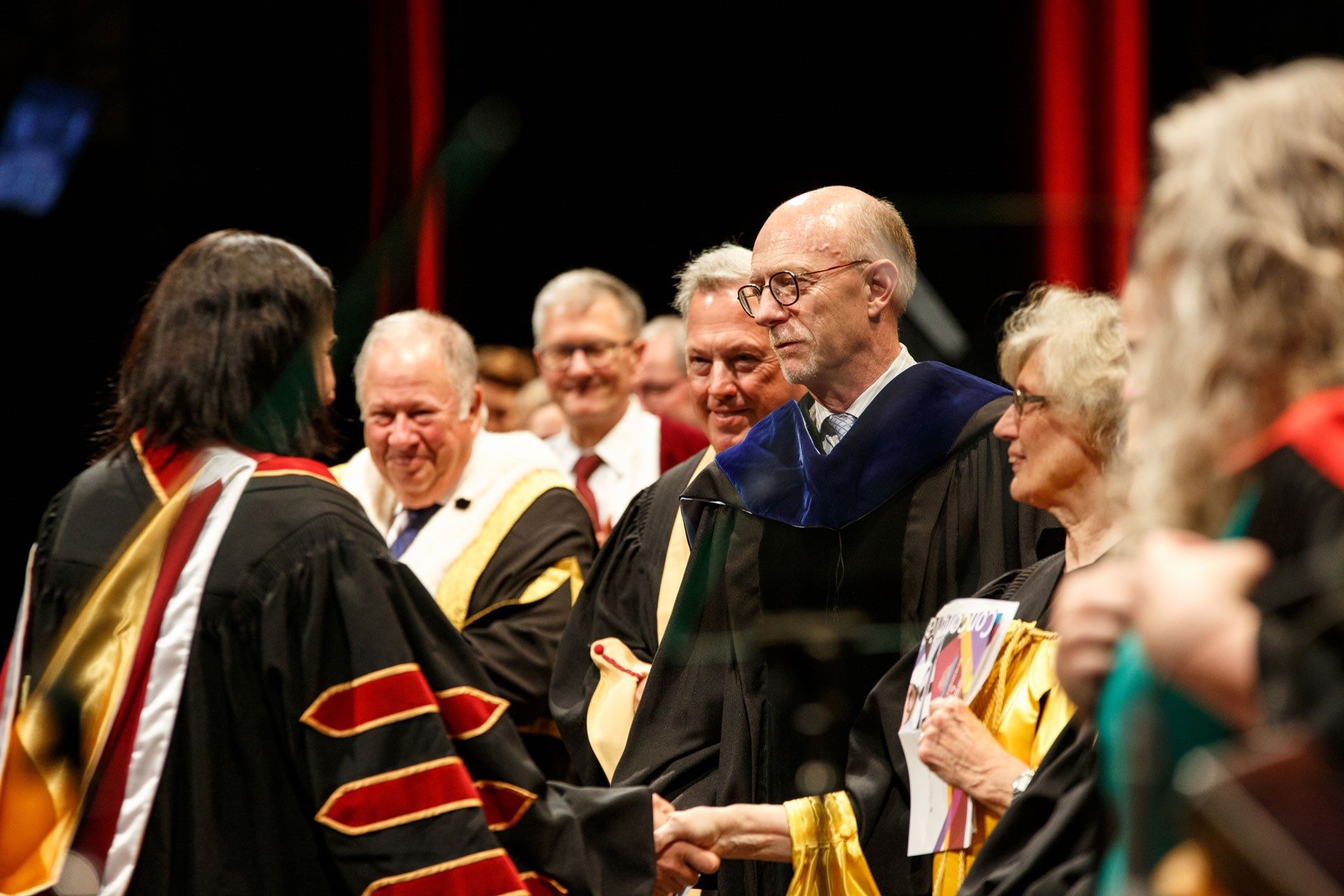 HONORARY DOCTORATES
Concordia University bestows honorary doctorates to individuals who reflect a variety of expertise and achievements and who represent what a next-generation university can be.
Meet our honorands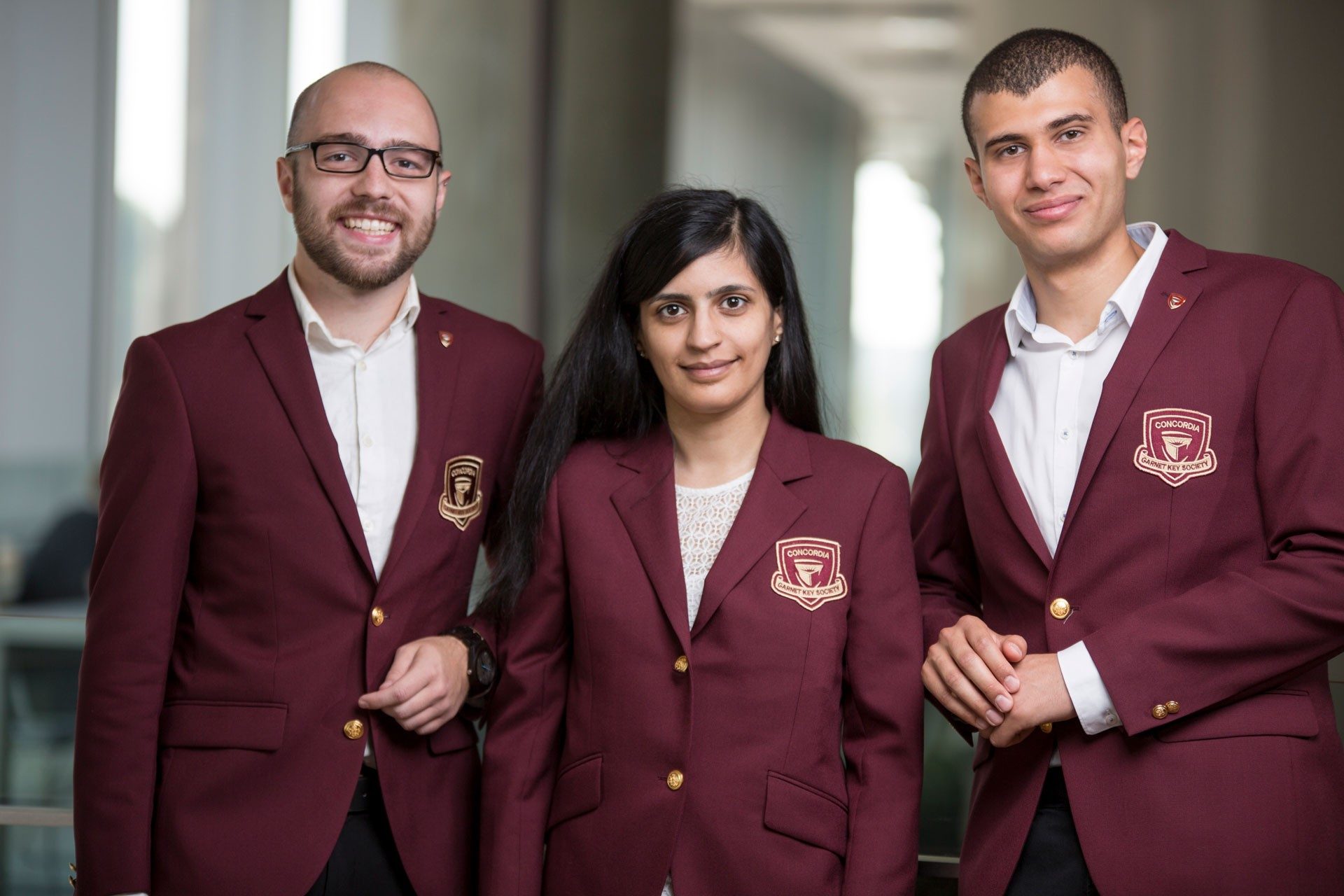 GARNET KEY SOCIETY
The President sponsors the Garnet Key Society, a group of Concordia students in high academic standing and involved in activities both within and outside the university.
Learn more about the Garnet Key Society