Early Childhood and Elementary Education (BA)
Apply now
Degree
Bachelor of Arts (BA)
Department
Faculty
Program type
Specialization
Primary campus
Sir George Williams (SGW)
Experiential learning
Internship
Other programs of interest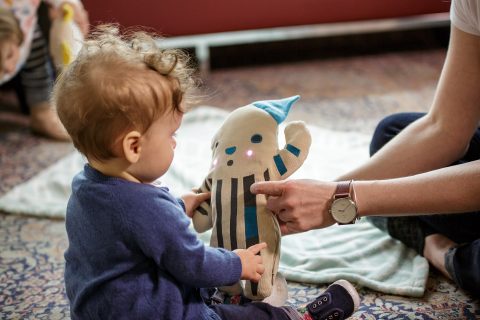 Enrich a child's life through activities that engage and inspire them. This program gives you a strong foundation for working with children while offering the flexibility to bring your passion for other fields such as art, music, drama, exercise science, or second languages into an educational or community milieu.
Department
Faculty
Art Education, Visual Arts (BFA)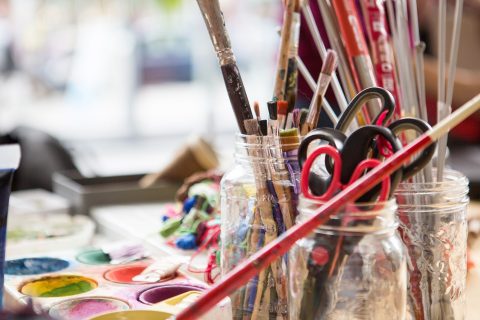 Art educators help students of all ages appreciate and create visual art in classrooms and community centres. As a student artist, you'll choose from a comprehensive list of artistic disciplines and find faculty to foster your talent no matter what your interest.
Department
Faculty