Apply now
Degree
Bachelor of Arts (BA)
Department
Faculty
Primary campus
Sir George Williams (SGW)
Other programs of interest
Early Childhood and Elementary Education (BA)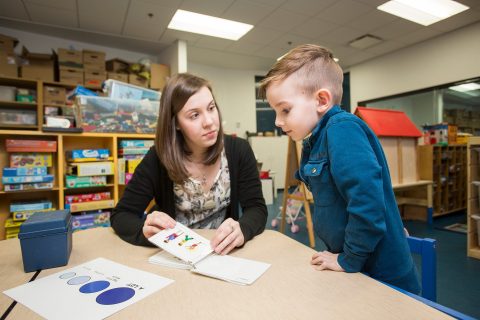 Shape the future. Experience the magic and mystery of the world through the eyes of a child. As an educator, you'll nurture children and inspire them to explore their surroundings. A BA in ECEE gives you an educational foundation for teaching children up to age 12.
Department
Faculty
Art Education, Visual Arts (BFA)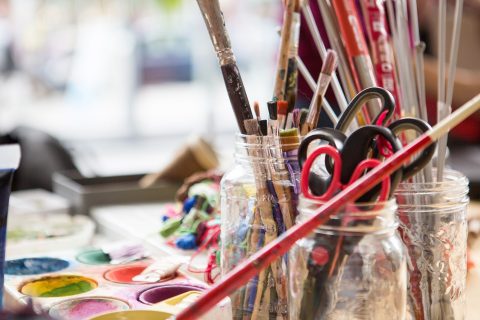 Art educators help students of all ages appreciate and create visual art in classrooms and community centres. As a student artist, you'll choose from a comprehensive list of artistic disciplines and find faculty to foster your talent no matter what your interest.
Department
Faculty