Teaching English as a Second Language (TESL) (BEd)
Apply now
Degree
Bachelor of Education (BEd)
Department
Faculty
Program type
Minor, Specialization
Primary campus
Sir George Williams (SGW)
Experiential learning
Internship
Other programs of interest
Early Childhood and Elementary Education (BA)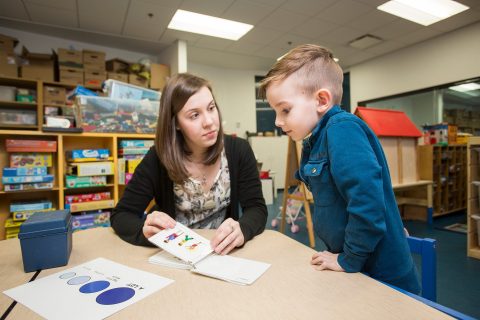 Shape the future. Experience the magic and mystery of the world through the eyes of a child. As an educator, you'll nurture children and inspire them to explore their surroundings. A BA in ECEE gives you an educational foundation for teaching children up to age 12.
Department
Faculty
Teaching English as a Second Language (Cert)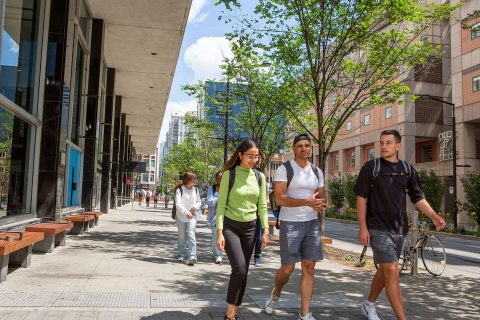 This undergraduate program is offered to expert speakers of English who have a completed undergraduate degree and an interest in teaching ESL. The program does not lead to provincial certification but it provides an excellent training in Teaching English as a Second Language (TESL).
Department
Faculty