Apply now
Degree
Bachelor of Commerce (BComm)
Department
Faculty
Primary campus
Sir George Williams (SGW)
Experiential learning
Co-op
Marketing is the art of persuasion: how to convey ideas, manage buzz and create desire. You persuade people to do things like: buy a car or vote for a politician. And it doesn't matter if you sell smart phones or sustainable living, you'll learn the strategies, tactics and measurements behind influencing consumer choices.
During your degree, you develop decision-making skills, exercise your creative mind and study consumer behaviour. You'll also:
Examine current marketing theories and practices
Identify the information needed to tackle marketing problems
Develop an ability to adapt to constantly changing marketing environments
Hone your communication and personal-selling skills
Learn to analyze market metrics and other types of marketing data
John Molson School of Business's applied approach gives you the tools to succeed in the marketplace after graduation. You will leave with the knowledge, skill and attitude to be an advertising account manager, market researcher or social media specialist, or to take on any number of marketing careers this versatile degree offers you.
Program highlights
A highly customizable degree based on students' specific interests
Participate in the highly engaged student-led John Molson Marketing Association
The Co-op program gives you the chance to complete paid work terms that last 12 to 16 weeks. Work terms make it possible for you to:
Plan and organize events
Conduct marketing research, project development and analysis
Participate in fundraising campaigns
Review merchandising trends
Create public relations strategies and perform related tasks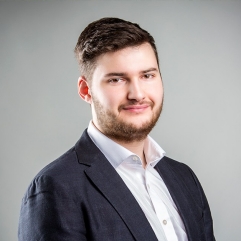 Justino Donovan
Major in Business Technology Management Major in Marketing
Justino Dovovan's double major meant he completed two
Co-op internships in different fields, providing valuable training.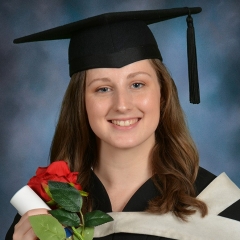 Bianca Morello
Major in Marketing
Concordia gave me the work ethic and organizational skills I needed for law school.
Other programs of interest
International Business (BComm)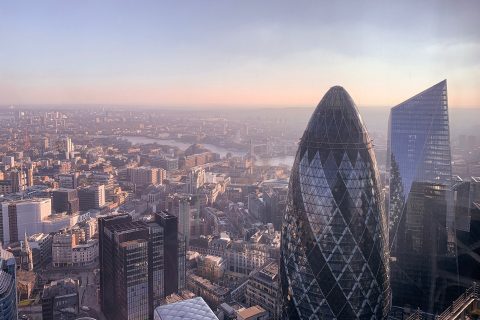 International Business students study commerce with a global perspective. In addition to examining management, marketing and finance in international contexts, courses draw insights from experts in the fields of politics, economics, and sociology.
Department
Faculty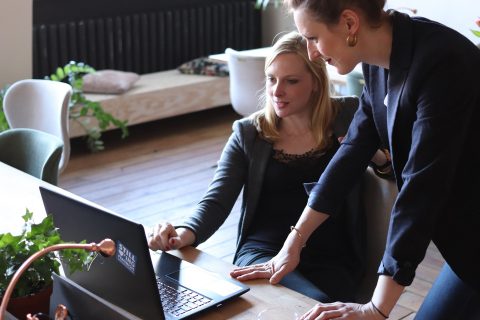 The future leaders who come to our school inspire people, embrace diversity, build new business models and create wealth in socially and ecologically sustainable ways. As a JMSB student, you achieve these goals by taking an integrated approach to management studies.
Department
Faculty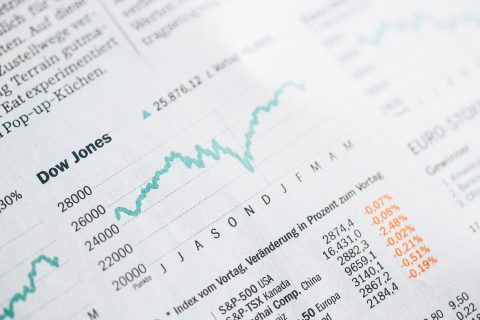 Finance is a competitive program where you acquire the skills to manage money and practice making decisions that affect the futures of corporations, communities and investors.
Department
Faculty