Apply now
Degree
Bachelor of Commerce (BComm)
Department
Faculty
Primary campus
Sir George Williams (SGW)
Experiential learning
Co-op
Other programs of interest
International Business (BComm)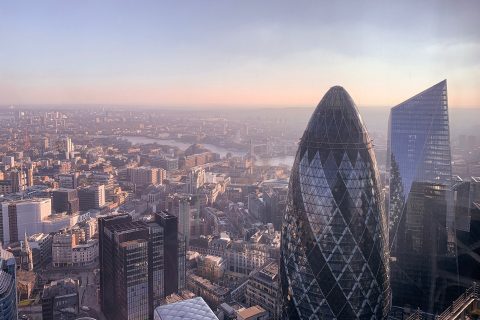 International Business students study commerce with a global perspective. In addition to examining management, marketing and finance in international contexts, courses draw insights from experts in the fields of politics, economics, and sociology.
Department
Faculty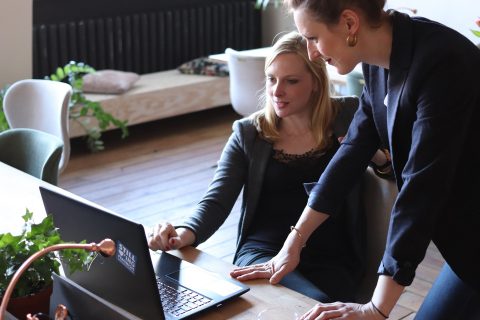 The future leaders who come to our school inspire people, embrace diversity, build new business models and create wealth in socially and ecologically sustainable ways. As a JMSB student, you achieve these goals by taking an integrated approach to management studies.
Department
Faculty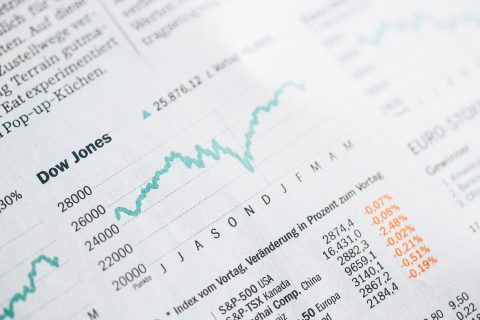 Finance is a competitive program where you acquire the skills to manage money and practice making decisions that affect the futures of corporations, communities and investors.
Department
Faculty