Management
The Department of Management takes a broad view of the discipline, studying it from multiple perspectives, mainly organizational behaviour, strategy, human resource management, entrepreneurship, and business law.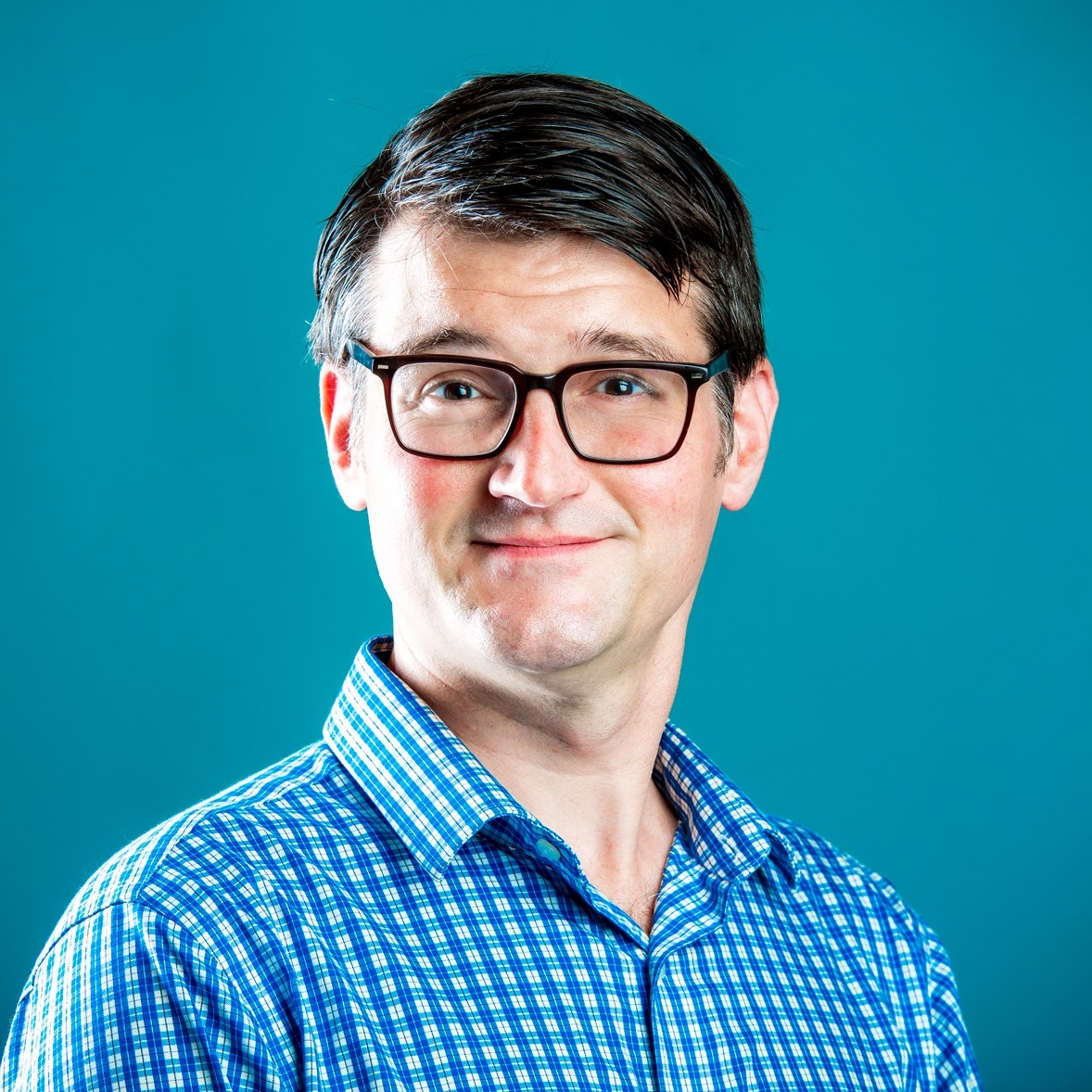 Jisun Yu
Chair of Management
Jisun Yu joined the John Molson School of Business in 2007. She received her Ph.D. degree in Strategic Management and Organization from the University of Minnesota (2007). She received her MBA degree from Carnegie Mellon University (2002) and her BA degree in Anthropology from Seoul National University (1997). Her research has focused on the issues pertinent to firm internationalization. Her current research has broadened the scope and investigates the interplay between firms and social issues.
Hear from an associate professor about her interests
Learn about Dr. Kathleen Boies, an associate professor and her interest in leadership.