KENNETH WOODS PORTFOLIO MANAGEMENT PROGRAM
Take on a real challenge:
Invest real money in real time
The Kenneth Woods Portfolio Management Program (KWPMP) was launched in 2000 to provide a select group of undergraduate John Molson students with hands-on training in investment management by working with a real-life portfolio of over $3.4 million.
Meet the director
Sukyong Yang brings a wealth of experience to the directorship of KWPMP.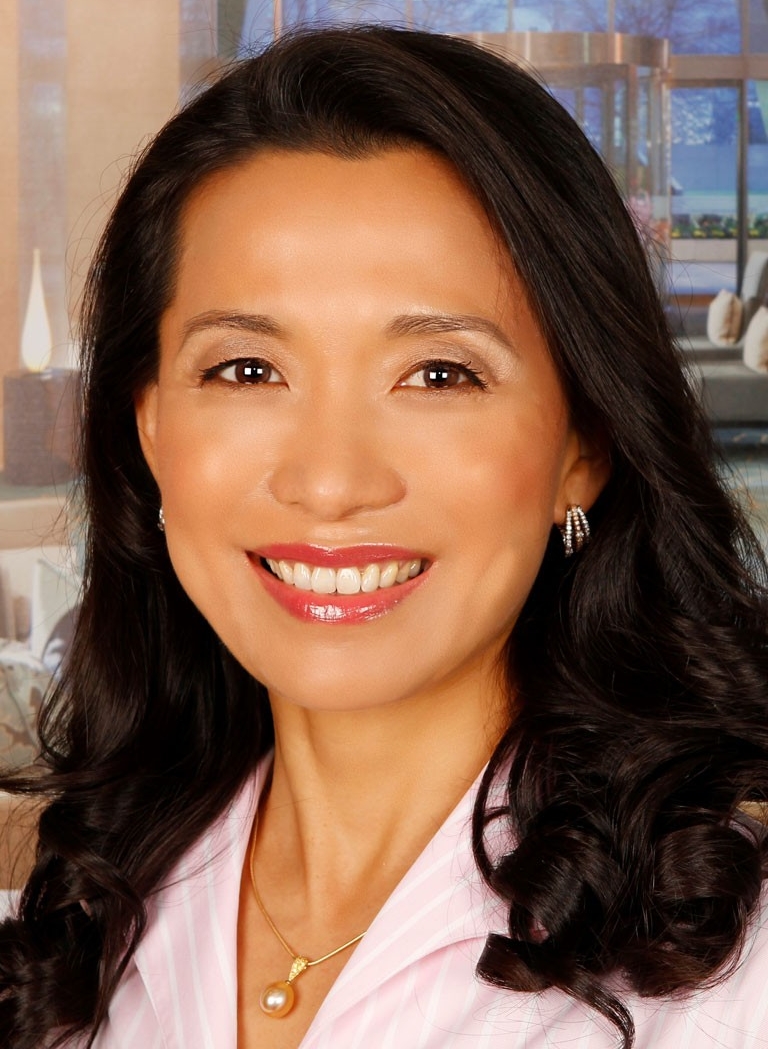 Program legacy
A unique program in purpose and size, the KWPMP was established with an initial investment of $1 million by Kenneth Woods, MBA 75, in honour of the late Professor Calvin C. Potter, a much admired member of the Department of Finance who inspired a whole generation of business students.
Q&A with Warren Buffet
20 John Molson undergrads and alumni spent a bracing day with the Oracle of Omaha