KENNETH WOODS PORTFOLIO MANAGEMENT PROGRAM
Take on a real challenge:
Invest real money in real time
The Kenneth Woods Portfolio Management Program (KWPMP) was launched in 2000 to provide a select group of undergraduate John Molson students with hands-on training in investment management by working with a real-life portfolio of over $5 million.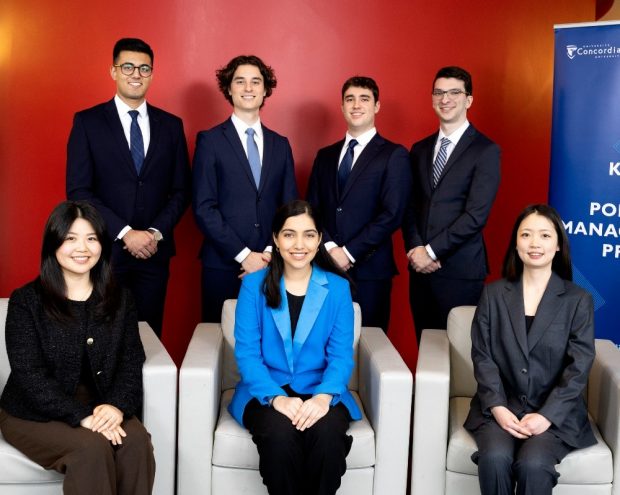 Fund Managers
The Fund Managers handle all aspects of the investment management process, including the analysis of economic and capital market conditions, asset allocation and security selection.
Learn more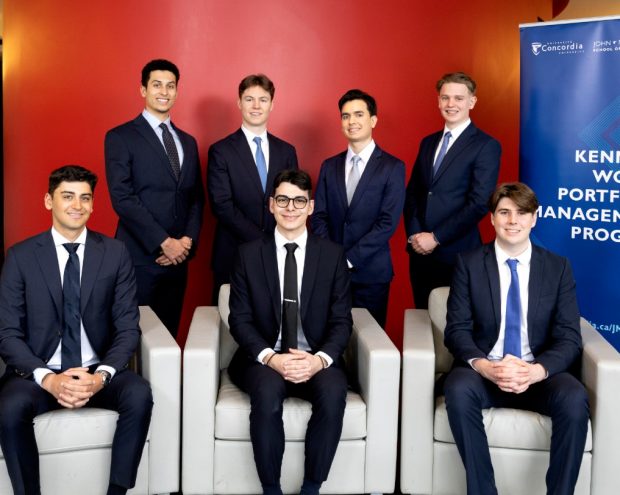 Research Associates
New program recruits will complete the first year in KWPMP as Research Associates (RAs), supporting the Fund Managers (FMs).
Learn more
Meet the director
Sukyong Yang brings a wealth of experience to the directorship of KWPMP.