CMS hosts a wide range of monthly career events giving students the chance to meet with company representatives from a variety of industries, develop insight, build contacts and explore opportunities.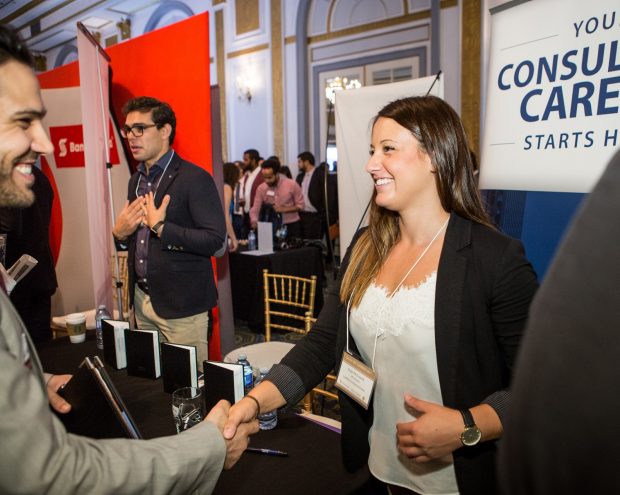 John Molson Career Fair
The annual John Molson Career Fair is our largest event and takes place in the fall.
Learn more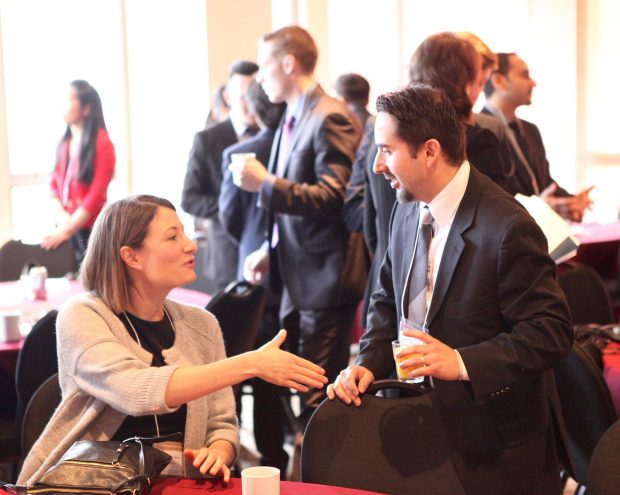 Elevator Pitch Day
A breakfast event where a group of graduate-level student will have a chance to network with a group of selected employers who partner with CMS to recruit graduate-level students.
Learn more