C-RISE PROGRAM
Are you a John Molson international student interested in working in Canada after graduation? Not sure how to build a network or find a job in Quebec? This exciting program developed by Career Management Services, and made possible thanks to a generous gift from Scotiabank, can help you create a roadmap for career success.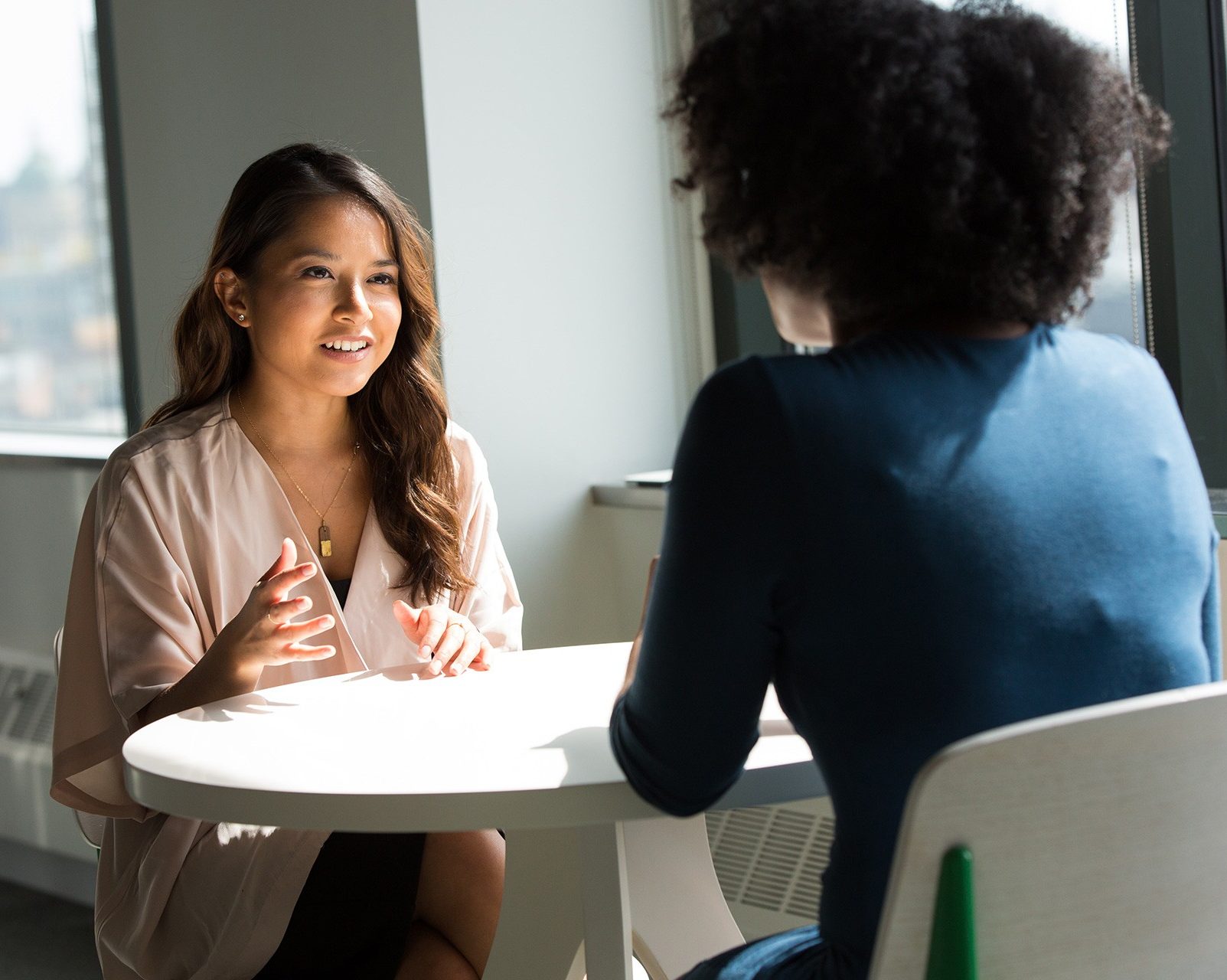 Seminars, networking, practice interviews and more
The C-RISE program, offered through Career Management Services, includes:
with employers tailored specifically for John Molson international students.
Want to see some international student success stories?
Photo by Brook Cagle on Unsplash
International student career seminars
Learn about Canadian employer expectations and Canadian workplace culture
Find out how to obtain experience and transferrable skills Canadian employers are really looking for
Build your brand: work on your resumé, LinkedIn profile and interview techniques
Practice your networking skills and elevator pitch
Sessions are interactive, tailored for undergraduate- and graduate-level John Molson international students, and are offered in the fall and spring terms. Simply Register on ConneXions or contact Susanne Thorup, Career Advisor, at susanne.thorup@concordia.ca for details.
*Current John Molson students and alumni can access ConneXions using their MyConcordia credentials.

C-RISE is made possible in large part thanks to a generous donation from Scotiabank.