MSc Business Analytics and Technology Management
The Master of Science (MSc) in Business Analytics and Technology Management is a research-based graduate program. The program is designed for students who wish to develop into strategic, data-driven industry specialists and enhance their research expertise in the areas of data analytics and business technology management.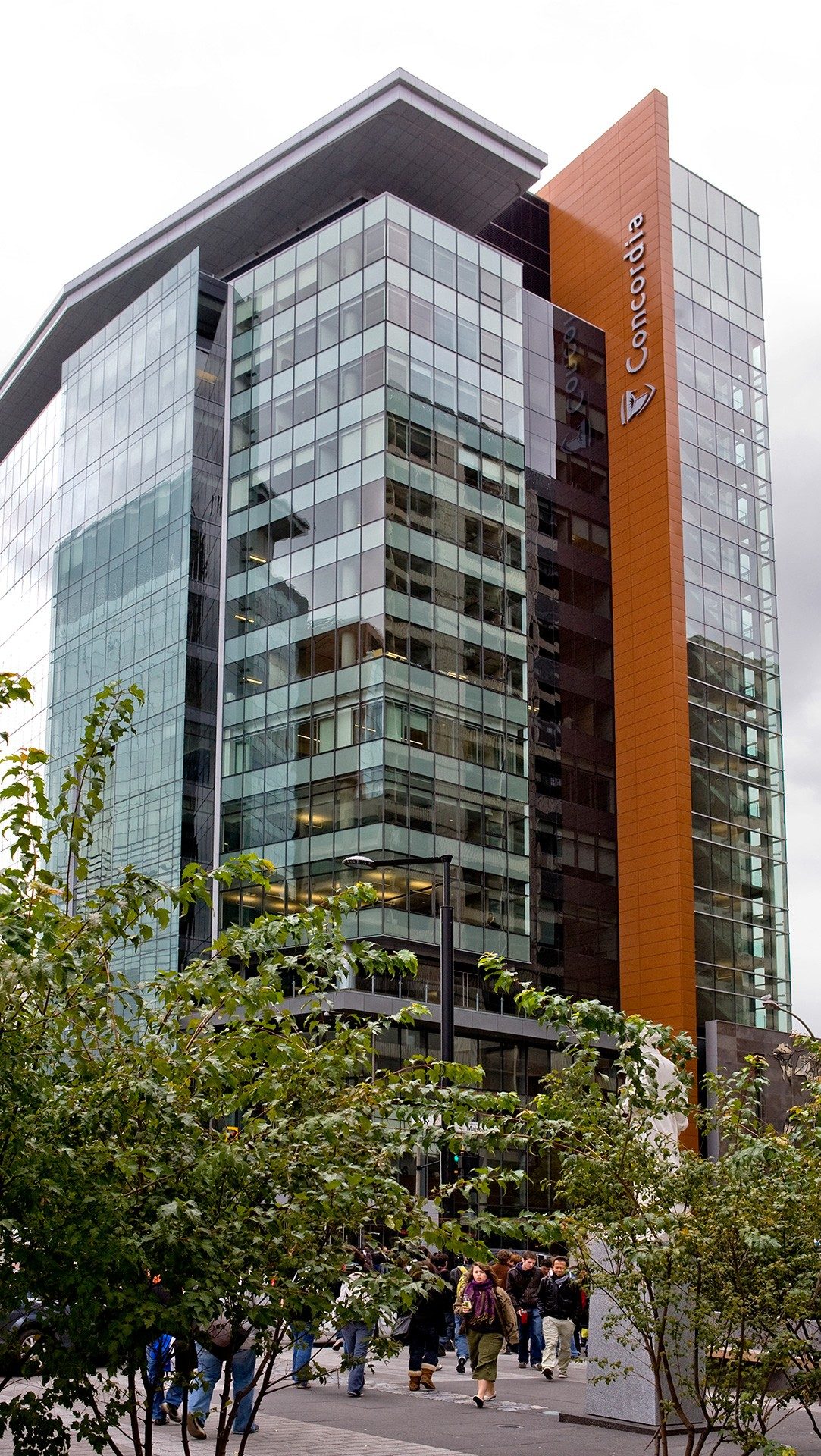 PROGRAM STRUCTURE
Photo by Zack Jarosz on Pexels
Dig deep into business analytics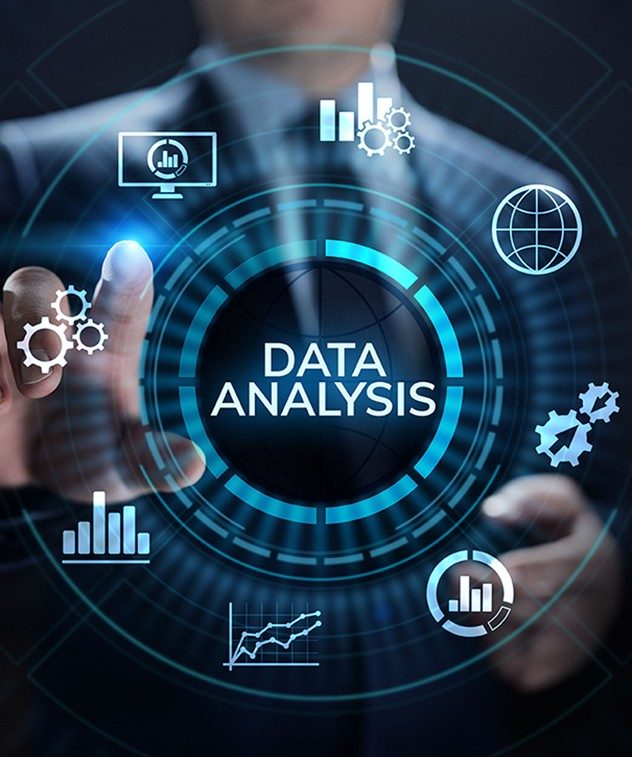 "Business Analytics and digital technologies are driving transformative changes in business and society. The fourth industrial revolution powered by artificial intelligence, 3D printing, blockchain, and internet of things, has already revolutionized several industries and created new opportunities. The post-pandemic world is being shaped through virtual presence technologies as well as paradigms such as the metaverse that directly embed us within digital and social innovation platforms and ecosystems. As the evolution of technologies continues, the world will become more digitally-driven and complex. Novel, cutting-edge skills will be required to make sense of these changes and to learn how to adapt as an individual, a business, or a whole society. Graduate education can help shape the intellectual curiosity of students and imbibe hands-on skills as well as critical thinking and academic rigor."
Suchit Ahuja, Graduate Program Director, MSc in Business Analytics and Technology Management
Meet our faculty members
Check out our research
Photo by Zack Jarosz on Pexels
Apply for Fall admissions
Deadline: February 1
Please note that Canadian citizens and Permanent residents may apply after the deadline, space permitting. Please email gradadvisor.jmsb@concordia.ca