MSc Business Analytics and Technology Management
The John Molson advantage
Why the MSc in Business Analytics and Technology Management program?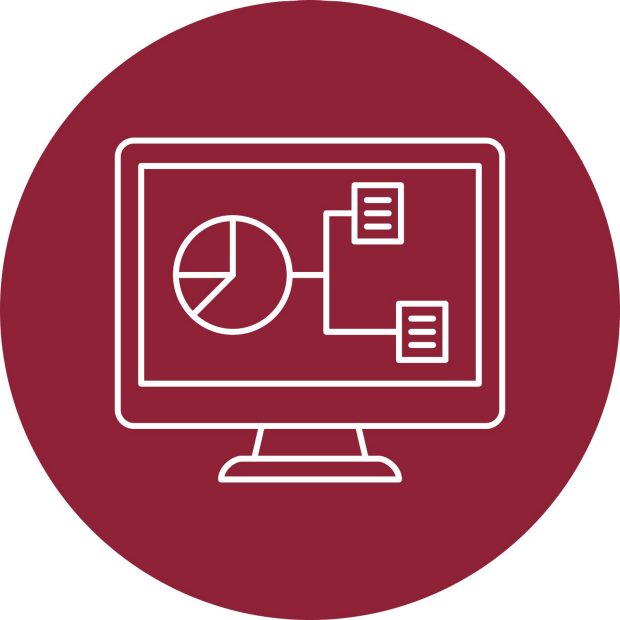 APPLIED RESEARCH
Get a thorough grounding in research analytics and be ready for a future path as a PhD student, as a practitioner researcher, or as an analyst.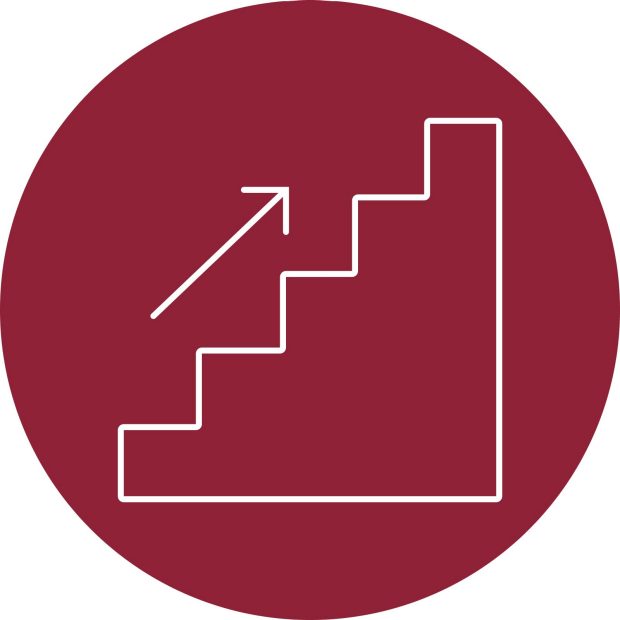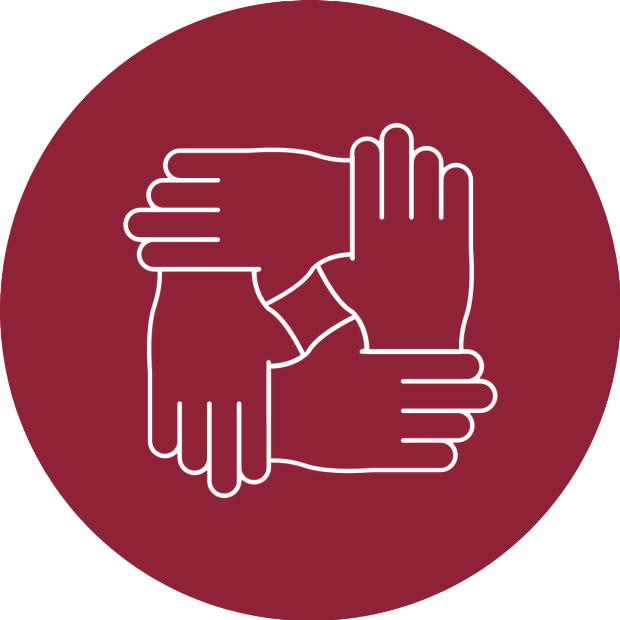 DIVERSE ENVIRONMENT
Our program unites cutting-edge faculty working in a variety of specializations with students from diverse academic, professional and cultural backgrounds.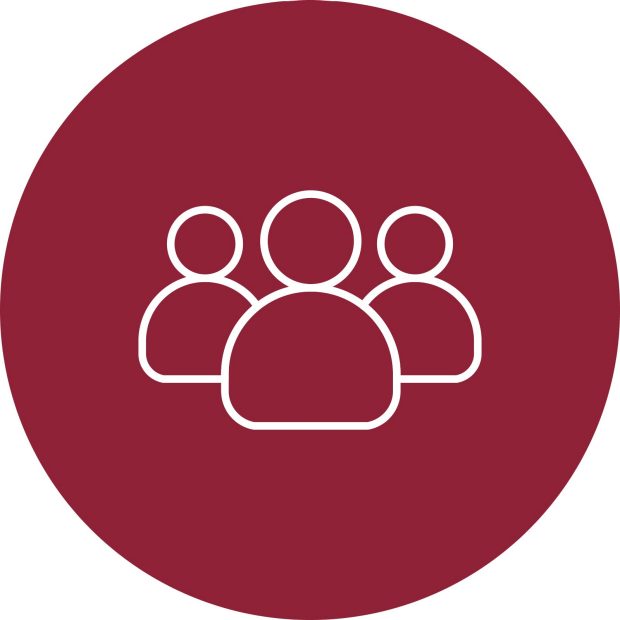 VIBRANT STUDENT COMMUNITY
Get involved outside the classroom in a multitude of exciting student-led clubs, associations and events.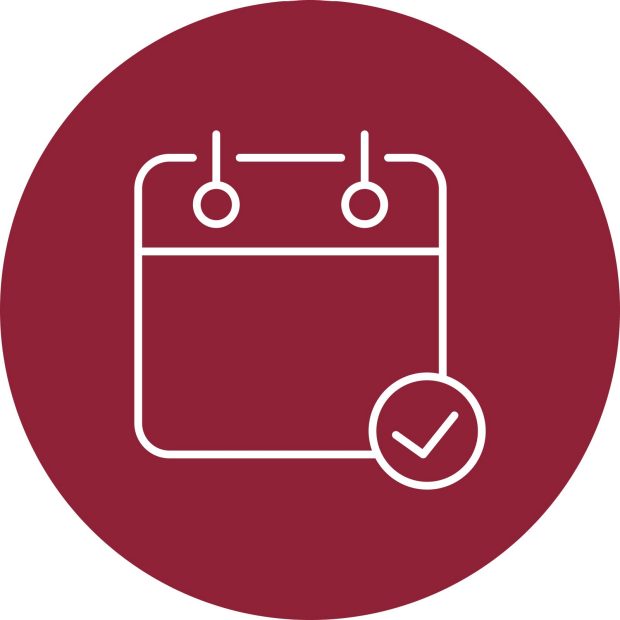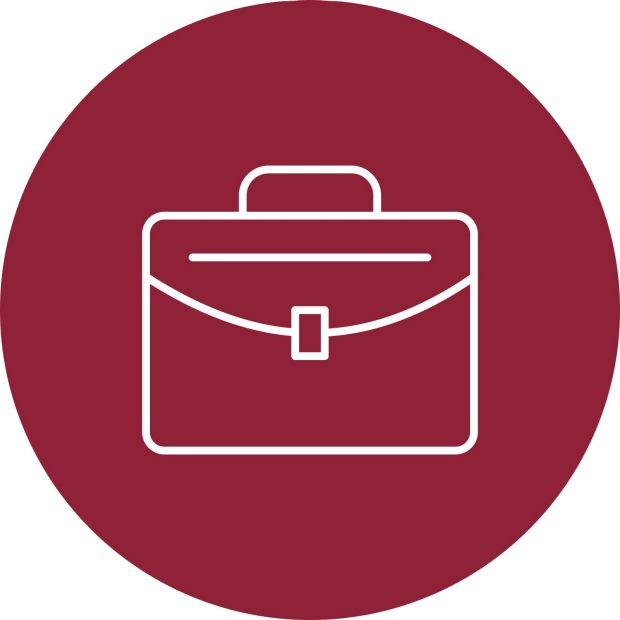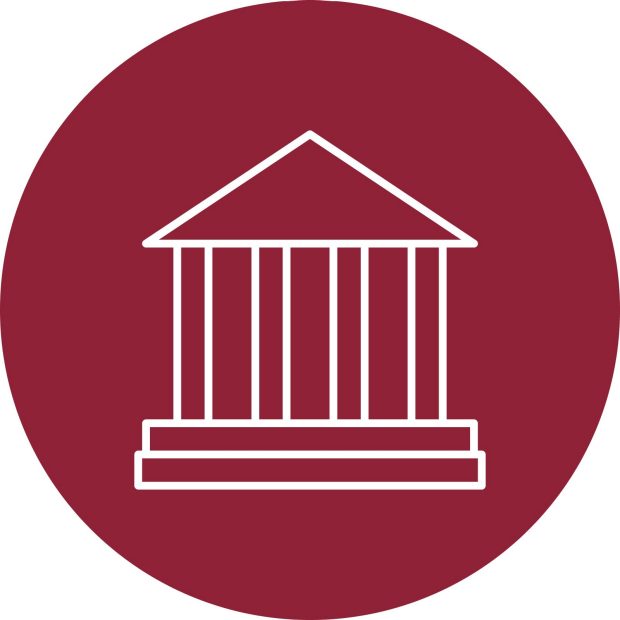 EXPERT FACULTY
Our faculty members constantly push the boundaries of business research, maintaining close links with the business community and publishing widely in peer-reviewed journals.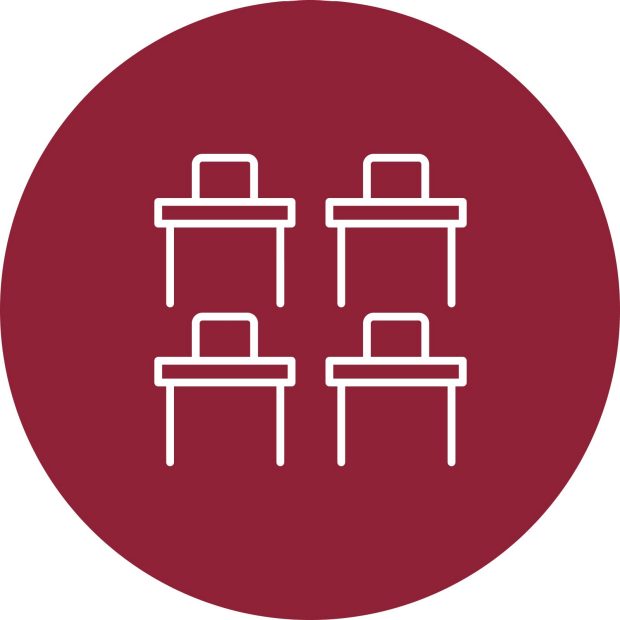 SMALL CLASS SIZES
Each class makes for a rich and engaging experience, helping you establish close relationships within a specialized network.
Businesses today consume huge amounts of data, therefore, the management and analysis of such data is essential to support efficient, managerial and tactical decision-making. In the current business landscape, employers are looking for graduates with an understanding of data intelligence, big data, data mining and analytics, digital innovation and transformation, business technology, and digital strategy and governance.
Our MSc in Business Analytics and Technology Management develops data-driven industry specialists and researchers that build upon the latest knowledge and best practices pertaining to both business analytics and technology management. Canadian students are able to pursue the program on a full-time or part-time basis, while all students are offered the room to refine their area of expertise within both or either field(s). International students will also be eligible for an up-to-three-year post-graduation work permit
Combining specializations in business analytics and technology management, this unique program prepares students to identify problems and generate solutions for the academic and business worlds. While data analytics provides hands-on skills and in-demand training to students, business technology management introduces them to strategic and functional challenges that organizations encounter as they try to leverage analytics and other emerging digital technologies for innovation, transformation and value generation. Thus, this program offers an exceptional coverage of traditional and contemporary issues in the management of business technology and data analytics that would be beneficial for entry-level and advanced employees of modern organizations.
*Canadian students are able to pursue the program on a part-time basis.
Core courses in the MSc Business Analytics and Technology Management lay out the fundamentals of business technology management, data mining, applied linear statistical models, and research methods, while our range of elective seminar courses dive deeper into specific aspects of data analysis management and governance, as well as information systems and technology management. All these courses build a foundation upon which students can launch their respective thesis projects.
Our students learn how to:
Explain core concepts related to business analytics and technology management, as well as to their own specific area of research;

Identify ethical issues in business analytics and technology management (e.g.: data fraud, data security, data collection, etc.)

Summarize and critique existing research and advances;

Generate research questions of conceptual and practical significance;

Identify and apply appropriate research methods and analytical tools;

Effectively convey findings and visually present data;

Incorporate feedback;

Propose data-driven solutions to add stakeholder value;

Consider applications and implications of those recommendations for stakeholders such as managers, consumers, employees, and the broader society.
The curriculum helps students develop skills for research, data collection and analysis. In addition to critical and analytical skills, our students learn the crucial elements of how to effectively present their findings and communicate business recommendations.
Students will be able to apply business technology and analytics tools in such contexts as supply chain management, information technology strategy, governance, implementation, and data intelligence, or other management fields. Furthermore, this program is unique because it offers students a rare opportunity to not only study data analytics but also learn the underlying aspects of business technology management that allow organizations to leverage analytics and other emerging technologies for innovation and value generation.
Flexibility to develop your research interests and ideas
This unique program has been deliberately designed to broadly encompass the field of Business Analytics and Business Technology Management while allowing students to refine their particular area of interest within these fields. Although you need to have a good idea of what you might like to research in the program, you do not need to have a thesis proposal or a thesis supervisor in order to apply. Our flexible program gives you the freedom to develop your research interests and ideas.
Producing a thesis
The thesis component of John Molson's research-based Masters builds upon what is learned during the courses component in the first half of the program. The thesis is an in-depth, academic paper that provides candidates with the opportunity to explore and investigate their particular area of interest, all while contributing to knowledge in that field. Research methods are various and can be cross-sectional, longitudinal, based on case studies or experimental in design. It measures data gathered on survey questionnaires, interviews, archives and field observation.
Managing a thesis project is an excellent way for candidates to demonstrate their passion and to hone their specialization in preparation for either PhD studies or careers as industry experts in their respective fields. Producing a thesis helps to develop time management, research and writing, critical thinking, communication and presentation skills. These skills, combined with the passion, dedication and effort required to undertake a thesis project, are highly sought after by top employers, who may also be interested in the research and findings generated.
Developing practical research skills
The thesis component of the program ensures that students are prepared to conduct both applied and academic research by taking a deep-dive into their particular thesis topic. Building on a solid theoretical foundations, they stand to produce the type of rigorous, relevant and practical research that is becoming increasingly necessary in business, government, society, academia and industry.
Whether it be through business analytics, technology management, data mining, or information systems and technology, among others, our candidates develop an expertise to make a contribution to business and management knowledge.
Producing graduates for today's business needs
We envision our graduates applying relevant research findings to solve organizational problems. We aim to produce graduates that will respond to today's need for specialists who understand the latest trends and developments in business analytics and technology management and are well-equipped to understand and respond to both managerial and technical challenges.
John Molson's MSc in Business Analytics and Technology Management has partnered with GradProSkills to incorporate professional development workshops as a non-credited degree requirement. These workshops align with the program's learning objectives to optimize the students' graduate school experience and equip them to realize their professional and academic goals.
Some examples may include effective reading, writing and presentation strategies; business research essentials; coding and programming; basic concepts of project management; student health; emotional intelligence, and many more!
Career choices
The MSc in Business Analytics and Technology Management develops graduates who apply their expertise as researchers and industry specialists or who dive deeper into academic research through a PhD.
Big data is in every area of business and a deeper understanding of it offers access to a wide array of opportunities and roles, such as:
Market research analyst

Process analyst

Data scientist

Management analyst

Consultant

Logistician

Systems analyst