MSc Business Analytics and Technology Management
(MSc Decision Science and Management Information System)
The John Molson advantage
Why the MSc in Business Analytics and Technology Management program?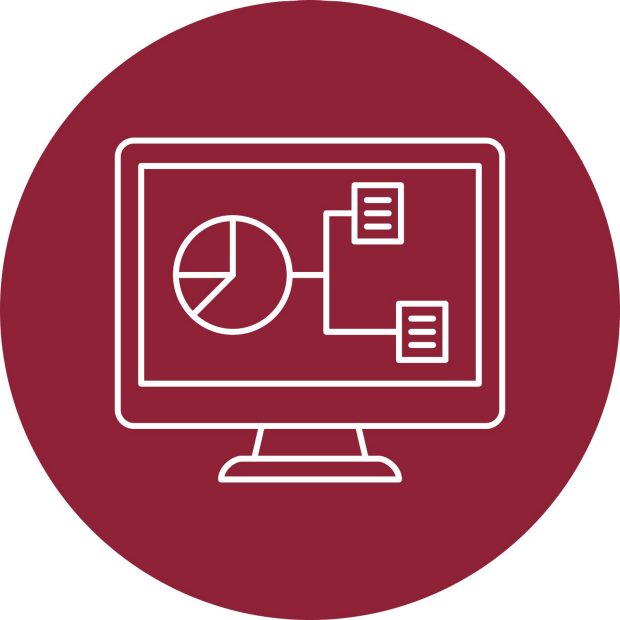 APPLIED RESEARCH
Get a thorough grounding in research analytics and be ready for a future path as a PhD student, as a practitioner researcher, or as an analyst.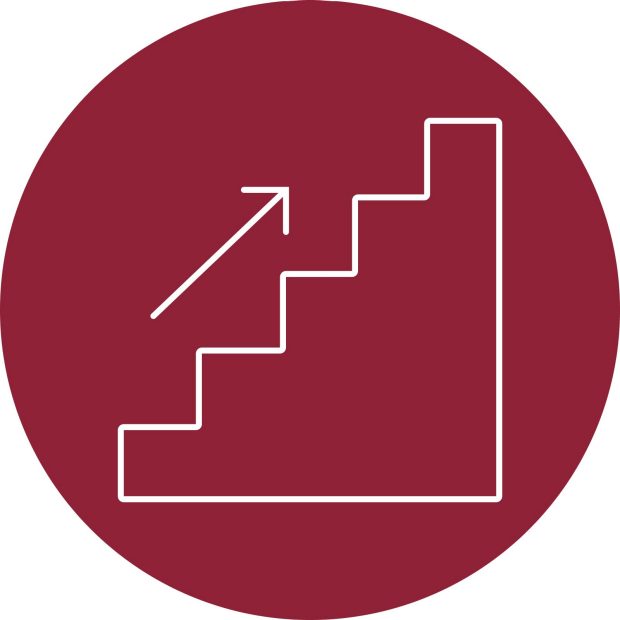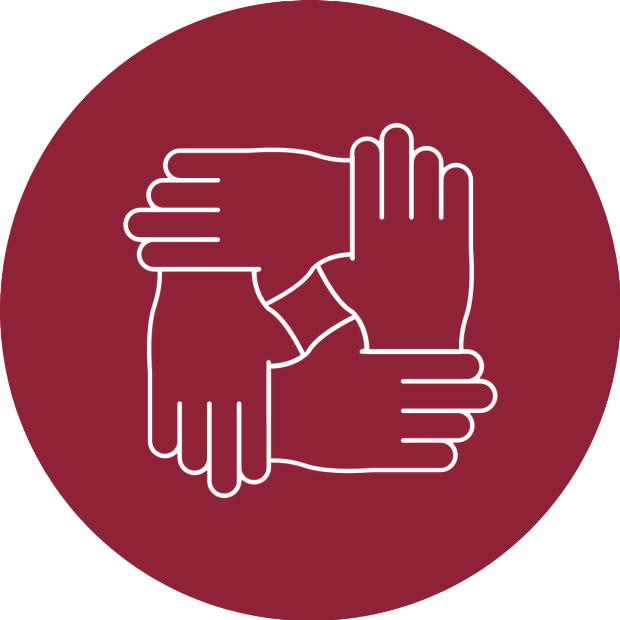 DIVERSE ENVIRONMENT
Our program unites cutting-edge faculty working in a variety of specializations with students from diverse academic, professional and cultural backgrounds.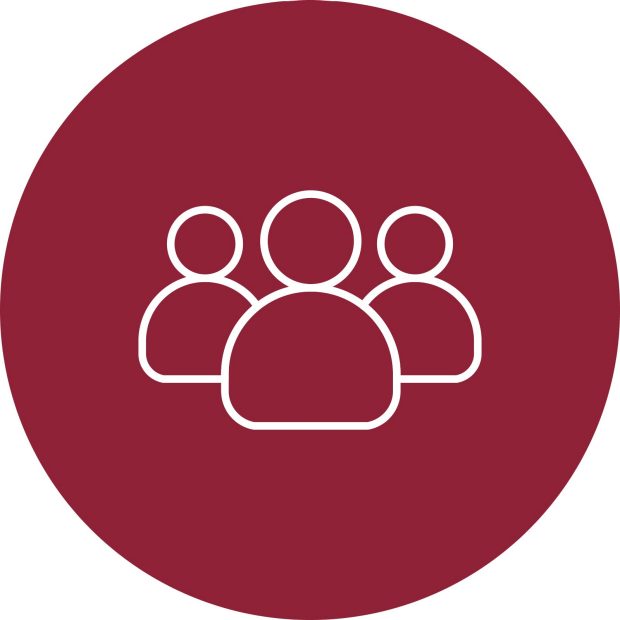 VIBRANT STUDENT COMMUNITY
Get involved outside the classroom in a multitude of exciting student-led clubs, associations and events.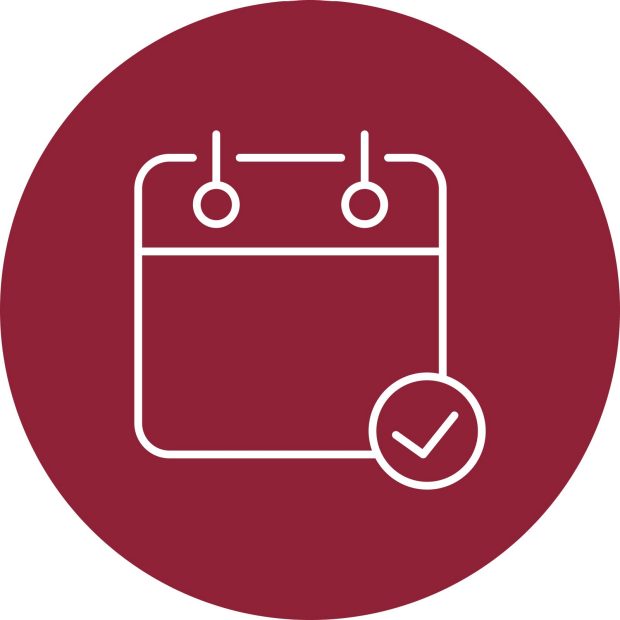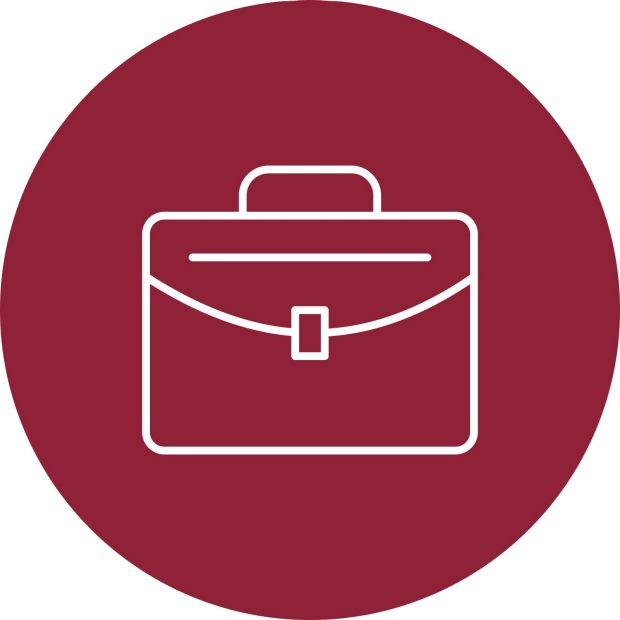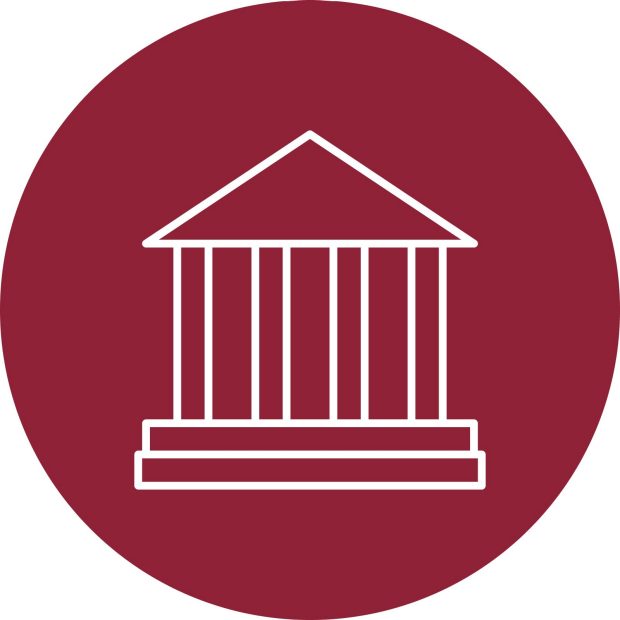 EXPERT FACULTY
Our faculty members constantly push the boundaries of business research, maintaining close links with the business community and publishing widely in peer-reviewed journals.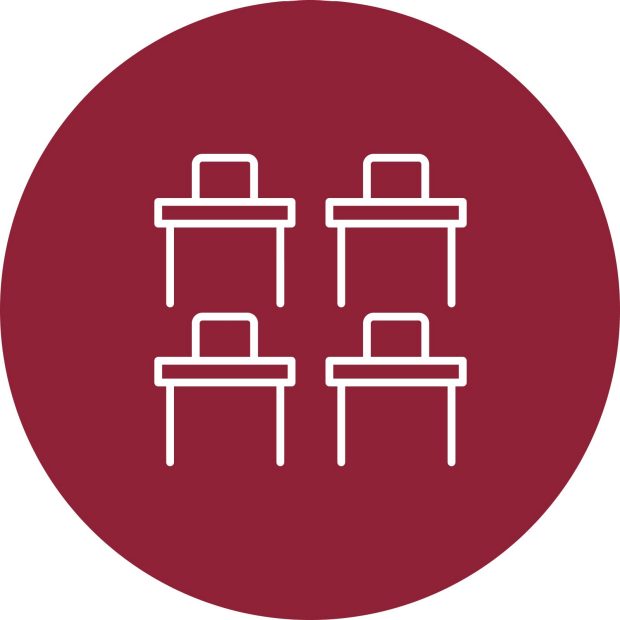 SMALL CLASS SIZES
Each class makes for a rich and engaging experience, helping you establish close relationships within a specialized network.
Businesses today consume huge amounts of data, therefore, the management and analysis of such data is essential to support efficient, managerial and tactical decision-making. In the current business landscape, employers are looking for graduates with an understanding of data intelligence, big data, data mining and analytics, digital innovation and transformation, business technology, and digital strategy and governance.
Our MSc in Business Analytics and Technology Management develops data-driven industry specialists and researchers that build upon the latest knowledge and best practices pertaining to both business analytics and technology management. Canadian students are able to pursue the program on a full-time or part-time basis, while all students are offered the room to refine their area of expertise within both or either field(s). International students will also be eligible for an up-to-three-year post-graduation work permit
Combining specializations in business analytics and technology management, this unique program prepares students to identify problems and generate solutions for the academic and business worlds. While data analytics provides hands-on skills and in-demand training to students, business technology management introduces them to strategic and functional challenges that organizations encounter as they try to leverage analytics and other emerging digital technologies for innovation, transformation and value generation. Thus, this program offers an exceptional coverage of traditional and contemporary issues in the management of business technology and data analytics that would be beneficial for entry-level and advanced employees of modern organizations.
*The "MSc Business Analytics and Technology Management" program is currently named "MSc Decision Science and Management Information System" and will officially change name by fall 2022.
**Canadian students are able to pursue the program on a part-time basis.
Career choices
The MSc in Business Analytics and Technology Management develops graduates who apply their expertise as researchers and industry specialists or who dive deeper into academic research through a PhD.
Big data is in every area of business and a deeper understanding of it offers access to a wide array of opportunities and roles, such as:
Market research analyst

Process analyst

Data scientist

Management analyst

Consultant

Logistician

Systems analyst