Master of Supply Chain Management (MSCM)
The Master of Supply Chain Management (MSCM) is a research-based graduate program designed for those who wish to enhance their expertise in the most up-to-date, integrated and inter-disciplinary perspective on marketing, industrial engineering, statistics, finance, change and stakeholder management, and information systems.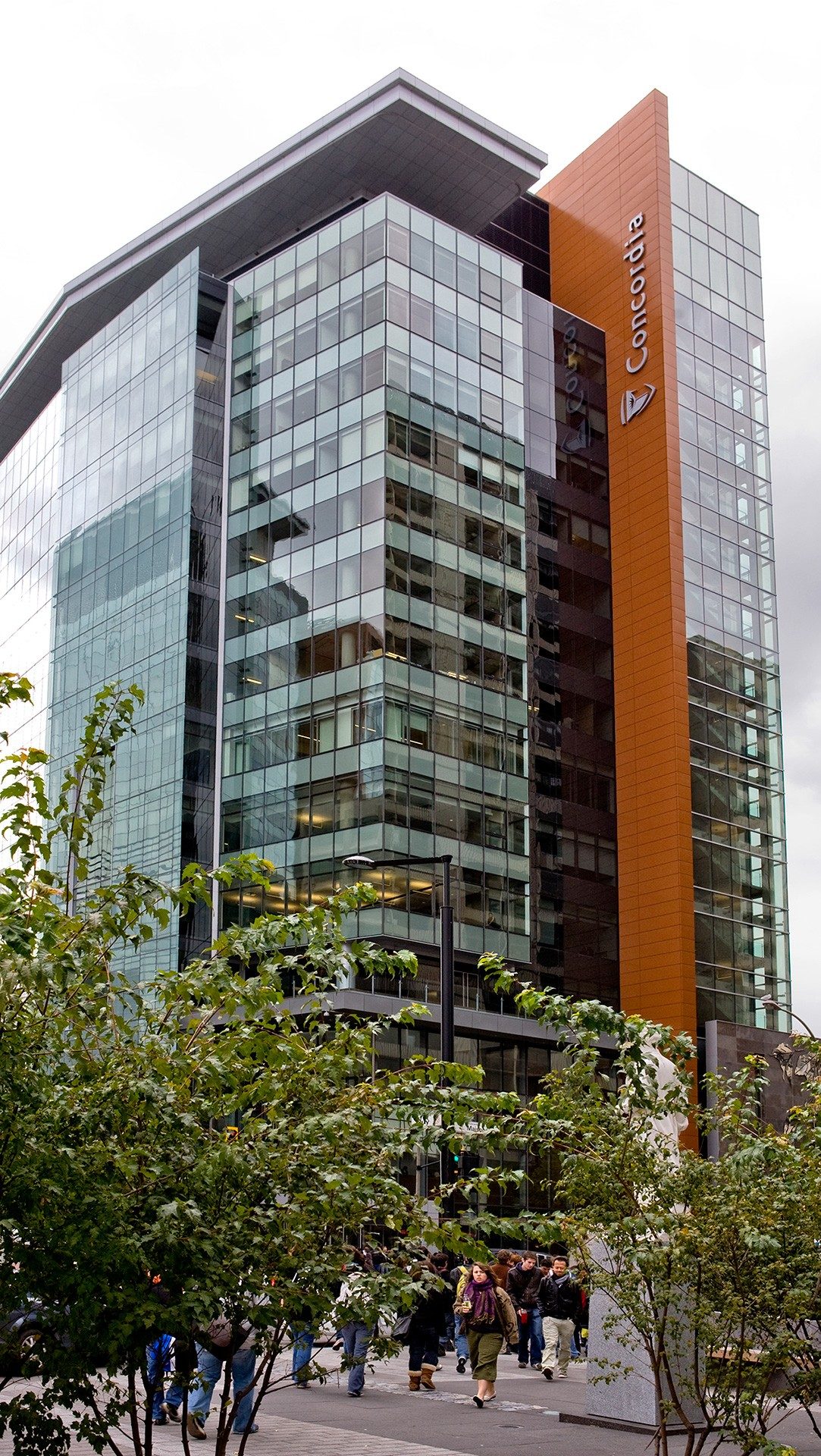 PROGRAM STRUCTURE
Photo by Zack Jarosz on Pexels
Dig deep into supply chain's sub-disciplines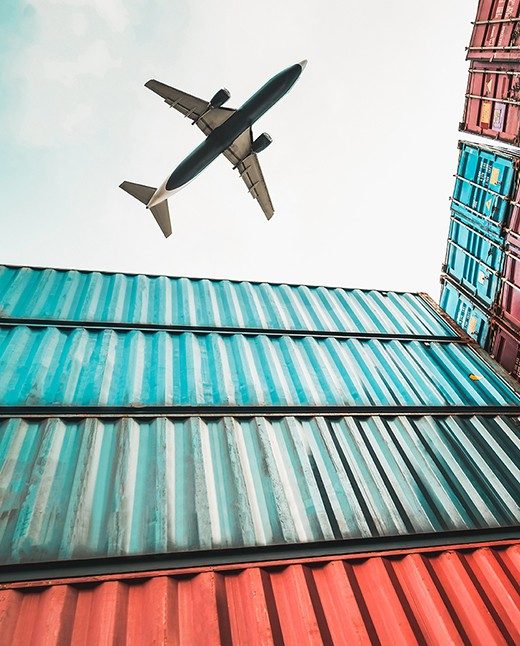 "The demand for supply chain professionals keeps growing as supply chains keep evolving and adapting in the era of new technologies and disruptions. Executives are striving to make their supply chains more flexible and resilient in order to: manage supply and demand risks; incorporate reverse logistics; source locally to protect the environment; adopt artificial intelligence in reliably predicting the customer behavior and demand to provide superior services. The growth of online retailing brings global competitors on the same platform, intensifying the customers' expectations for service, price and quality. As the business world moves towards Industry 4.0, highly trained supply chain professionals like our Master of Supply Chain Management graduates are needed to manage these challenges."
Satyaveer Chauhan, Graduate Program Director, Master of Supply Chain Management
Meet our faculty members
Check out our research
Photo by Zack Jarosz on Pexels
Apply for Fall admissions
Deadline: February 1
Please note that Canadian citizens and Permanent residents may apply after the deadline, space permitting. Please email gradadvisor.jmsb@concordia.ca