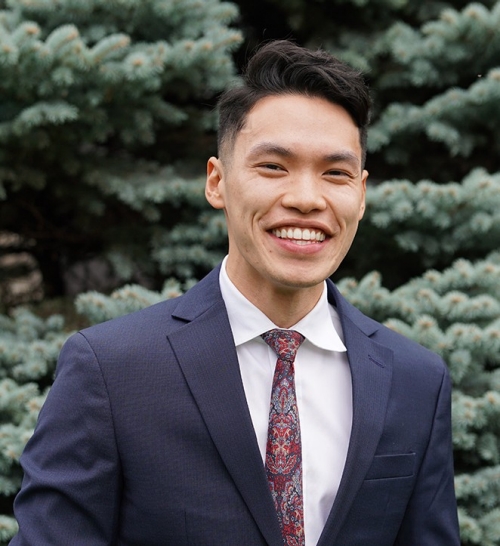 Program: Master of Supply Chain Management (Full-time)
Term of entry: Fall 2021
Graduation term: Winter 2023

Hometown: Montreal, Quebec
Languages spoken: English and French
Most recent position: Data analyst at Nestlé Nespresso SA
Why did you choose John Molson School of Business? Having completed my undergraduate degree at JMSB, I know that the quality of education is outstanding. In addition, the university has a great international reputation, which will work in my favor if I decide to work abroad.
Favourite place in Montreal? Getting ice cream at Kem CoBa in the Mile End.
Future aspirations: I would love to lead my own team as a business analyst manager in either Switzerland or England.